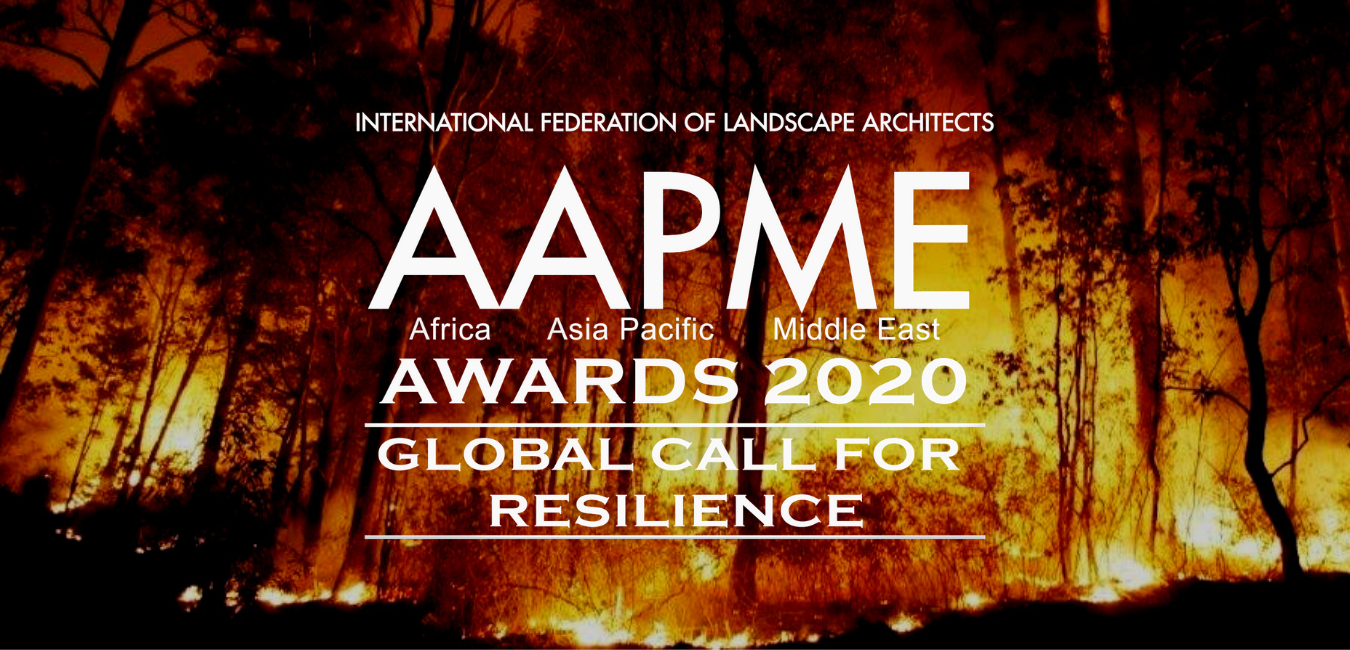 Please join us with our host Cyril Lim for the announcement of the 2020 AAPME Awards winners. This year, winners will be announced by Category, starting with the Outstanding Awards, followed by the Awards of Excellence, and last but certainly not least, the Honourable Mentions.
If you are joining us from China, please follow this link here.
For the rest of the world, we recommend that you join us here.
Please note that all certificates will be sent directly by mail. The awards directory for the first two categories can be found below:
Thank you all for your participation this year and congratulations to all the winners once again!
---