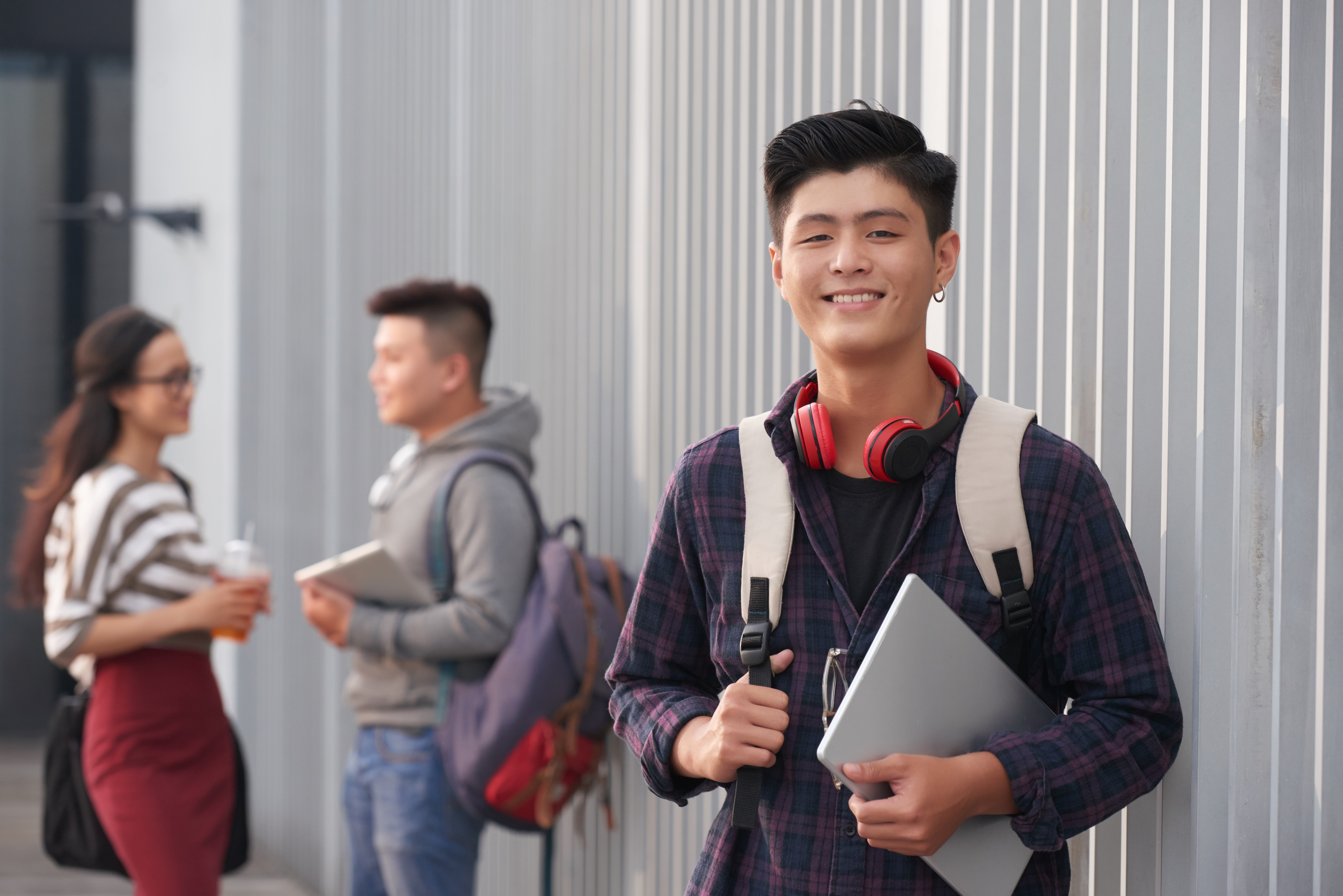 In a bid to encourage learning, elevate the standards of the industry, and grow our community of young landscape architects, IFLA APR is delighted to announce our partnership with some significant organisations to offer internship opportunities exclusive to the region.  
Through this program, we would like to achieve the following objectives:  
Experience different cultures and nurture mutual understandings
Build a wider landscape community among people with different backgrounds
Explore landscape designs/ideas that originated in Asia and the Pacific region
Provide opportunities for hands-on experience and to understand cultural wisdom and knowledge
Internship Opportunities
See an opportunity of a lifetime? Email ifla.apr@mci-group.com with your resume and CV to apply! 
Partner Organization Opportunities
If you or your firm are interested in participating in our program, please email ifla.apr@mci-group.com with the following information: 
Name of organisation:

Address:

Website: 

Contact person:




- Name




- Email address




- Phone number

Internship terms and conditions:




- Internship period




- Work hours




- Type of work




- Financial support




- Language




- Required skills




- Accommodation requirements

Photos (Office building, workspace, etc.)


 
We look forward to working together to help pave the way for the next generation of aspiring landscape architects and to further strengthen our community within the region.