Circularity in Landscape
Our cities over the past couple of centuries have been shaped by the linear economy. The seemingly endless consumption of resources is raising new urban questions by looking at circular futures.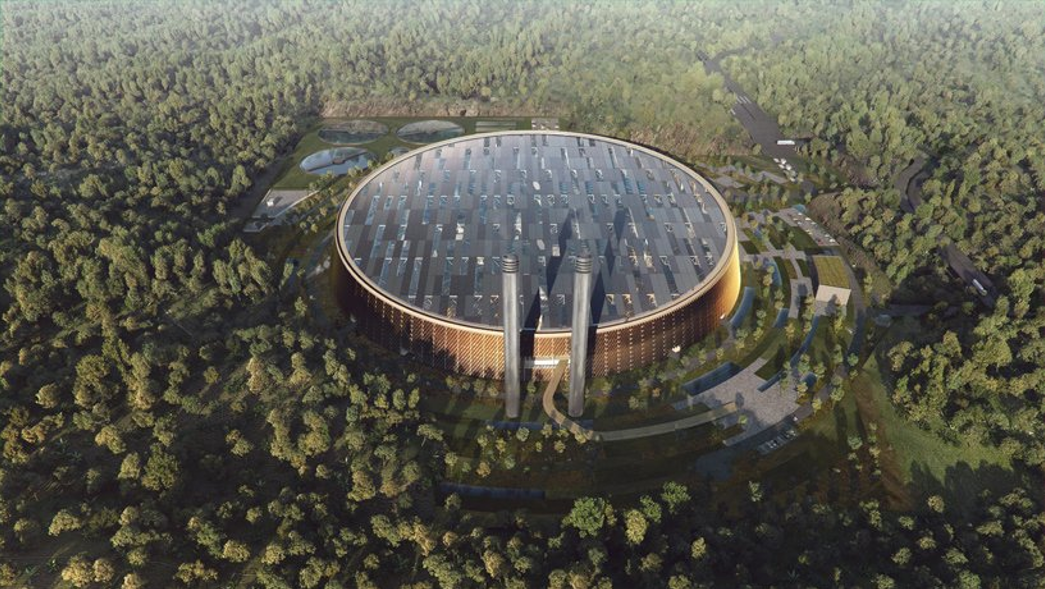 The Circular Economy is a regenerative model aimed at minimizing waste and resource depletion and maximizing the lifespan and value of resources for as long as possible. While the linear economy is described as a "Cradle to Grave" model, the circular economy is known as a "Cradle to Cradle" (C2C) model that has a closed-loop, like that of a circle. This concept is not new and is well suited to the building and environment sector. When it comes to designing the built environment, there is an upward trend for sustainability and holistic concepts across countries in making changes at the design process, focusing on design for disassembly, adaptive reuse, and life-cycle assessment. This circularity is a concrete response to the significant challenges of our generation- climate change and loss of biodiversity. It is a model that encourages new forms of consumption and production, as well as sharing, sociability, and democracy, as opposed to convenience and short-term profit.
When it comes to circularity for the building and environment industry, a series of strategies emerge:
Material sourcing and stewardship

Locally-sourced materials (Low carbon footprint)

Low impact materials (Biosourced materials; Lightweight materials)

Material efficient systems (Bioclimatic design)
Building density and versatility

Mixed-use infrastructure

Decarbonization (Reduction of operational and embodied carbon)
Designing for Upstream reuse

Restorative and regenerative design

Refurbishing and adaptively reusing underutilized or abandoned buildings can revitalize neighborhoods while achieving environmental benefits. E.g. Heritage buildings hold a unique niche in the urban landscape where they embody cultural and historical characteristics that give the community its identity. Hence, the benefits of their continuity extend beyond the project itself, contributing to social development and land value.
Designing for Downstream reuse

Disassembly and reversible design (In-situ improvements)

Recycling (There should be no more waste or construction rubble during demolition. Ideally, existing buildings can supply the raw materials for future projects)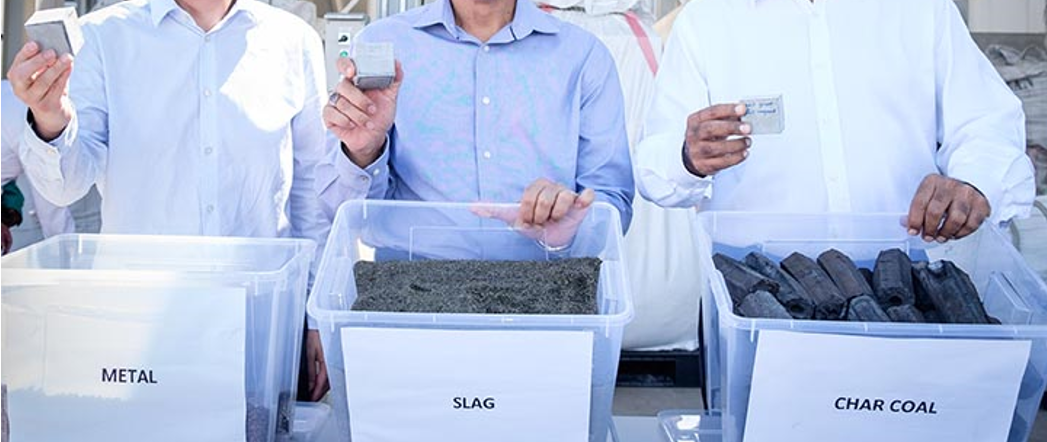 Within the vicinity of landscape architecture, there are many opportunities to contribute to the circular economy, some being,
Clean energy can be generated free of charge with photovoltaic and geothermal energy systems.

Rainwater can be collected, filtered, and introduced into rivers, while greywater from sinks can be reused.

Greenery on facades and roofs purifies the air

Bioclimatic materials serve as cooling elements and regulate room climates in buildings 
Meanwhile, as we look forward to a future where the cycle will truly close and landfills will be no more. Until then, here are some Wastescape projects that help start transitions towards a Circular Economy and were quite literally, created from ashes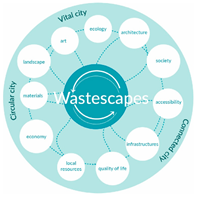 "Waste" includes unused objects, substances, and/or material flows that cross territory that defines urban metabolism. "Scape", on the other hand, is based on spatial characteristics and the claim that such flows seize on territory and/or landscape. In a way, Wastescapes can often be interpreted as the outcome of the process of linear and extensive growth. (Amenta and Timmerren, 2018)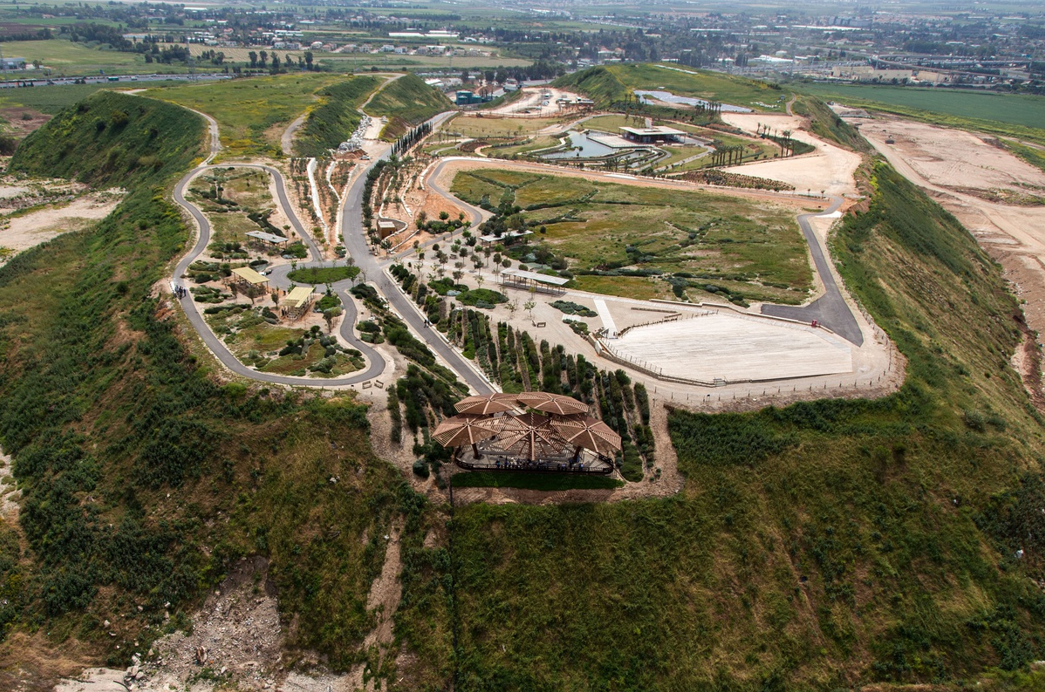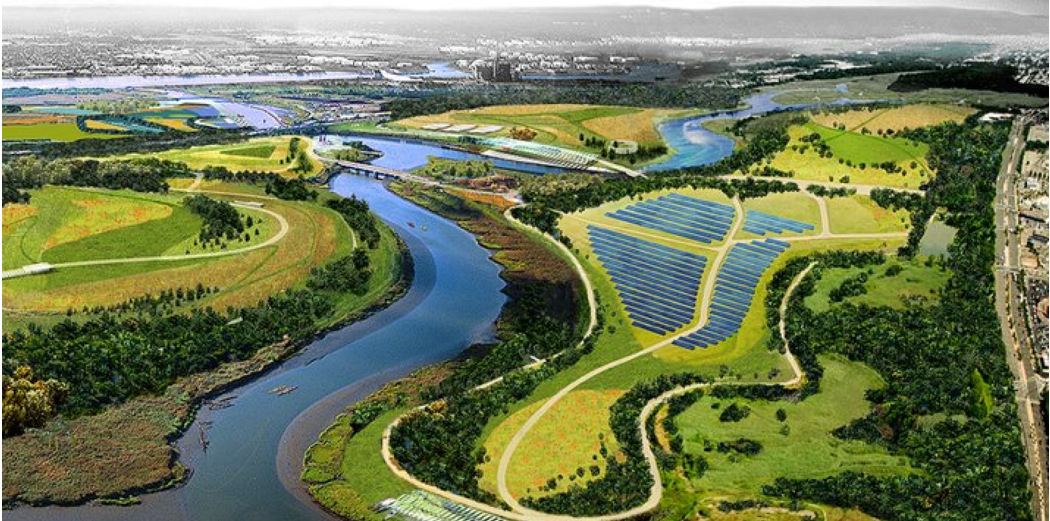 ---
About the Author
| | |
| --- | --- |
| | Crystal Cheng graduated from the Technological and Higher Education Institute of Hong Kong with a Bachelors degree in Landscape Architecture. During her stay in Hong Kong, she was awarded the HKSAR Government Outstanding Performance Scholarship in 2019 and was actively involved in the Hong Kong Institute of Landscape Architects, where she served as Vice-Chair of its Young Landscape Architects' Group and represented the institute on multiple occasions. She is currently one of the pioneer leaders of IFLAAPR's Young Landscape Architects' Alliance and will be undertaking her Masters in Urban Design with the National University of Singapore this year.  |