Corporate Member Feature: OCULUS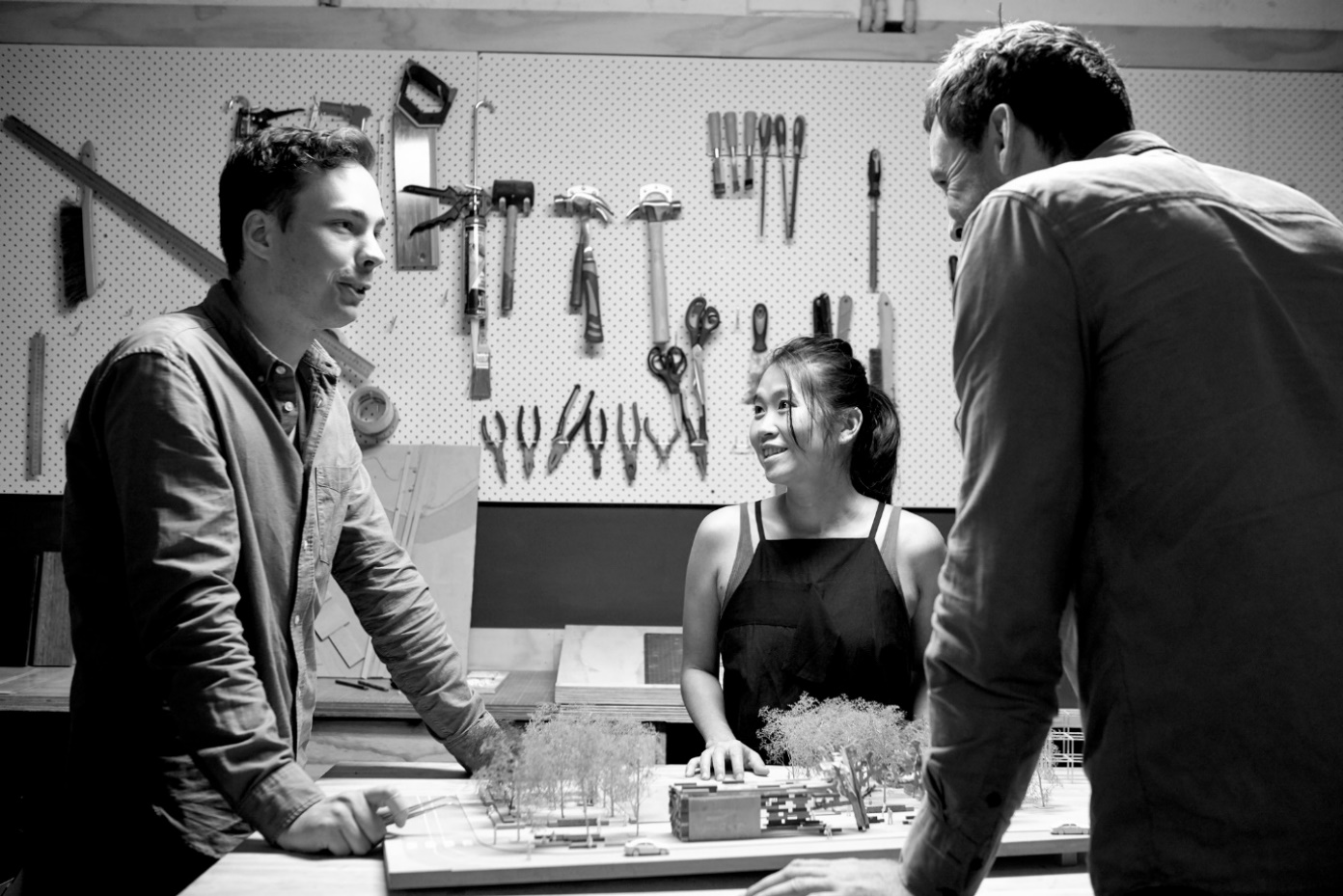 The model shop_photo Alison Hoelzer
Over 25 years OCULUS has contributed to the public life of cities and towns, combining high levels of amenity with ecological sustainability, working across all scales, from the design of parks, gardens, streets, mixed-used precincts, and infrastructural landscapes, through to architectural structures and furniture.
OCULUS is an urban design and landscape architectural practice offering design services to a range of private and public sector clients. Central to our practice is the multidisciplinary nature of our studio, which is made up of landscape architects, urban designers, horticulturists, and architects. Our work addresses the conditions that contribute to the ongoing success of a place: whether they be social, cultural, economic, or environmental.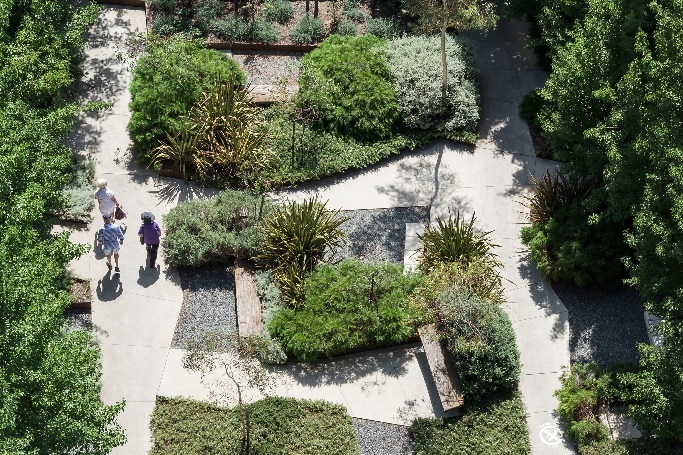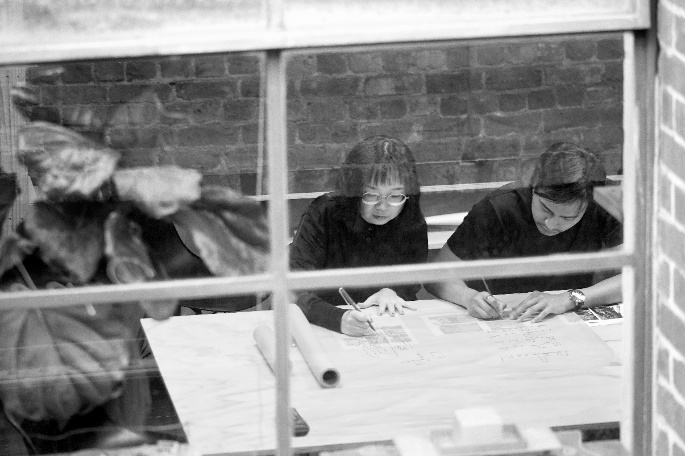 NewActon landscape by Oculus_photo Simon London
OCULUS Melbourne studio_photo Alison Hoelzer
Since its inception 25 years ago, OCULUS has grown organically, from a handful of landscape architects to our current 40 employees, in studios in three Australian cities (Canberra, Sydney, and Melbourne) and internationally in Washington DC.
As designers we seek to tease out the uniqueness of each site and believe that every human settlement and community is unique and must be understood, analysed, and all its people fully consulted to create a public domain and place that reflects its community, is loved and sustained over time.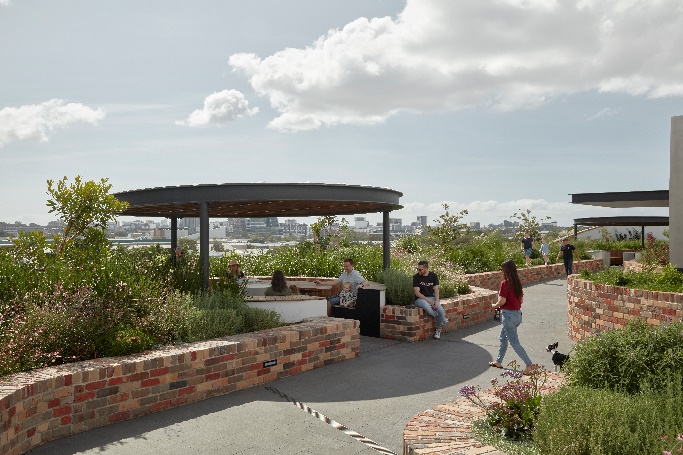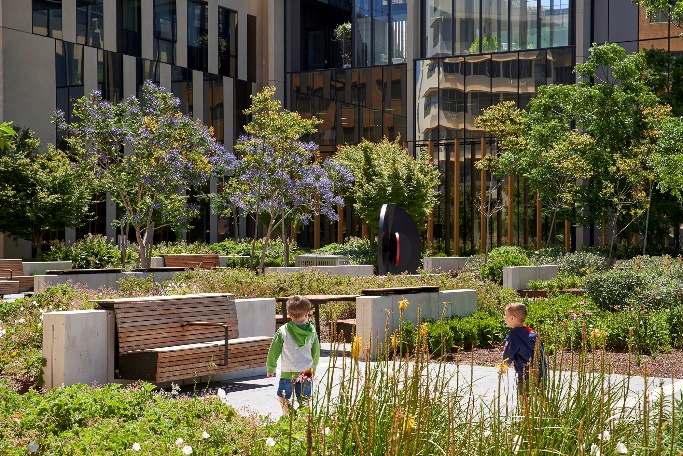 Arkadia Apartments by DKO Breathe and Oculus_photo Tom Ross_Option 01
Bendigo Hospital landscape by Oculus_photo Peter Clarke
Our practice is based around collaboration, both internally and in the projects we lead and contribute to. We thrive on being part of a wider consortia of specialists, sharing ideas and expertise and blurring disciplinary boundaries. And have forged enduring working relationships with many highly respected practices.
We are collaborating with First Nations designers and artists on some of current projects, most notably the Aboriginal Arts and Cultures Centre, a new cultural centre, dedicated to celebrating 'the past, present and future' of Australia's First Nations People. This project presents a new and exciting opportunity for OCULUS to clarify our intention and professional responsibility to acknowledging and celebrating the longest continuous culture in the world.
In a profession that engages so immediately with the environment, we're undeniably dependant on its ongoing health. OCULUS has always been driven to find sustainable solutions within the design process. We have recently been declared a carbon neutral organisation by qualifying for Climate Active certification, an Australian Government initiative. As a carbon neutral organisation, we intend to amplify the environmental impact of projects large and small, nationally and internationally.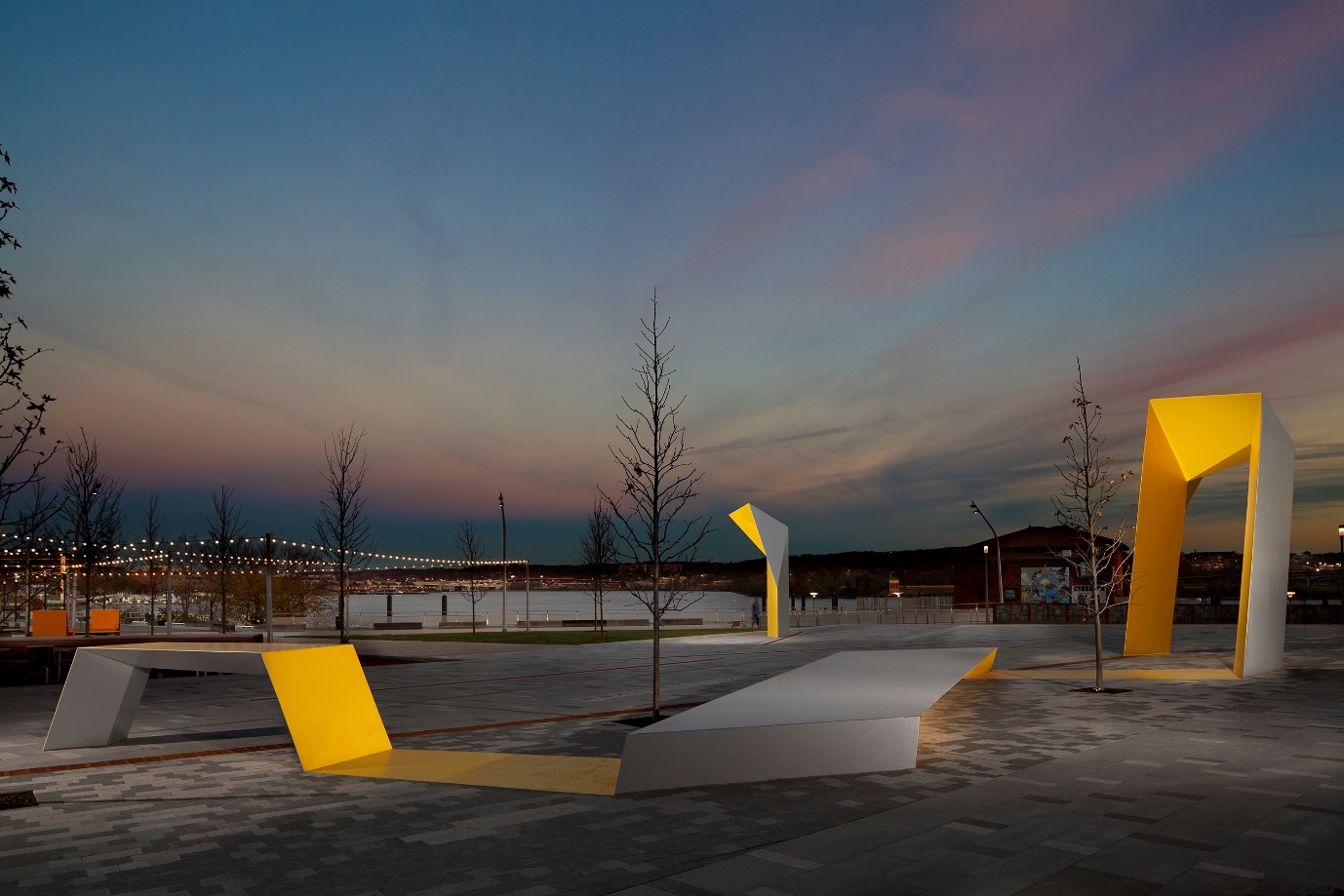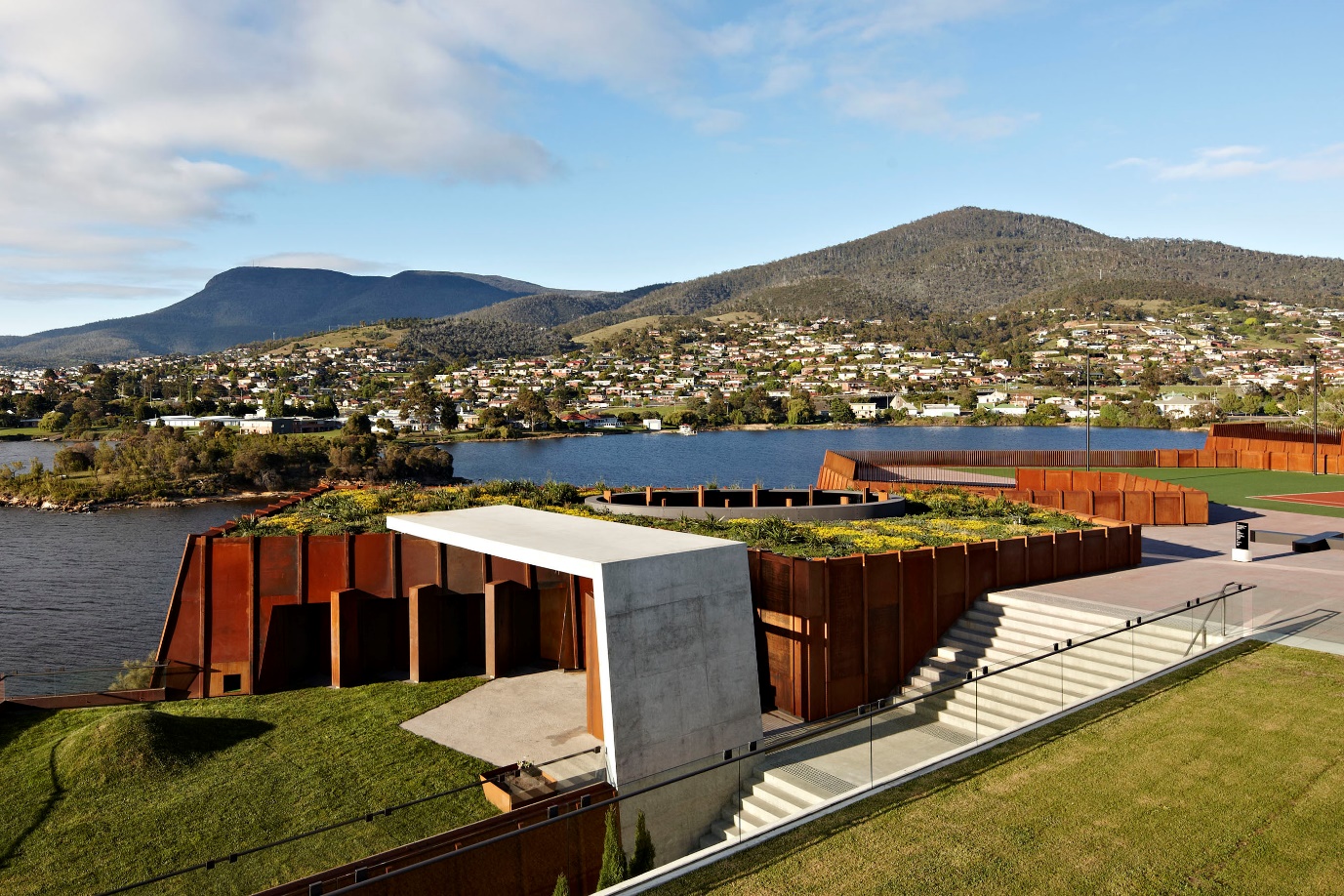 Dock79 by Oculus_photo Mitch Allen
MONA by FKA and Oculus_photo Peter Bennetts
At OCULUS we are interested in contributing to landscape architectural discourse and practice. The sharing of ideas and robust dialogue, contributes to the growth and visibility of our profession and informs our individual practices. We are deeply committed to the profession that we're a part of. With many of the OCULUS team involved in the Australian Institute of Landscape Architects (AILA) including Associate Director, Claire Martin, who heads the Australian profession's peak body as President and Chairperson of the International Federation of Landscape Architects Asia-Pacific Climate Change Working Group.
We are grateful to have this opportunity to share our studio with IFLA APR members and hope to establish closer ties with other members in the Asia Pacific Region.
---