Delegate Spotlight: Sujata Kohli, ISOLA President
From her dream project to her incredible go-to spot for inspiration (from the comfort of her own veranda): here are some things you didn't know about our ISOLA President, Sujata Kohli.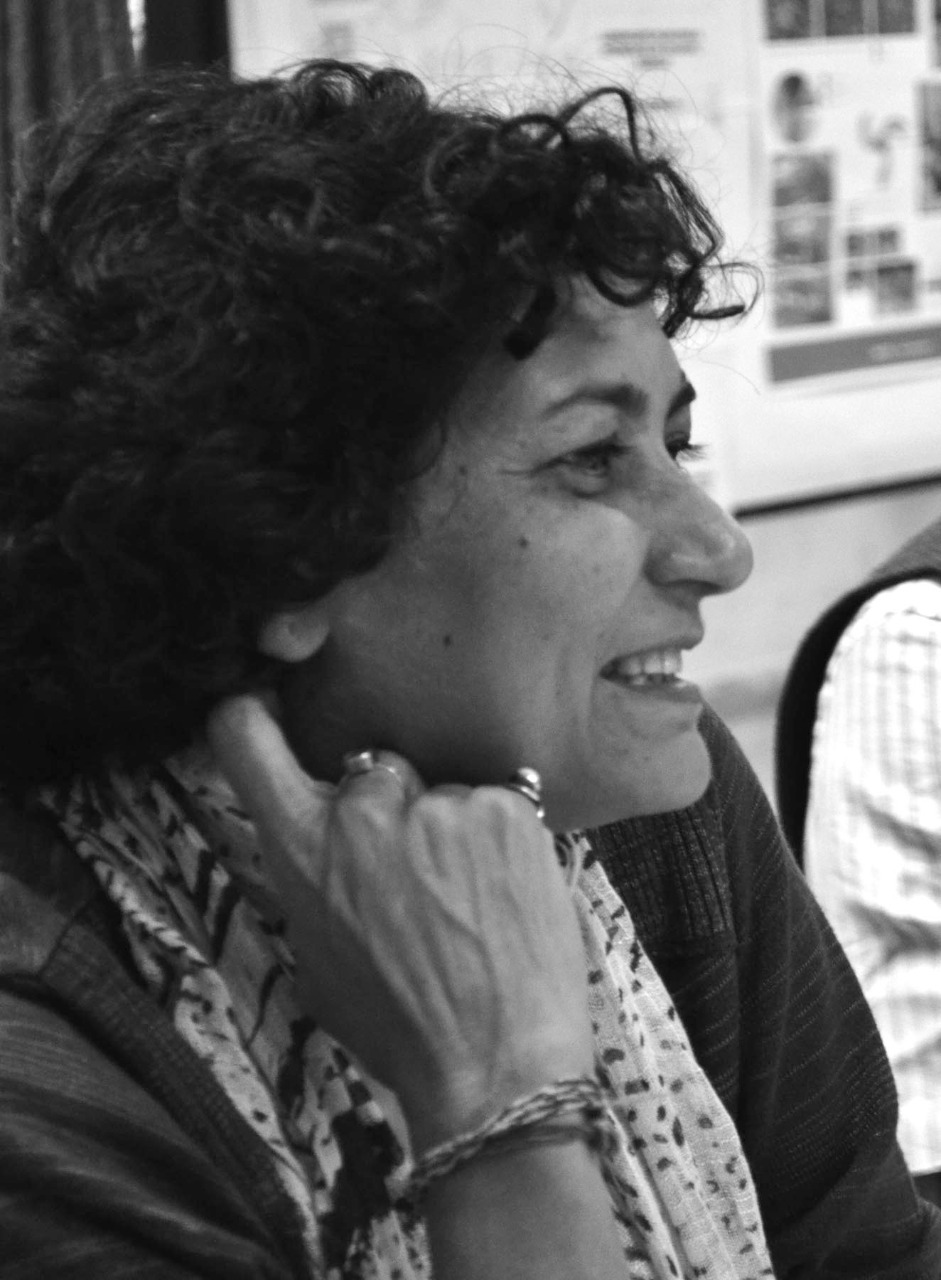 Qn: If there were no constraints, what would be your dream project to create?
My dream project is to help create a satellite city with an Urban Forest at its core, with surrounding build units as microorganism of nature. 
Qn: What inspired you to become a Landscape Architect?
My best childhood memories were of the times I had spent helping my father tend to plants in our garden. That was when I knew that I wanted to become a Landscape Architect.    
Qn: Where is your go-to spot to gain inspiration and why?

Credits: https://en.wikipedia.org/wiki/Nanda_Devi 
My go-to spot is the Garhwal Himalayas, with a gorgeous view of the Nanda Devi - the Goddess of the Himalayas from the comfort of my veranda at home in the Garhwal Hills. That's nature in its full glory and its beauty and scale are both very humbling. 
Qn. What is one thing that people do not know about you?
Whenever I have a creative block, I turn to music.
Qn. Who or what is your biggest inspiration in life and why?  
Nature itself is an inspiration - mostly hills and rivers, besides that, I also find inspiration in all kinds the classical/folk music. 
Qn. As a Landscape Architect, what is your favourite plant and why?
My favourite plant is the Juhi - Jasminum auriculatum because of its fragrance with immence aura of piece.  
---