#YLAA Spotlight: Meet HKILA's Aaron Yu
Aaron's Landscape Architecture Journey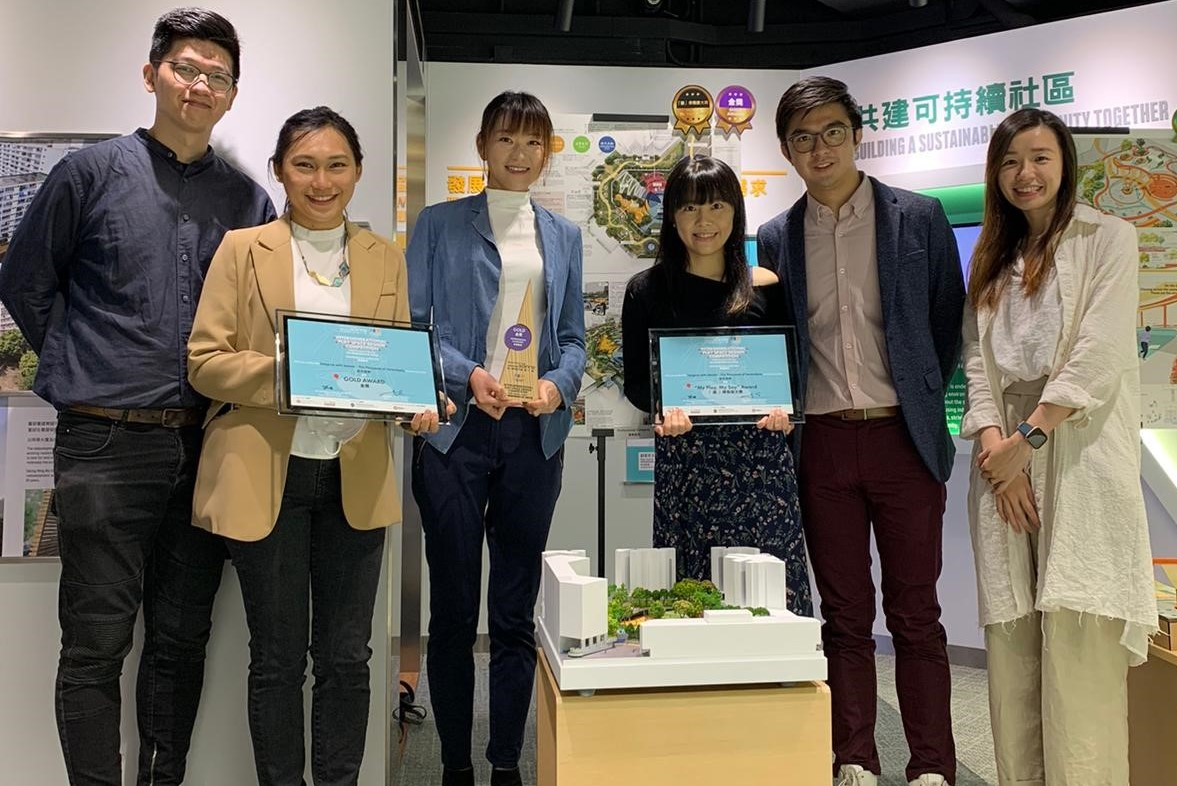 In my career path, a few professionals have played a key role in crafting my approaches to design.
My philosophy is strongly influenced by my teachers and professors in the university, in particular the ecological design principles from Professor Nigel Dunnett and the naturalistic planting design and management from Professor James Hitchmough. 
After graduating from university, I joined URBIS,  where I gained much experience in landscape design. Under the guidance of my seniors and directors, I was involved in a number of residential, commercial, and institutional projects of various scales, as well as different project stages from conceptual to construction implementation in Hong Kong and China. 
As a Landscape Architect in the Architectural Services Department, I hope my work offers the public the more practical and enjoyable use of land and facilities. 
My motto is: "To walk the walk, not only to talk the talk." I observe good designs and apply them as much as possible in my projects.
As Chairperson of YLAG, I wish to bring together students, graduates, and professionals to foster the relationships of the landscape architecture community. This year, we have organised a series of events and activities, such as the Mentorship Programme, Landscape Academic Design Competition, and Webinars.
In the future, through joint webinars, exchanges, and forums with global landscape architects, I wish to create more pleasant and diverse landscapes.
The Young Landscape Architect's Group (YLAG), HKILA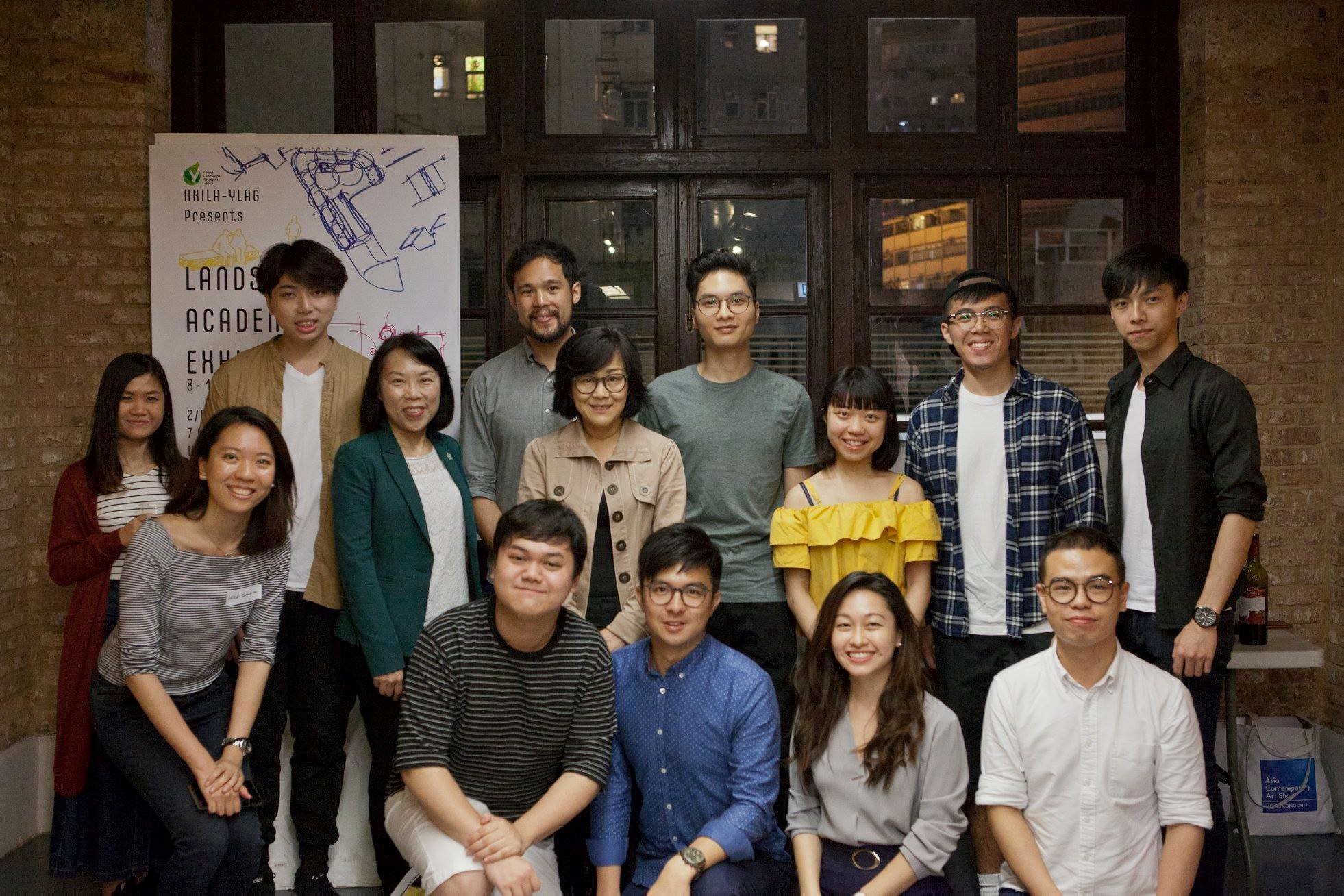 The main missions of the YLAG Committee are:
To act as a training ground for young members to familiarize themselves with the Institute's operation and encourage the participation of young members in matters relating to the landscape architecture profession;

To provide a communication platform for young members of the Institute and external professional institutes;

To promote the profession to students of landscape architectural programmes by launching a mentorship scheme and conducting presentations in educational institutions
About the Author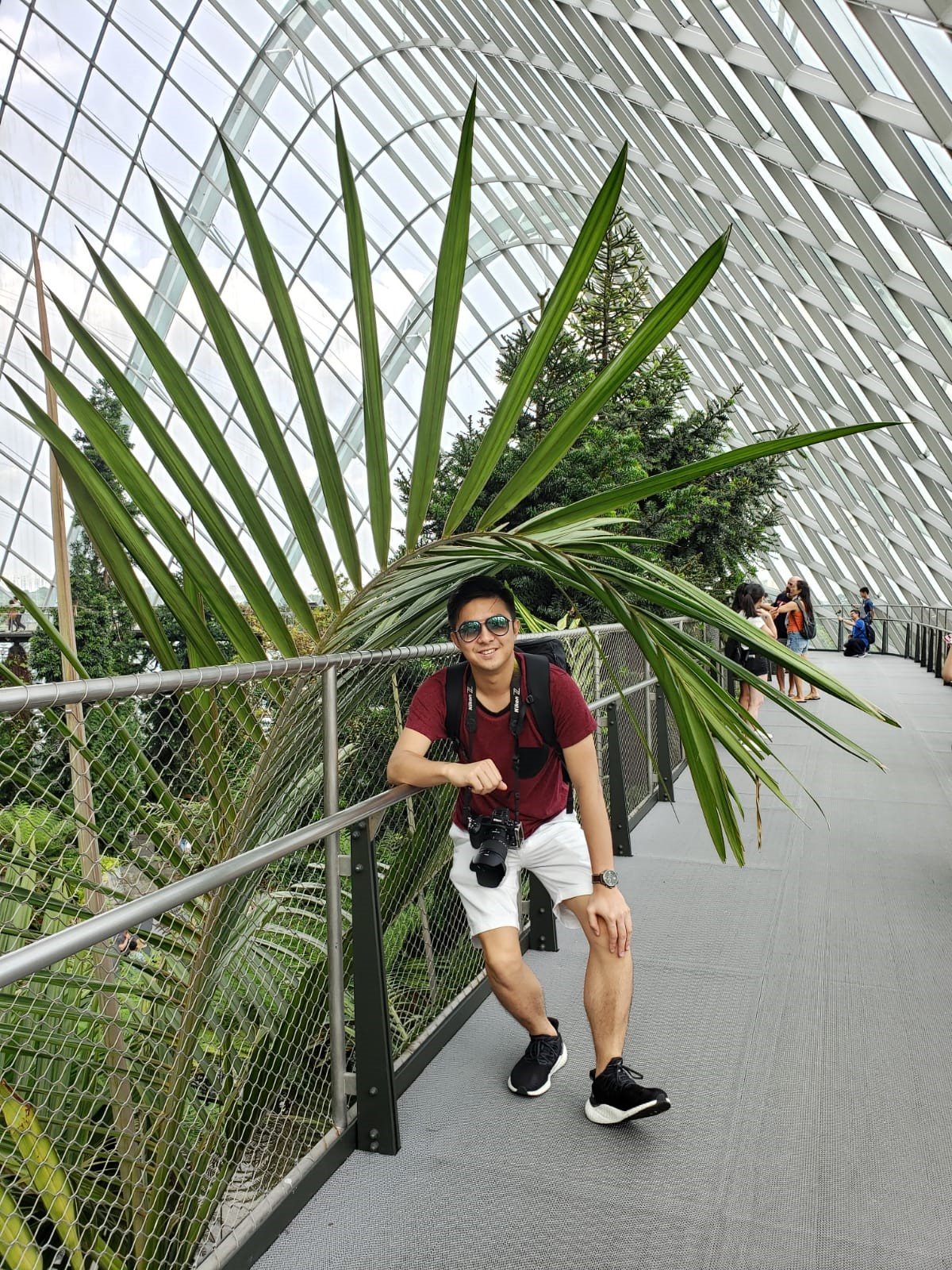 Aaron Yu is a Registered Landscape Architect in Hong Kong and a professional member of the HKILA (The Hong Kong Institute of Landscape Architects). He graduated from the University of Sheffield with Class One Honours in Landscape Architecture with Ecology and has completed a Master of Landscape Architecture degree that has enhanced his design and research skills. He was President of the Departmental Society of Landscape Architecture as well as the Student Representative of the Department during his time at the University of Sheffield. 
His postgraduate project 'Regeneration of Lau Fau Shan – A Unique Eco-cultural Tourism Destination' earned him a Merit Award in the HKILA Design Awards 2016.
He was a Senior Landscape Designer at URBIS Ltd. and is currently working as a Landscape Architect in the Architectural Services Department, Development Bureau in Hong Kong.
He has experience in the design and implementation of the major theme park expansion (Hong Kong Disneyland Resort Project - Arendelle), luxury residential projects, urban regeneration projects in Hong Kong, and mixed-use developments in China.
Aaron is actively involved in the Hong Kong Institute of Landscape Architects (HKILA). He is a Council Member and the Chairperson of the Young Landscape Architect's Group (YLAG) under the HKILA.
Recently, Aaron and his team have won the Champion and the Most Voted award in the Intergenerational Play Space Design Competition (Prosperous Garden). 
---