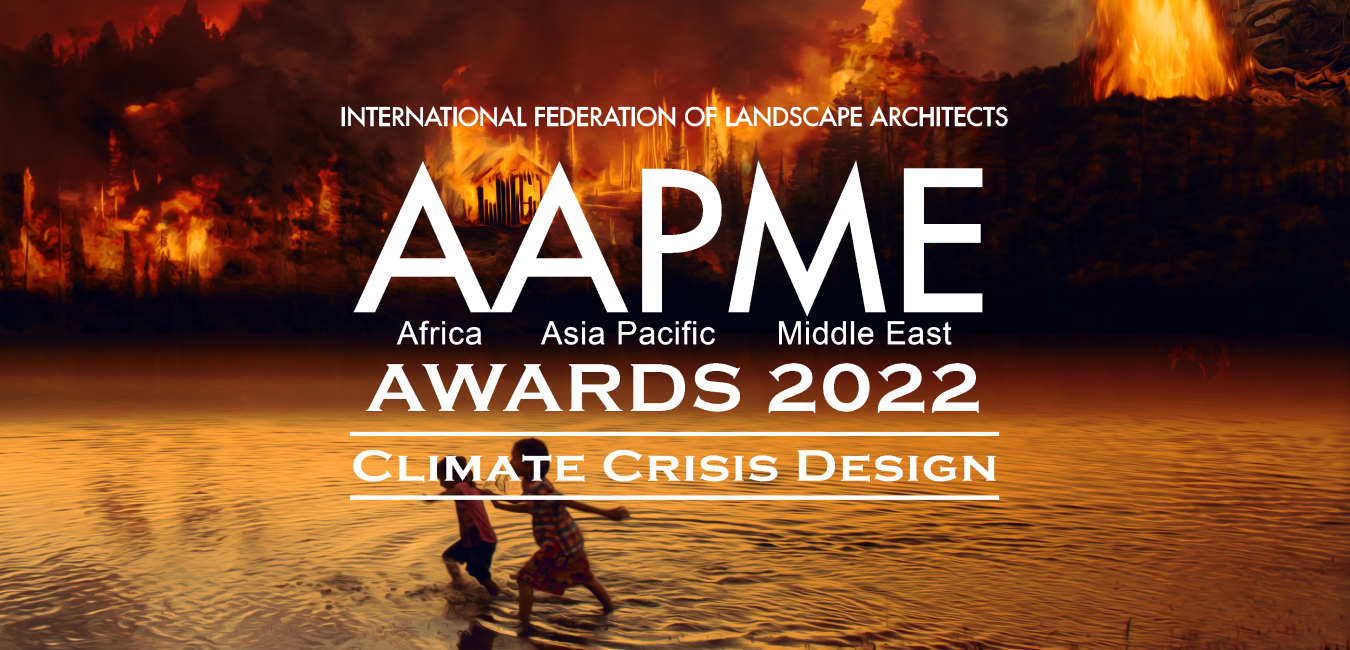 IFLA AAPME Awards 2022 - "CLIMATE CRISIS DESIGN" is an international design award organised by the International Federation of Landscape Architects (IFLA) Asia Pacific region (APR), in collaboration with IFLA Africa and Middle East regions. This prestigious award aims to recognise and showcase excellent multidisciplinary projects grounded in the environment and social realm, with the intention of strengthening resilience and climate adaptation in our urban, natural and social systems.
Promote Your Organisation
This year, we will showcase once again the exceptional works of our landscape architects in the Asia Pacific region through our awards e-publication. As we publish their best practices, outstanding works, and innovative projects in our e-publication, we are inviting you with the opportunity to promote your company through this platform.
Advertising with IFLA AAPME Awards 2022 means you'll reach the IFLA APR database of over 13,000 subscribers, with an extended partner network of more than 30,000 globally. This e-publication is distributed globally to IFLA-APR member associations and its industry network.
Over 13,000 IFLA APR Subscribers
Geographical Distribution by Region (%)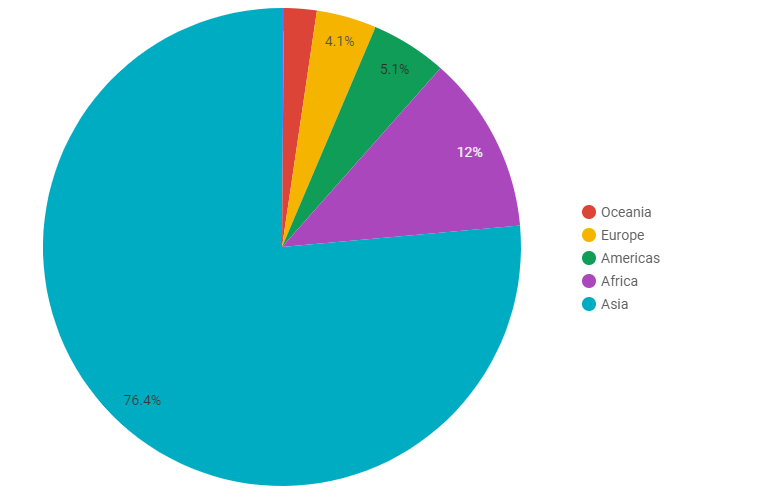 Audience Profile
Landscape Architects & Designers
Developers, Contractors
Engineers & Surveyors
Institutions & Universities
Government Agencies & Statutory Boards
Media
And Landscape Architecture supply chain.
This represents a highly targeted advertising opportunity for companies, who wish to influence the key decision-makers within this industry.
Why Advertise?
Brand Awareness
Raise your profile in front of your target client to help attract new business and collaboration.
 
Thought Leadership
Showcase your best work, achievements, and innovations to maximise your reach and strengthen your influence within the industry.
 
Lead Generation
Highlight your projects, products, and solutions to deliver your message.
We distribute the awards e-publication through our different channels: website, newsletter, and email - giving you the opportunity to reach our association's members and network.
If you are interested to find out the AD rates, please reach us via e-mail at cizlie.sunto@wearemci.com.
Download the Advertising Form.
*Ad spaces are on a first-come, first-served basis upon successful payment.
*Deadline for confirmation and artwork is 23rd September 2022.

---