20 "Gardens of Dream" Debuted on 2022 Chengdu Park City International Garden Season and the 5th Beijing Forestry University International Garden-Making Week
On the afternoon of July 19, Beijing time, the award ceremony and opening ceremony of 2022 Chengdu Park City International Garden Season and the 5th BFU International Garden-Making Week was launched at the Botanical Garden in Chengdu, China. Twenty bamboo-structured gardens themed on "Garden of Dream" made their debut on the grand lawn of Chengdu Botanical Garden after 7 months of selection and preparation and 4 days of on-site construction. Four of the collections were works of designers and the other sixteen were the winning entries of the student competition.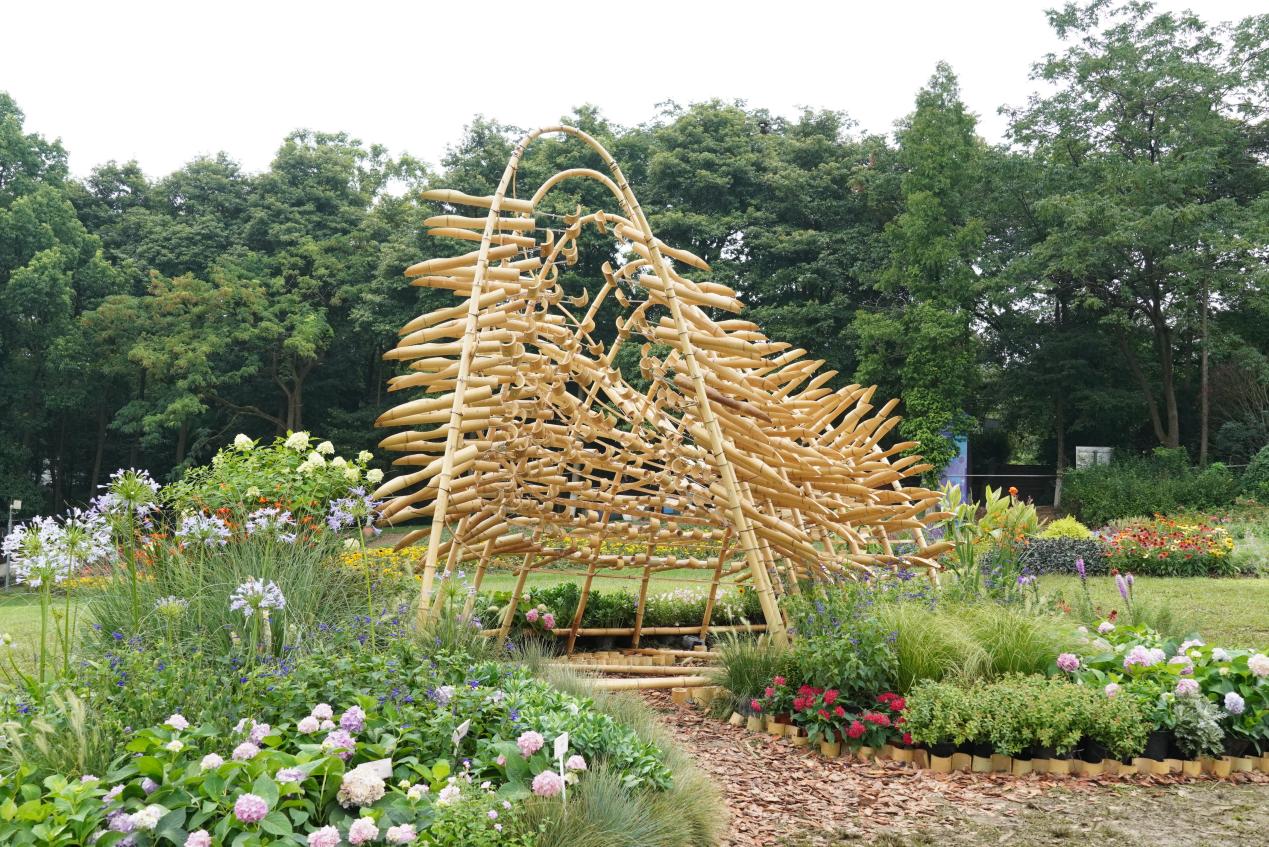 Fig 1-Student's work "Music of Tiling"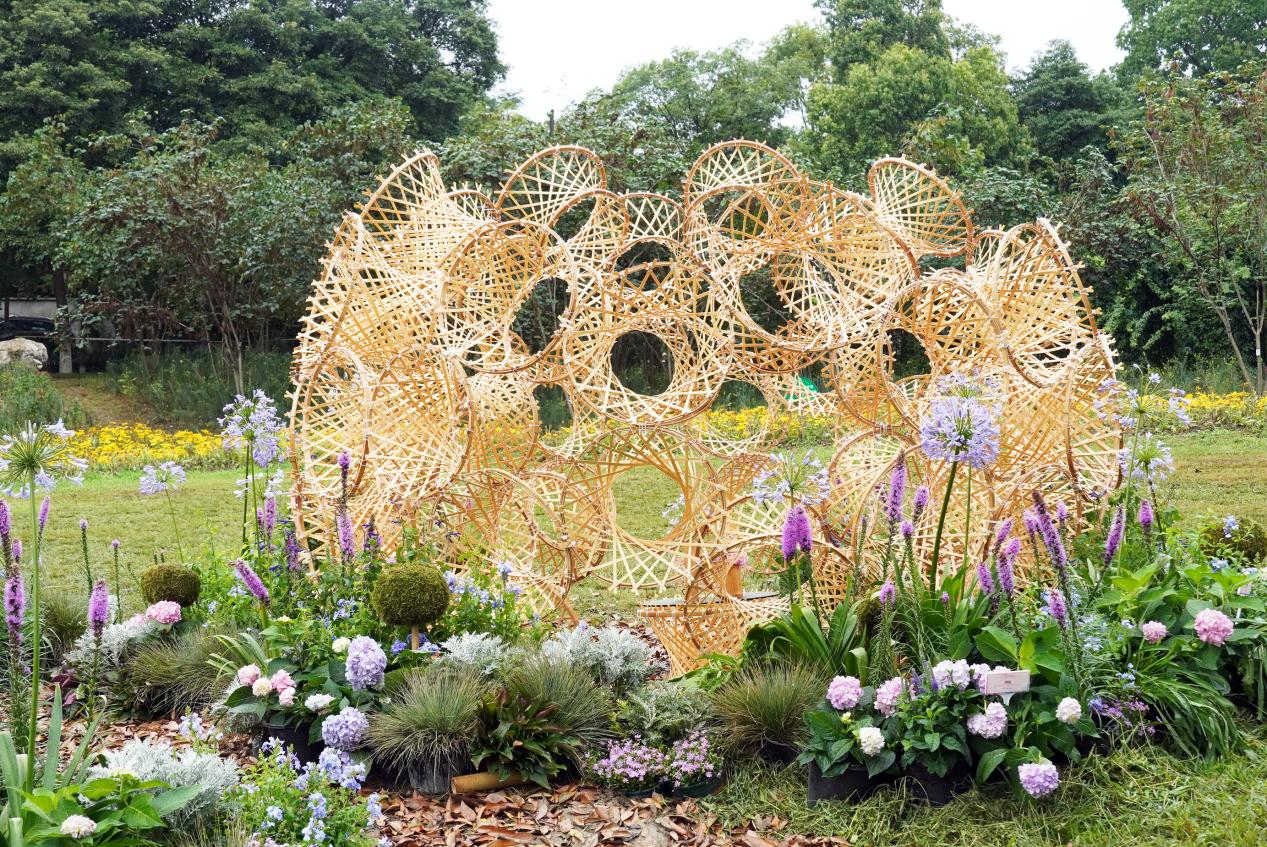 Fig 2-Student's work "Drift to Dream"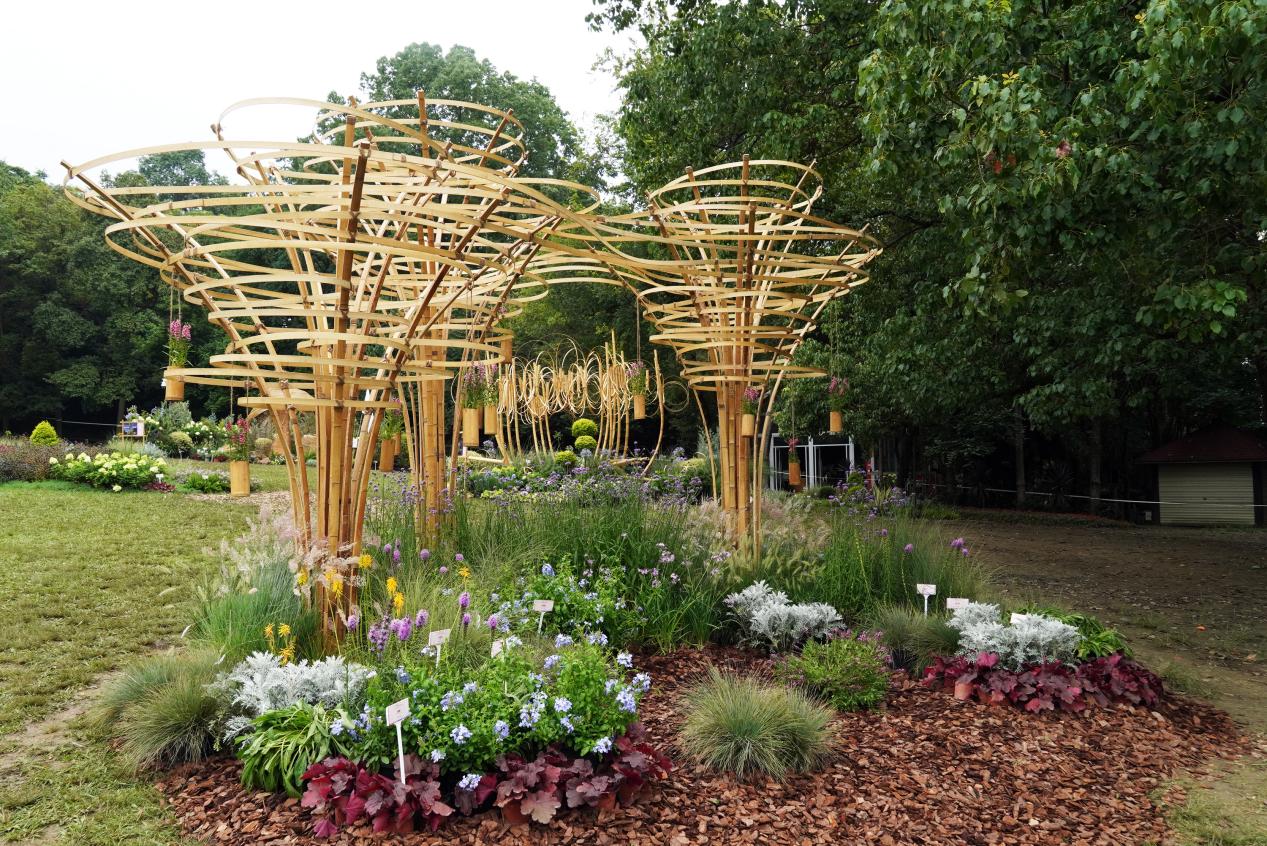 Fig 3- Designer's work "Cloud in Hometown"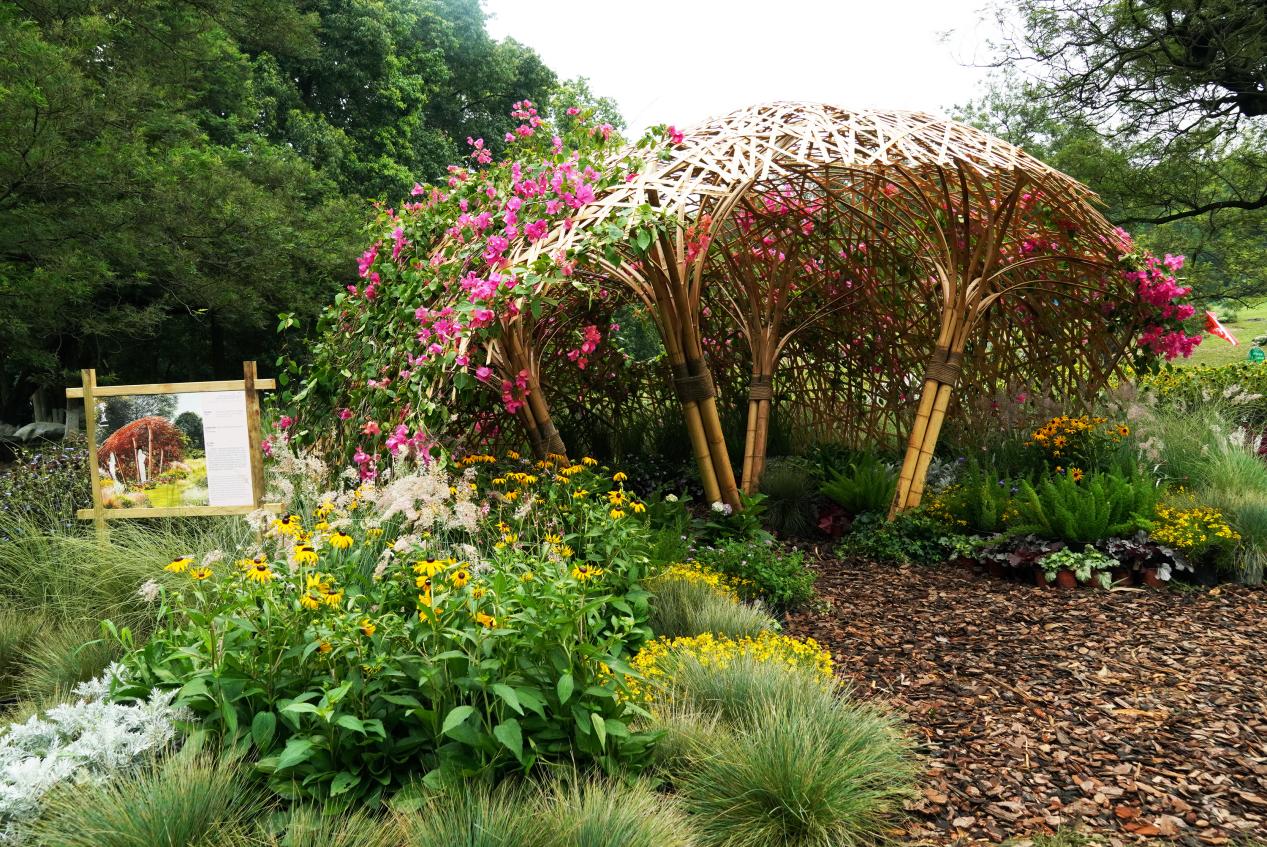 Fig 4- Designer's work "Canopy"
The 20 completed "Gardens of Dream" pieces will be open to public from July 19 to August 19, 2022 to showcase the charm of the garden to the citizens. After the exhibition, the organizer will flexibly relocate these works to suitable sites such as city parks or greenways, in accordance with the respective distinct design concepts and styles of the work, to fully optimize their value in beautifying the urban environment.
For more information or collaboration, please email ylxy_intl@bjfu.edu.cn.