2020 AAPME Awards: Meet The Jury Panel
Let the awards season begin! We are excited to announce our international panel of judges from diverse backgrounds. From Presidents of renowned associations to Professors at esteemed institutions, we are thrilled by their participation in our awards this year. Do also stay tuned for announcements on the second round of adjudications happening in May!
---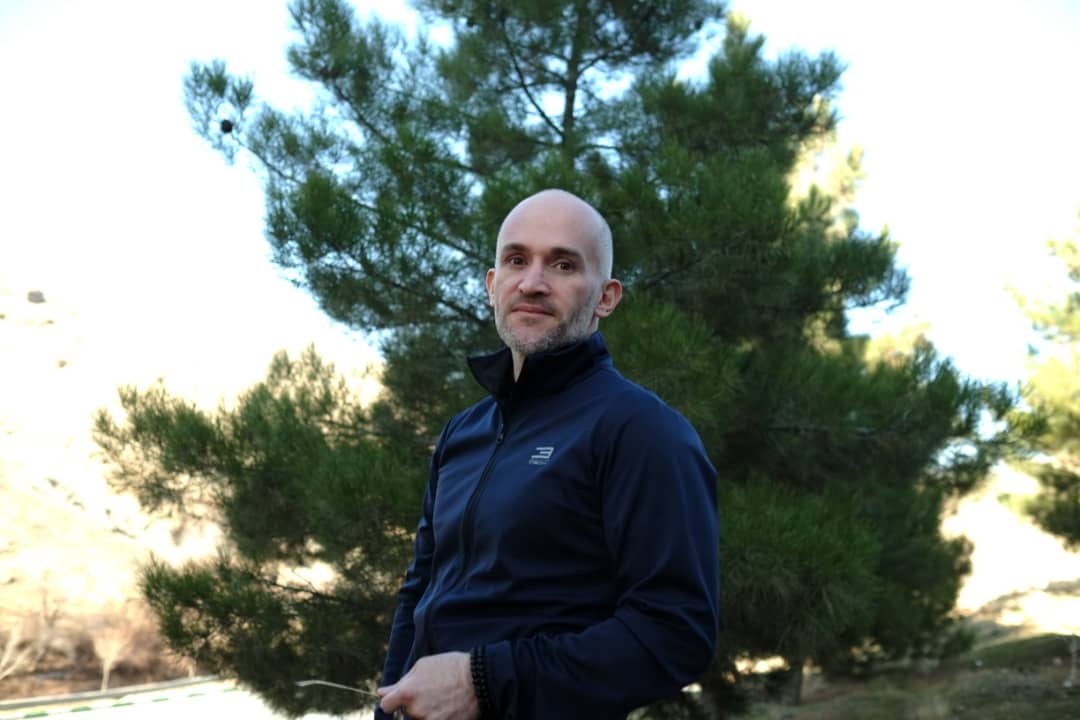 Armin Parhizi Rad
Vice President, Iranian Society of Landscape Professionals (ISLAP)
Armin is the Vice President of the Iranian Society of Landscape Professionals (ISLAP) and the Head of Committee on the Professional Practice and Policy at IFLA (Middle East).
In 2016, he was elected as a Board of Directors member at ISLAP as the Executive Director and an IFLA Delegate. ​​​​​​He graduated as an Environmental Designer with an M.S. degree from the University of Tehran in 2010. Presently, he is a freelance consultant based in Karaj, Iran and the owner of the Bagh-e-Honar construction projects. 
As a senior member of the Iranian Construction Engineering Organization, Armin has amassed more than 15 years of experience in the field. His interests lie in Integrated Landscape Planning and Design, and the dynamic conservation of agricultural heritage landscapes.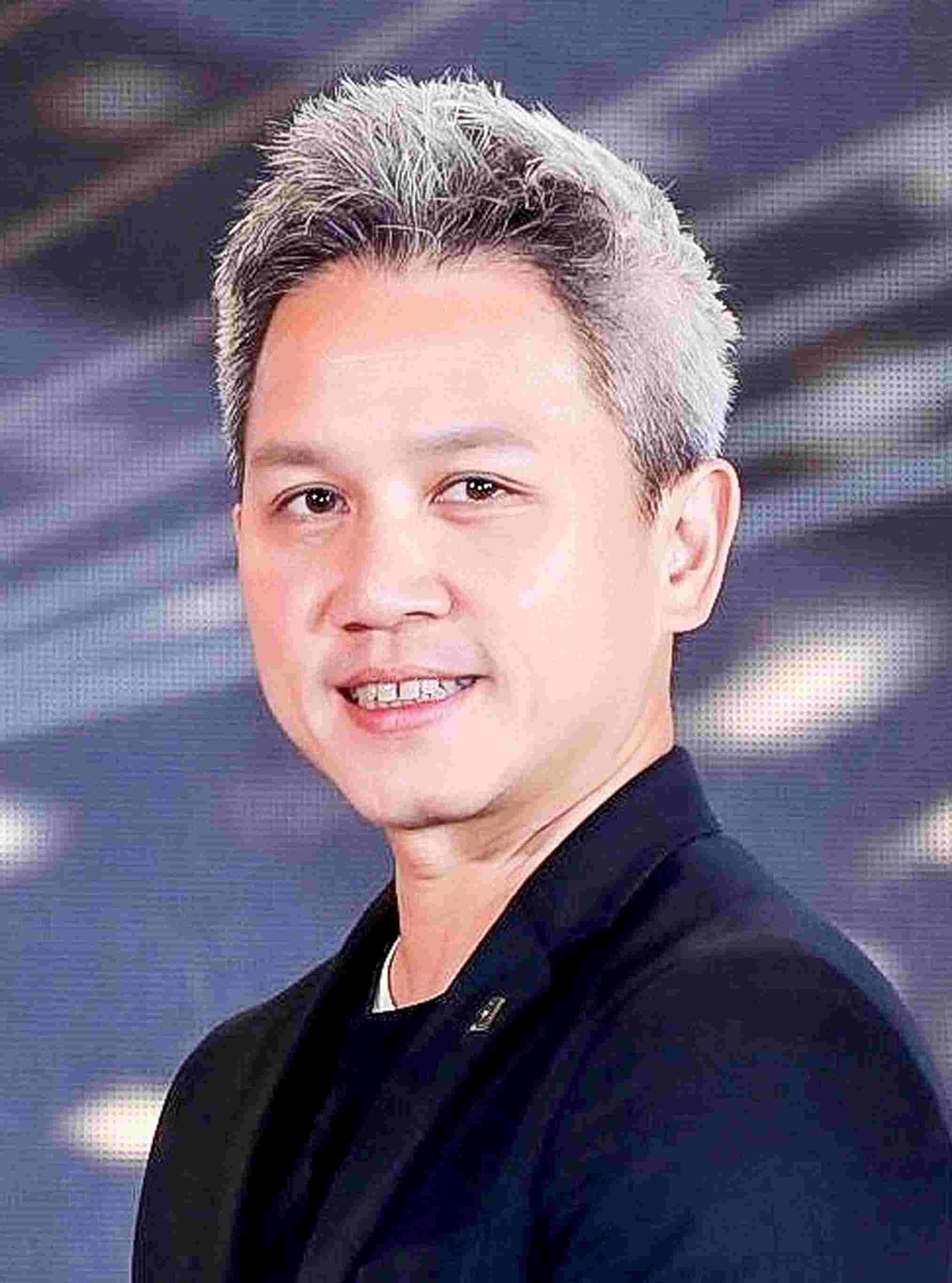 Damian Tang, Singapore
Chair of Finance and Business Planning Committee, International Federation of Landscape Architects (IFLA APR)
Damian Tang is the immediate past President of IFLA APR. In 2018, Damian initiated a collaboration with IFLA Africas and Middle East on the AAPME Awards, and following its success, he introduced a resilience-building project in Timor Leste to help the underprivileged.
Outside of IFLA, Damian is also the Senior Design Director in NParks with 15 years of experience. He has been instrumental in leading new green initiatives and biophilia strategies. 
Damian has won several awards including the Singapore Landscape Architecture Awards and was also nominated for the President's Design Award.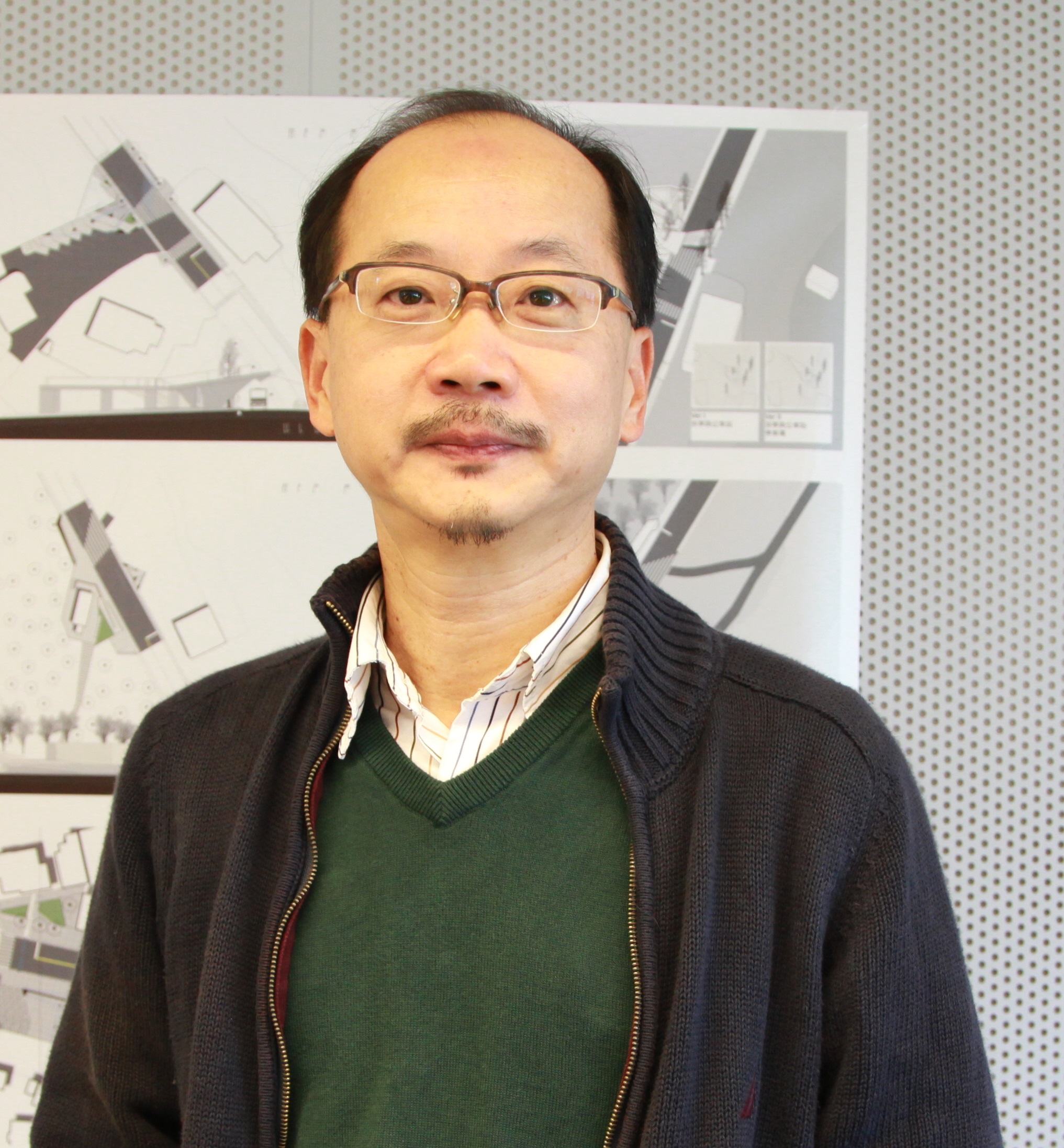 Wang Kuang-Yu, Taiwan
President, Chinese Taiwan Landscape Architecture Society (CTLAS)
Kuang-Yu is the President of CTLAS and an Associate Professor in the Department of Landscape Architecture at Chung-Yuan University. 
After a Bachelor Degree in economics, Kuang-Yu received a BLA and an MLA in Landscape Architecture at the University of Oregon. He returned to Taipei after and worked for 15 years before receiving a Ph.D. in Geography from the National Taiwan University. Since then, he has been teaching landscape architecture full-time at Chung Yuan University.
His areas of interest include Landscape Architecture history, studies, and design and planning theory. More recently, he has expanded his interests to include "food and art" as tools for the management of sustainability and locality in rural landscapes.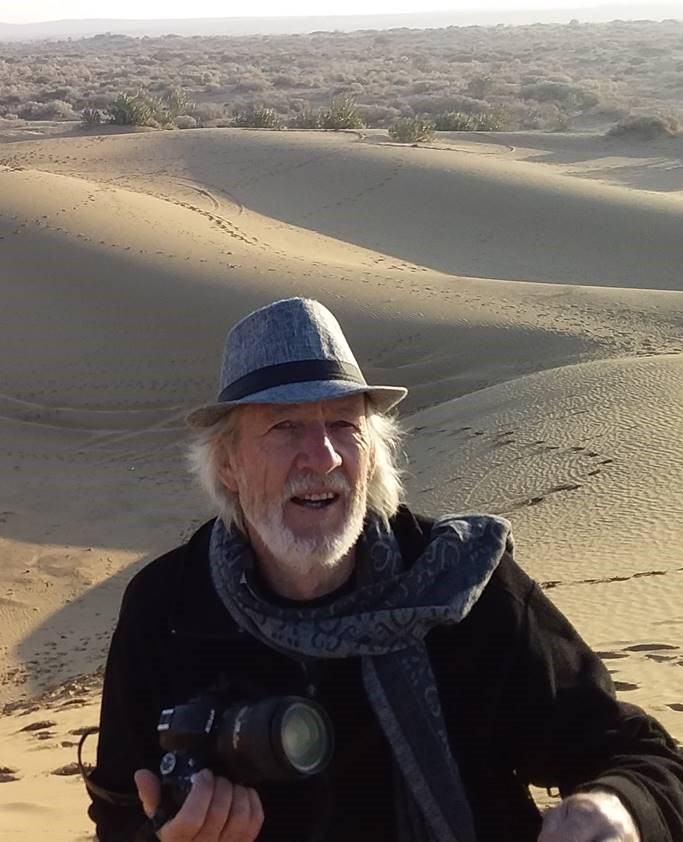 Mike Barthelmeh, New Zealand
Associate Professor, Lincoln University
Mike Barthelmeh is the New Zealand Institute of Landscape Architects' delegate to the IFLA World Council, a role he has held for 4 years. He is also the Honorary Secretary of IFLA APR and the chair of the IFLA APR Accreditation Panel. 
Mike has an honorary role as an Associate Professors with the Landscape Architecture School at Lincoln University (New Zealand), where he taught at undergraduate and postgraduate levels for more than 30 years. 
Current projects include working towards registration of the IFLA APR as a formal entity in Singapore, editing the IFLA APR Constitution, and working on an outdoor area at his home in Christchurch to finally get that pizza oven built and baking. 

Misato Uehara, Japan
Delegate of Japan Landscape Architecture Union (JLAU IFLA), and Associate Professor, Shinshu University
Misato Uehara has an academic background in Design Sciences, which is a comprehensive field that combines architecture, urban planning, and landscaping. He obtained his Ph.D. degree from Kyushu University, Japan, with his dissertation focusing on the application of ecological planning for sustainable land use. His particular interest lies in bridging design and academic research. 
Throughout his career, Misato has also won several awards including the Research Encouragement Prize from the Japanese Institute of Landscape Architecture in 2006 and the Outstanding Award from the IFLA in 2018.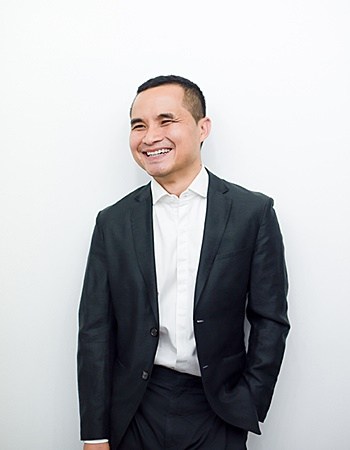 ​​​​​​Namchai Saensupha, Thailand
President, Thailand Association of Landscape Architects (TALA) & Director, SHMA Company
Namchai Saensupha is the President of the Thailand Association of Landscape Architect and also heads the SHMA Company as its Director. 
The SHMA Company is a creative architecture platform with multidisciplinary professions collaborating to deliver a meaningful and thoughtful design that deals with increasing environmental challenges to create a better earth. 
Formed by a group of Landscape Architects, Technicians, and Horticulturalists, the SHMA Company actively exchanges ideas and collaborates to generate transformative strategies in numerous domestic and international (Singapore, Hong Kong, Malaysia, China, and India) projects ranging from hospitality to public and urban spaces. To date, SHMA's work and efforts have been widely nominated and awarded at several international architectural competitions, such as the World Architecture Festival.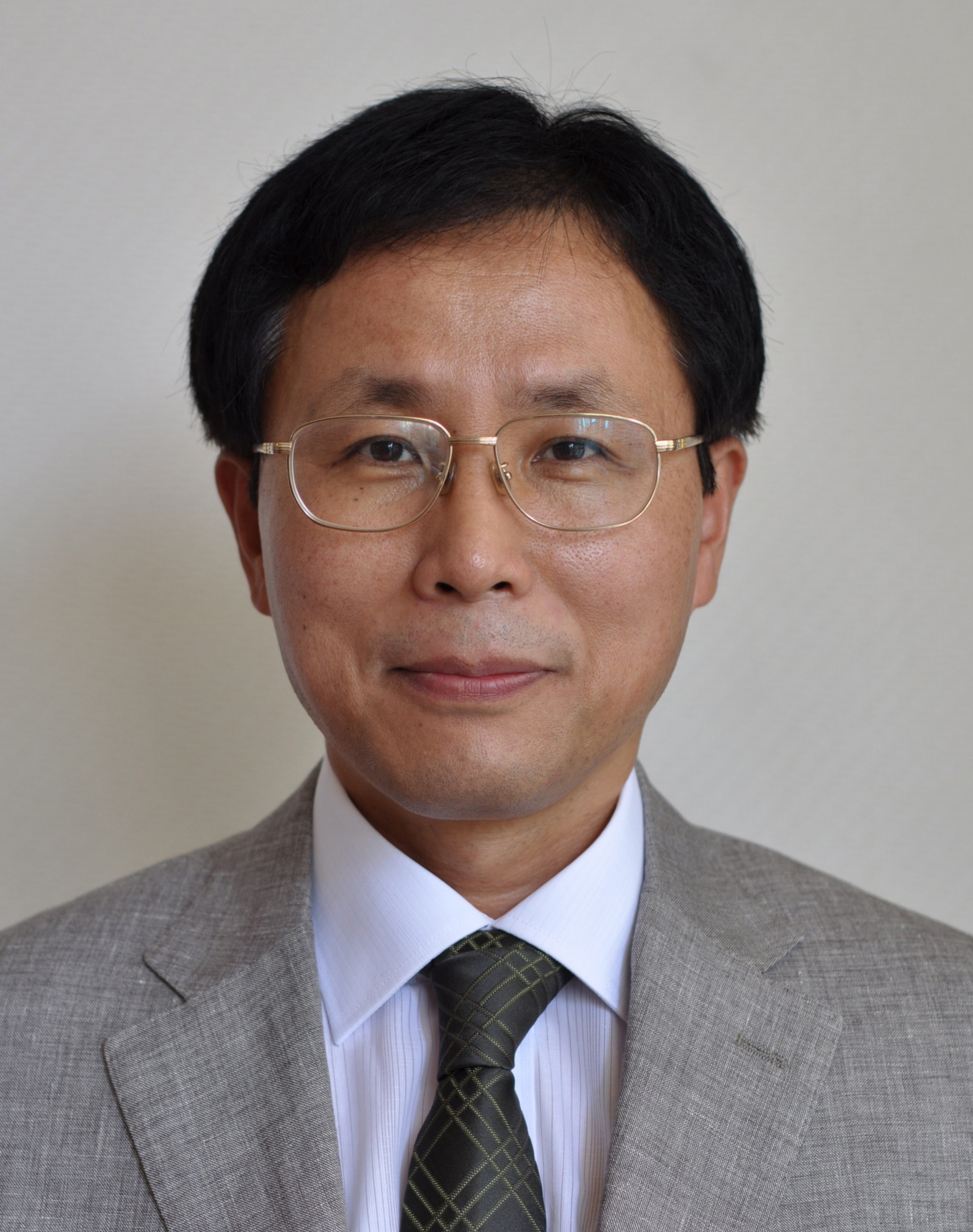 Sang-Seok Lee, Korea
President, Korean Institute of Landscape Architecture (KILA) and Professor, University of Seoul 
Lee Sang-Seok is presently the President of the Korean Institute of Landscape Architecture (KILA) and a Professor in the Department of Landscape Architecture, College of Urban Science, at the University of Seoul. 
In 2019, Sang-Seok also served as the Chairman of the Environment and Landscape Architecture Foundation (ELAF). Prior to that, he was a Chairman of the Organizing Committee of the Seoul Garden Expo for a year (2018 to 2019).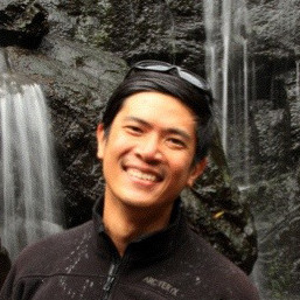 ​​​Ronnie Tan, Singapore
President, Singapore Institute of Landscape Architects (SILA)
Ronnie Tan is an accredited Landscape Architect and the President of the SILA. Currently teaching Environment Design at the School of Design, Temasek Polytechnic (Singapore), Ronnie focuses on the applied confluence of landscape architecture, sustainable architectural design, and the built environments in the program. 
Prior to academia, Ronnie was part of a SILA Recognized Practice, Stephen Caffyn Landscape Design, which specializes in landscape architecture, master planning, and ecological design, among others. 
Ronnie also holds a MArch Urban Design (UD) from The Bartlett School of Architecture, University College London, and a Bachelor of Landscape Architecture Degree (Hons) from Lincoln University, New Zealand. His interests include topics around autonomous urbanism, mass-customized cities, sustainable urban development, and the ecological design for biodiversity enhancement, among others.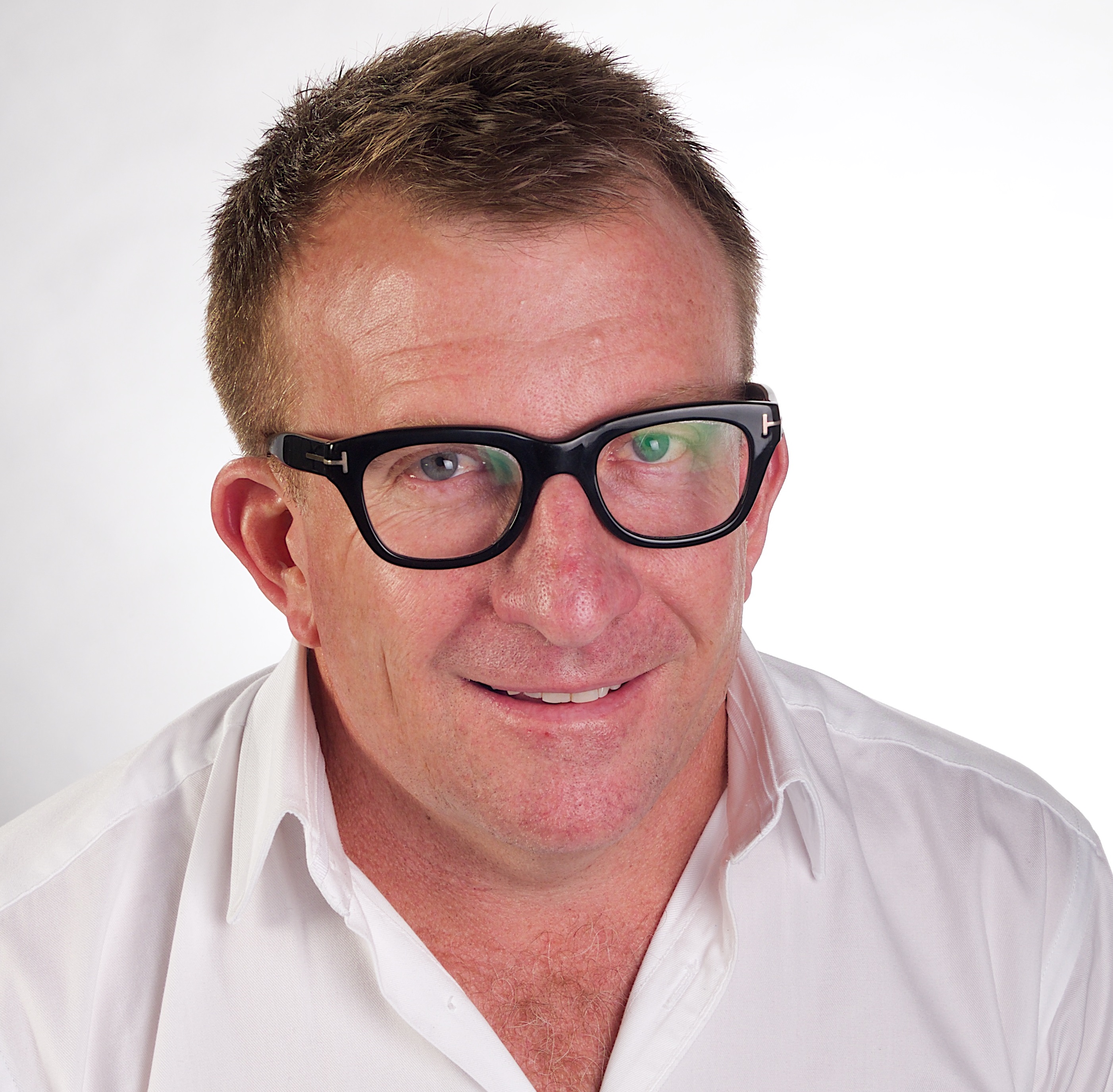 Shaun Walsh, Australia
President, Australian Institute of Landscape Architects (AILA)
Shaun Walsh is the President of the Australian Institute of Landscape Architects, with qualifications in Regional and Town Planning, Landscape Architecture and Business Management.

Shaun is also the Chief Executive Officer of City Parklands Propriety Limited in Brisbane - a commercial entity that manages the South Bank and Roma Street Parklands with 12 million visitors yearly - on behalf of the City Council and Queensland Government. 

He is also the Director of Oxley Creek Transformation P/L which oversees $100 million in open space renewal projects in the western suburbs of Brisbane. 
Shaun's career has spanned 25 years and previous roles have included: Planning and Development Coordinator for South Bank Corporation, Design Manager for Place Design Group Brisbane, and an Environmental Manager for Australian Antarctic Operations, among others.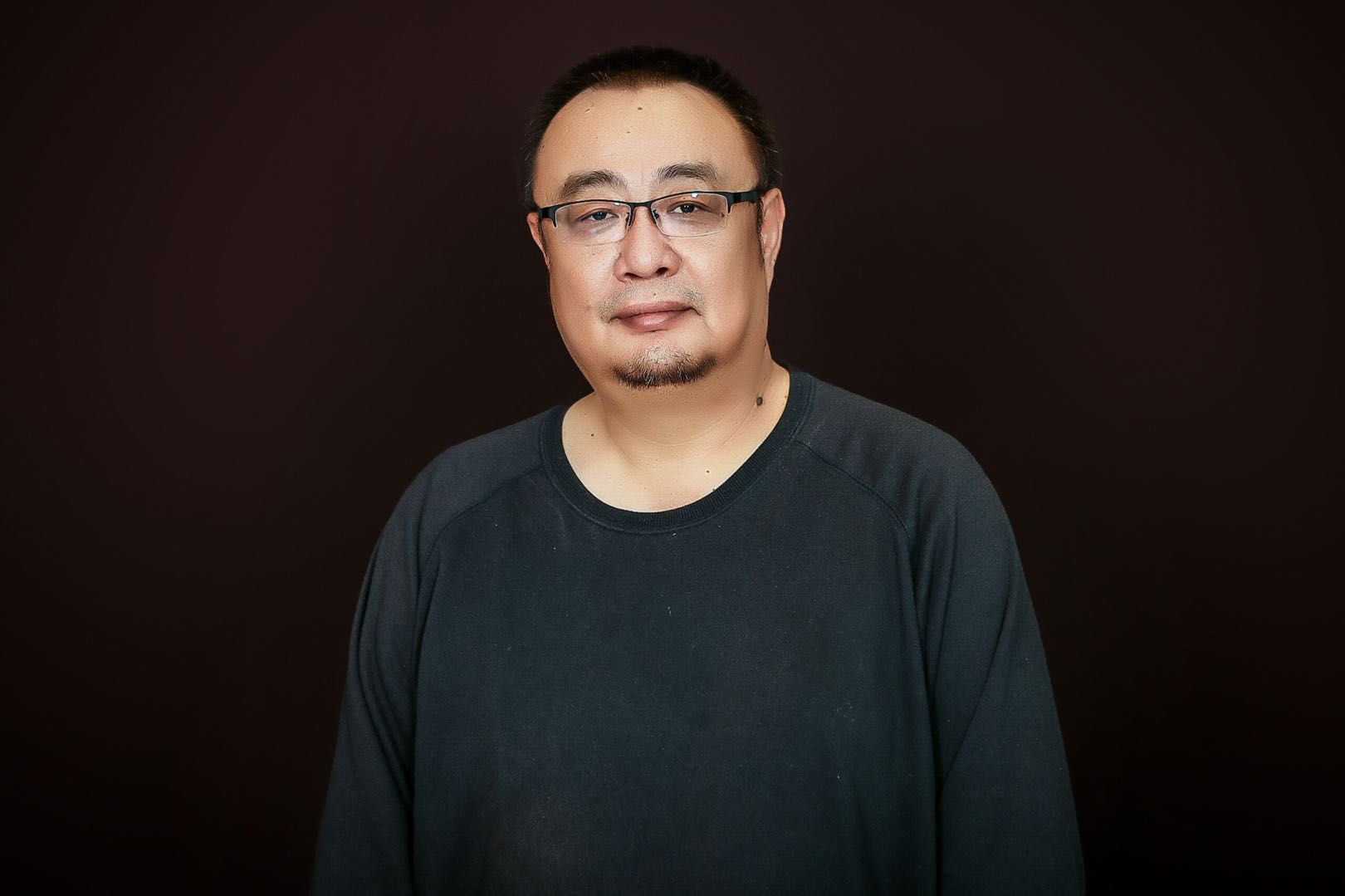 Li Xiong, China
Vice President, Chinese Society of Landscape Architecture (CHSLA), and Professor, Beijing Forestry University
Li Xiong is a leading landscape architectural scholar, educator, and designer in China with a focus on urban green spaces, rural landscape planning, and planting design. 
He has been dedicated to landscape architecture at BFU for 31 years where he was instrumental in establishing China's first ministerial laboratory of Landscape Architecture and the Institute of Ecological Human Habitat. 
As an educator, he has led 3000 students to win 27 awards in national and international landscape design competitions and was awarded 12 competitive grants including the prestigious Beijing Municipal Foundation of China. As a member of the landscape architecture expert committee for the Ministry of Housing and Urban-Rural Development in China, Li Xiong also promotes sustainable urban development by developing criteria for the design of the National Garden City.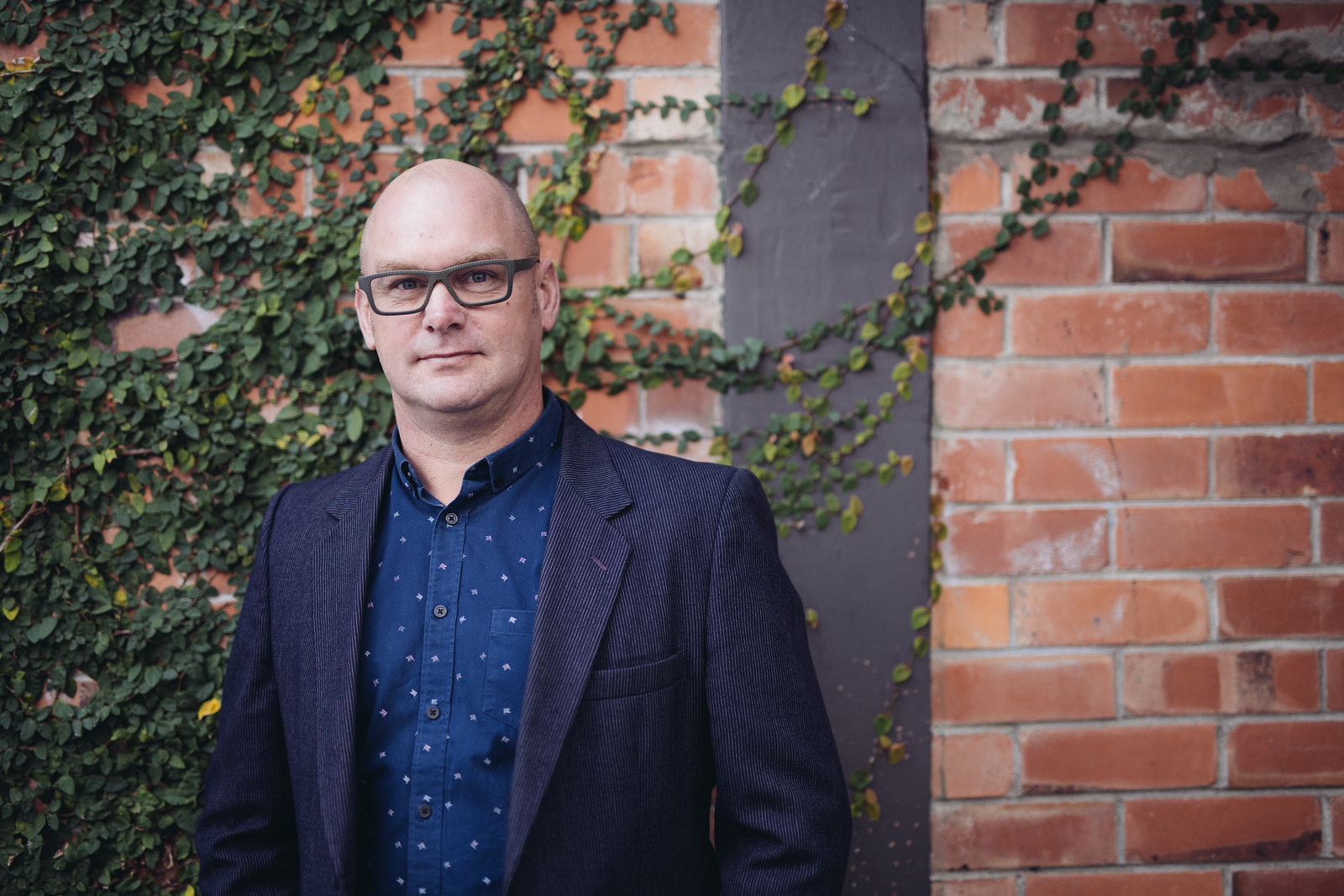 Brad Coombs, New Zealand
President, New Zealand Institute of Landscape Architects (NZILA)
Brad Coombs is the President of the NZILA and is a Principal of Isthmus - a landscape architecture and urban design practice with studios in Auckland and Wellington. 
With over 20 years of experience, Brad has undertaken multiple infrastructural and coastal projects in New Zealand. Given his knowledge of the field, Brad has also frequently been consulted as an expert witness to the Council, Environment Court, and the Board of Inquiry. Additionally, he has also judged numerous international awards and design competitions, and presented papers at local and global symposiums around the APAC region. 
Having to travel throughout New Zealand for work during the week, Brad can be found on the weekends discovering the land from a different vantage point by bike or on the water - with his family in tow.