2020 AAPME Awards: Meet The Jury Panel Round II
The 2020 AAPME Awards are in full swing and we're excited to be announcing our second round of international adjudicators! From Presidents of renowned associations to Professors of esteemed institutions, it's an honour to have such a diverse panel from different walks of life; each an expert in their own fields. Here's everything you need to know about them. 
---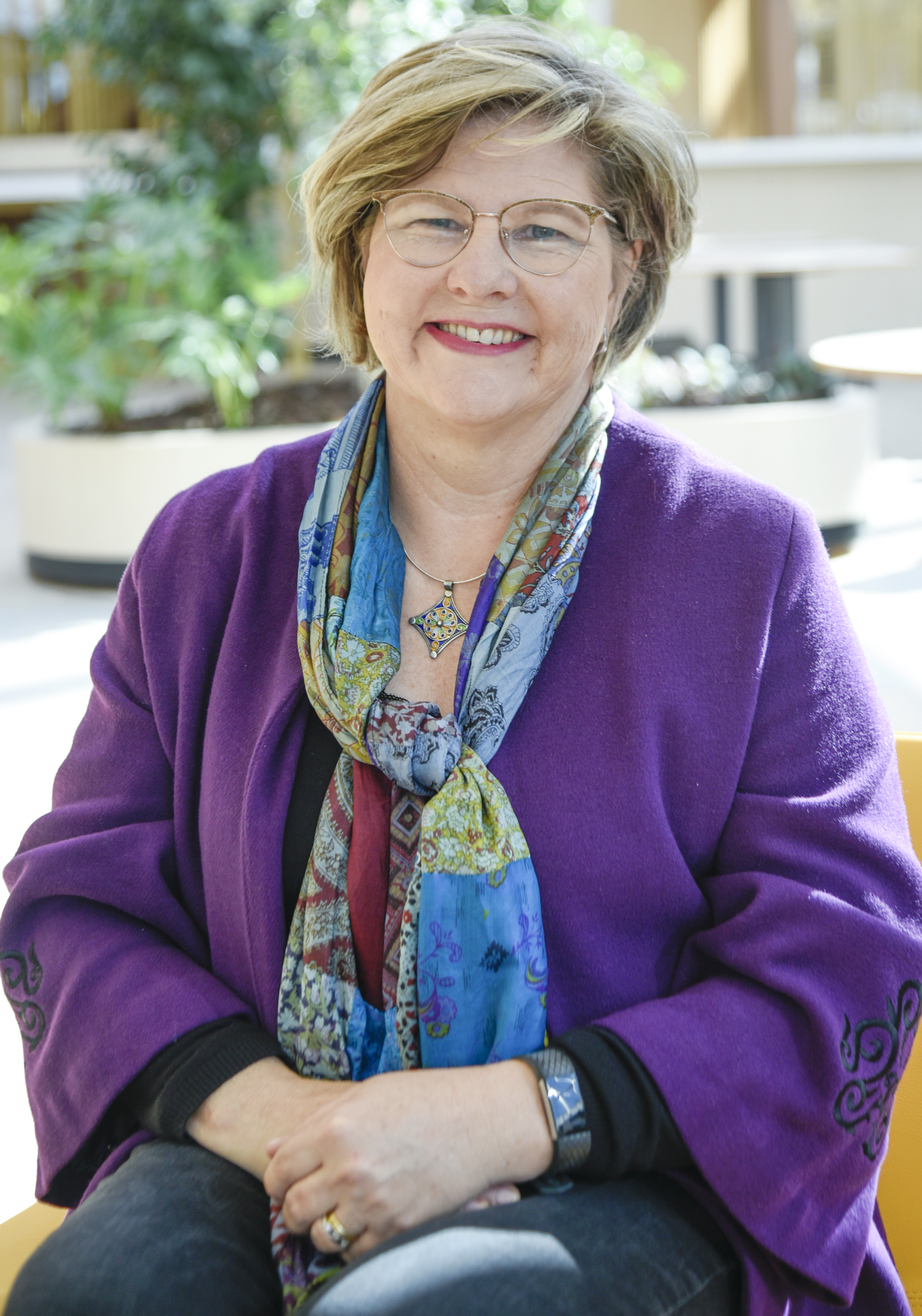 Carey Duncan, Morocco
President, IFLA Africa
Carey Duncan is a South African Landscape Architect based in Morocco for the past 28 years. Presently, she is serving as the President of IFLA Africa. She was also the Chair of the IFLA Sir Geoffrey Jellicoe Awards Jury from 2015-2018, and the Co-Chair of the 2018 IFLA AAPME Awards.
Duncan graduated from the University of Witwatersrand in Johannesburg with a BSc in Town and Regional Planning; and a double Masters in City and Regional Planning and Landscape Architecture from Cornell University, USA.
She currently runs her own practice in Morocco, founded in 1994, and has worked on a variety of projects of different scales in both urban environments and semi-rural towns.
This year, Duncan was a finalist in the 14th Art Laguna Prize (Land Art) for her work Zhuzh - which involved remodeling 700,000m3of excavated material into a permanent installation. She also firmly believes that Landscape Architects have a crucial role to play in mitigating climate change and endeavors to promote resilient designs through her work.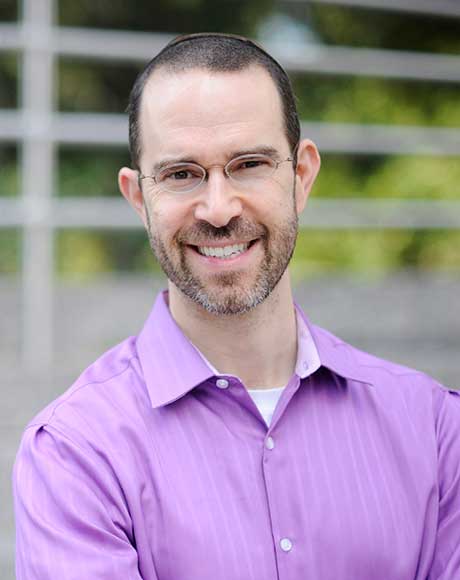 Professor Daniel Alrich, United States
Professor, Political Science Co-Director, Security and Resilience Program, Northeastern University
Prof. Daniel P Aldrich is the Director of the Security and Resilience Studies Program, and a Professor of Political Science and Public Policy at Northeastern University in Boston.
In his career, Prof. Aldrich has published five books, more than 55 peer-reviewed articles, and written op-eds for the New York Times, CNN, HuffPost, and many other media outlets.
In total, he has spent more than 5 years in India, Japan, and Africa carrying out fieldwork. His work has also been funded by the Fulbright Foundation, the Abe Foundation, and the Japan Foundation, among other institutions.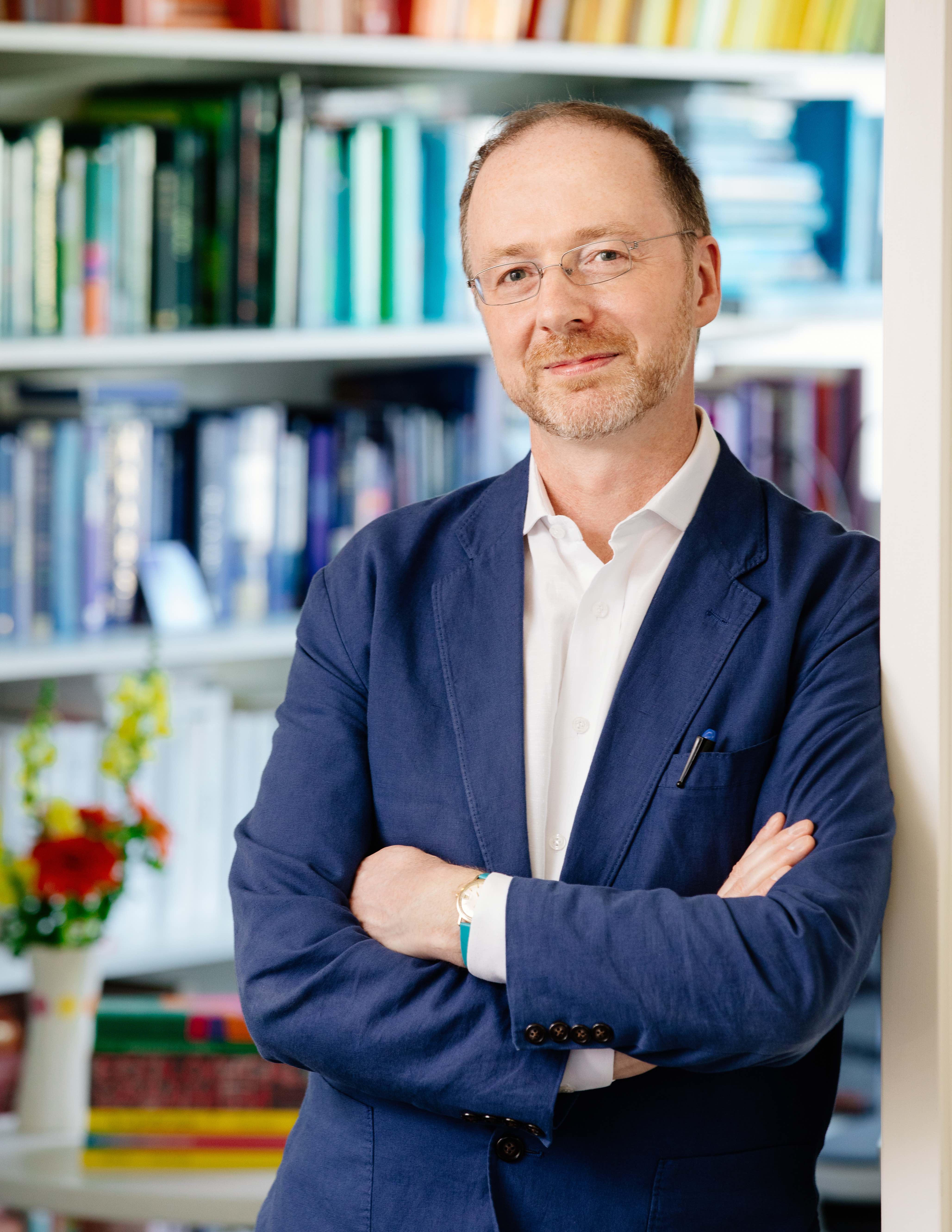 Professor Gareth Doherty, United States
Associate Professor (Landscape Architecture) and Director (Master in Landscape Architecture Program), Harvard University Graduate School of Design
Prof. Gareth Doherty is both an Associate Professor of Landscape Architecture and a Director of the Master in Landscape Architecture Program at the Harvard University Graduate School of Design - where he also leads the faculty in the Critical Landscapes Design Lab. 

Prof. Doherty's research focuses on the relationship between people and the landscapes that they inhabit and make with the central inquiry of how ethnographic fieldwork can inspire and inform landscape architecture innovations.
Prof. Doherty's recent research project centers on landscape-related practices at various sites in the postcolonial and Islamic worlds, specifically the Arabian peninsula, West Africa and Latin America, and the Caribbean.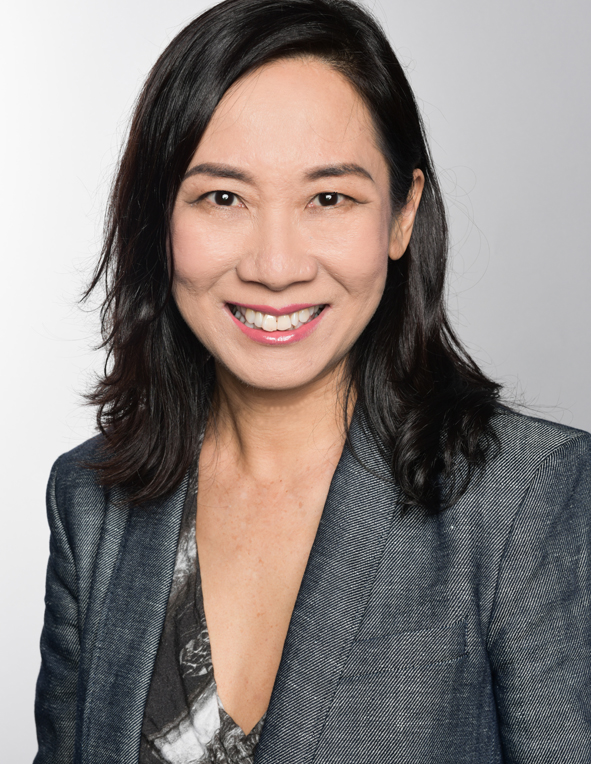 Dr. Limin Hee, Singapore
Director of Research, Centre for Liveable Cities
Dr. Limin Hee is Director of Research at Singapore's Centre for Liveable Cities (CLC), a nexus and knowledge center for liveable and sustainable cities, where she focuses on research strategies, content development, and international collaborations.
Recognized as a creative leader in her field, she leverages on her creativity, bringing it to the fields of research, writing, and publications. Adept at communications and known for her insights in city solutions, technologies, and design, Dr. Hee has been a sought-after keynote speaker, moderator, facilitator, and panelist at international symposiums and events.
Dr. Hee's individual research focuses on urban liveability and sustainability and their agenda for architecture, urbanism, and public space. She has been the recipient of several accolades and her work on cities has been widely published, including in international refereed journals and architectural reviews. Recent book publications include Constructing Singapore Public Space (Springer, 2017) and Future Asian Space (NUS Press, 2012).

Dr. Hee obtained her Doctor of Design from Harvard University Graduate School of Design and her Master of Arts (Architecture) as well as her professional degree in Architecture, for which she received top honors, from the National University of Singapore.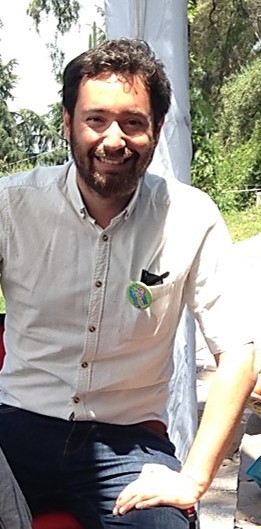 Ricardo Riveros Celis, Chile
President, IFLA Americas
Ricardo Riveros Celis studied Landscape Architecture at INACAP in Chile. He later graduated as a Master in Urban Planning from the University of Chile and is presently enrolled in the Doctorate Program in Architecture and Urbanism of the La Plata National University, Argentina.
Celis was a Professor for 15 years in schools of Landscape Architecture in Chile and is now teaching at the School of Landscape Architecture at the Central University of Chile - where Celis is also an Associate Professor of the Research Core in Urban Biodiversity. 
Given his knowledge of the field, Celis serves as the current President of IFLA AR (Americas Region); and was the immediate Past-President of the Chilean Institute of Landscape Architects ICHAP, member of IFLA, Executive Secretary of the Forums of the Latin American Landscape Initiative LALI and Director of the NGO Patrimonio y Paisaje (Heritage and Landscape) in Chile.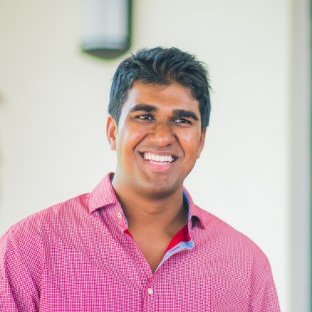 Saurabh Gaidhani, Singapore
Associate Director, Asia Pacific Global Resilient Cities Network 
Saurabh Gaidhani is an Associate Director at the Global Resilient Cities Network (GRCN) – pioneered by the Rockefeller Foundation.
At GRCN, Gaidhani leads the organization's Design and Strategic Partnerships Program in South and Southeast Asia. Before that, he was part of the 100 Resilient Cities (100RC) initiative, which built a network of cities and organizations to advance work in the field of urban resilience, targeting 3 key challenges of the 21st century: Climate change, Globalization, and Urbanization.
Gaidhani has had over 10 years of expertise in international development with a deep understanding of urban planning, the environment, climate issues, and inclusive growth in the Asia-Pacific region.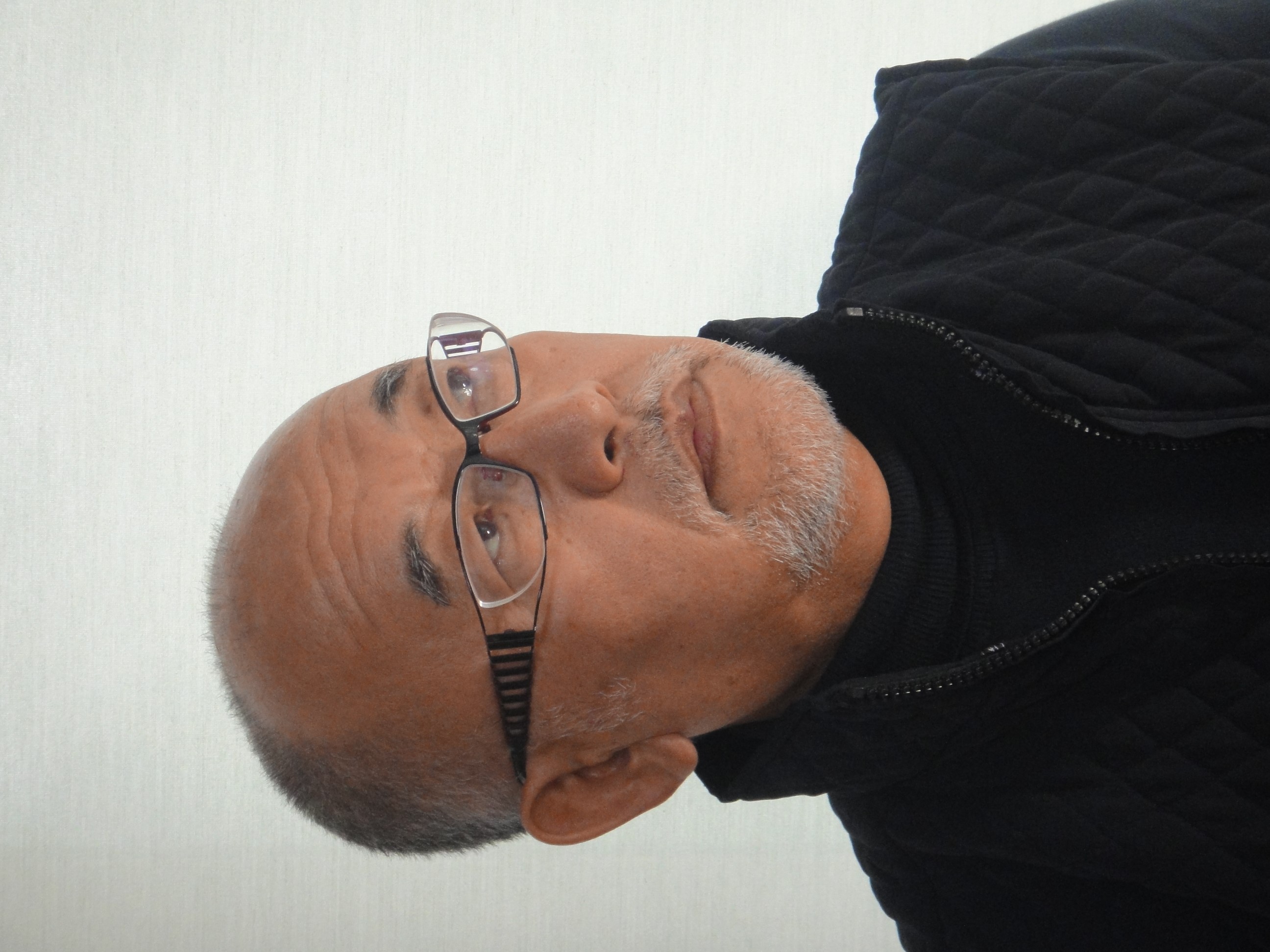 Takano Fumiaki, Japan
President, IFLA APR
Takano Fumiaki is the incumbent President of IFLA Asia-Pacific. Prior to this, he also served as the President of IFLA Japan from 2010 to 2016. 
Fumiaki graduated from the Department of Agriculture at the University of Hokkaido (1966), and the School of Environmental Design with an MLA from the University of Georgia (1971) - where he also received the ASLA Award for Valedictorian.
In his career, Fumiaki founded and is the current Chairman of Takano Landscape Planning Co. Ltd in 1975. With over 50 years of experience in Landscape Architecture and Regional Planning, Fumiaki is both a Registered Landscape Architect (2003), and a Registered Consultant in Urban and Regional Planning, Parks and Green Spaces (1978). 
As recognition of his work, Fumiaki has received multiple awards and accolades. This includes the IFLA AAPME Outstanding Award (2018), the Grand Prix "Park of the Year, Design Division" from the Japanese Ministry (2003, 1999, and 1993), and the Medaille de I' by the Department of Hauts-de-Saine for Restoration of Japanese Garden (1991). 
---