Corporate Member Feature: ASPECT Studios
ASPECT Studios
ASPECT Studios is recognized as one of the world's foremost public domain design practices, built from a team of Landscape Architects, Urban Designers, Strategists and City Makers.
We have a team of professionals who are both design and people focused. We have created some of the most memorable public realm experiences around the world.
A key component of these successes has been our understanding of how people use public space and a deep understanding of the influences, pressures and stakeholders that have on the qualities of these spaces.
Underpinning these leading designs is the strategy, understanding and knowledge provided by ASPECT Studios, who bring strategic and urban systems approaches to every project with a keen belief in the greater public benefit with a practical understanding of delivering the very best outcomes. ASPECT Studios has over 25 years experience in delivering and curating significant public realm, with studios in Sydney, Melbourne, Adelaide, Brisbane, Perth, Shanghai, Guangzhou, Ho Chi Minh City and Dubai. With over 200 staff we have significant resourcing and the specialists skills to deliver a world's best design project.
Stephen Buckle
Studio Director at ASPECT Studios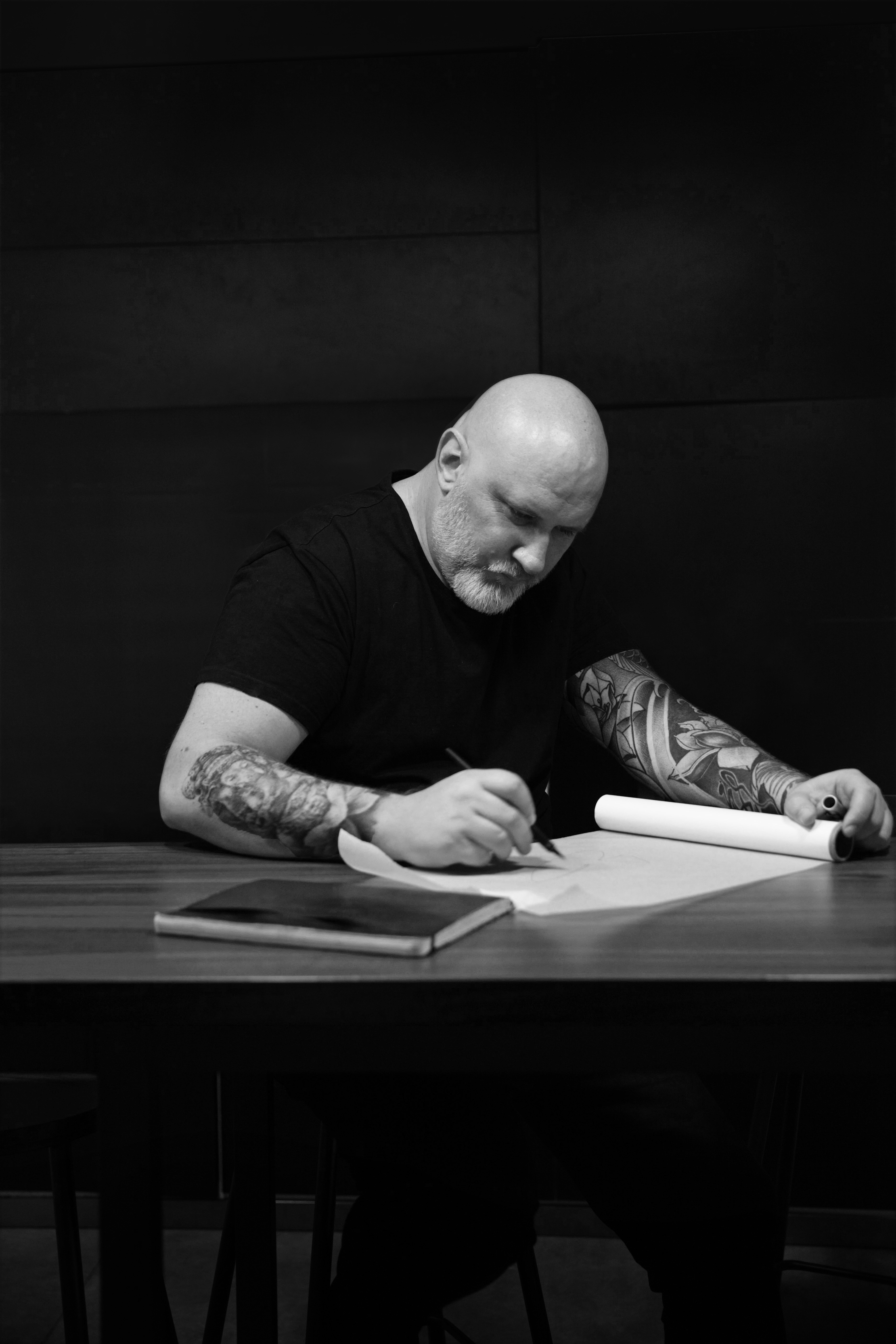 Stephen Buckle is an influential Designer, Landscape Architect and Urbanist recognized for his bold city shaping projects that look to challenge and disrupt the mundane, carry impact and meaning.
For over two decades Stephen's thinking has orientated towards the complex social, environmental, and technical challenges faced in some of most densely urbanized and populated cities in the world. His portfolio of works that spans diverse geographies, cultures, and climates.
While all his designs are derived from the same hand, each strives to stand unique in place and time, drawing reflections from his perception of humanistic influences such as people, place and culture, and more contextual influences of environment, climate, and land. Each design endeavors to deliver an authentic, sustainable, and unique response.
Stephen's designs have gained the highest accolades, winning multiple international awards and are regularly published in international media. He often supports universities and educational institutions and if regularly invited to speaking events and design media interviews.
As a Studio Director and creative lead at ASPECT Studios Stephen actively leads the design of projects across Asia. His attention to detail and focus on quality and covers all aspects of the studio culture including design, teams and business. With a dedicated passion his work ethic, philosophy and energy motivates those around him to continually strive for excellence and innovation in all aspects of their work.
His influence, design and thinking has helped guide and forge the strategic direction and portfolio of the ASPECT Studios in Asia.
Projects Collection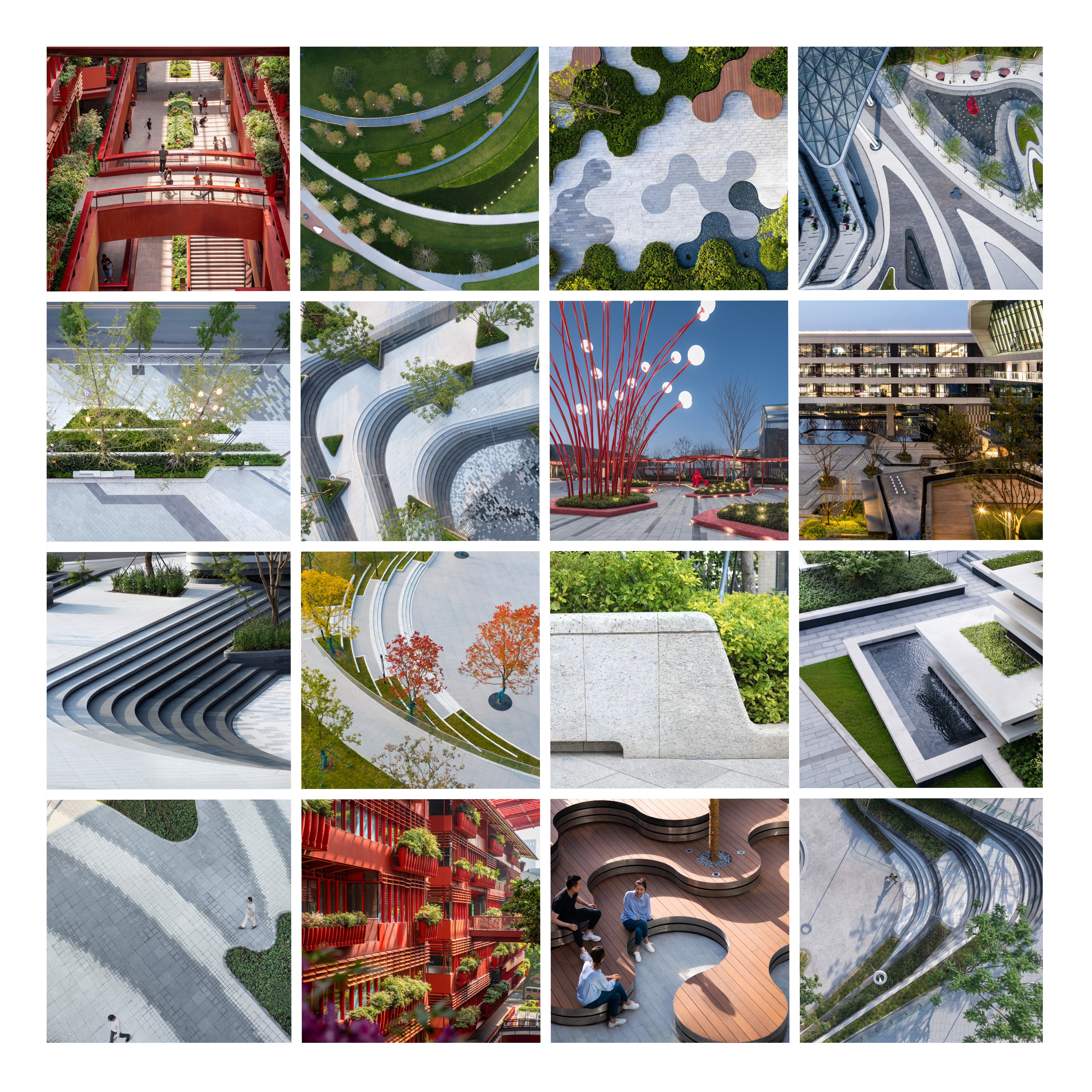 Notable projects:
The Urban Gallery Hyperlane, Chengdu, China
Hyperlane is a 2.4km multi-level linear sky park, youth culture and lifestyle destination at the heart of the Sichuan Conservatory Of Music University in Chengdu. It establishes a vibrant and fun youth, music and life orientated linear space, linking the local transportation hub with the university community and campus in Chengdu. The Urban Gallery, the Initial phase of the project has recently opened.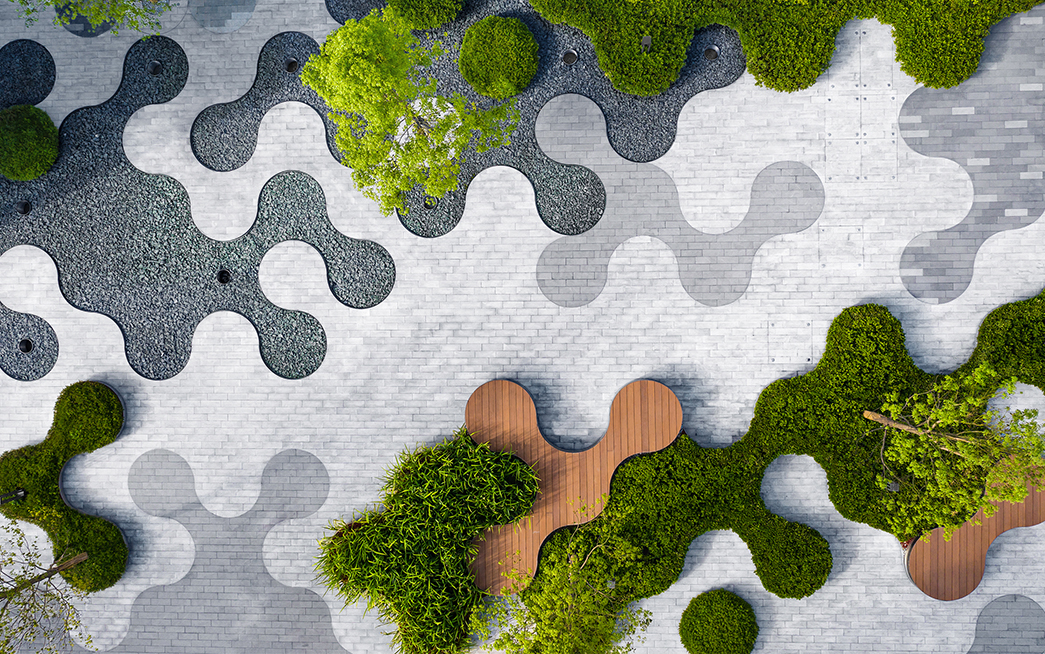 Hyperlane is invested, built, and operated by the core team that once operated Chengdu Taikoo Li project. The overall planning and design intent is to create high standards and high-quality design. 60% of the project is self-sustaining, adheres to the long-term business philosophy, provides professional support, and realizes long-term commercial value.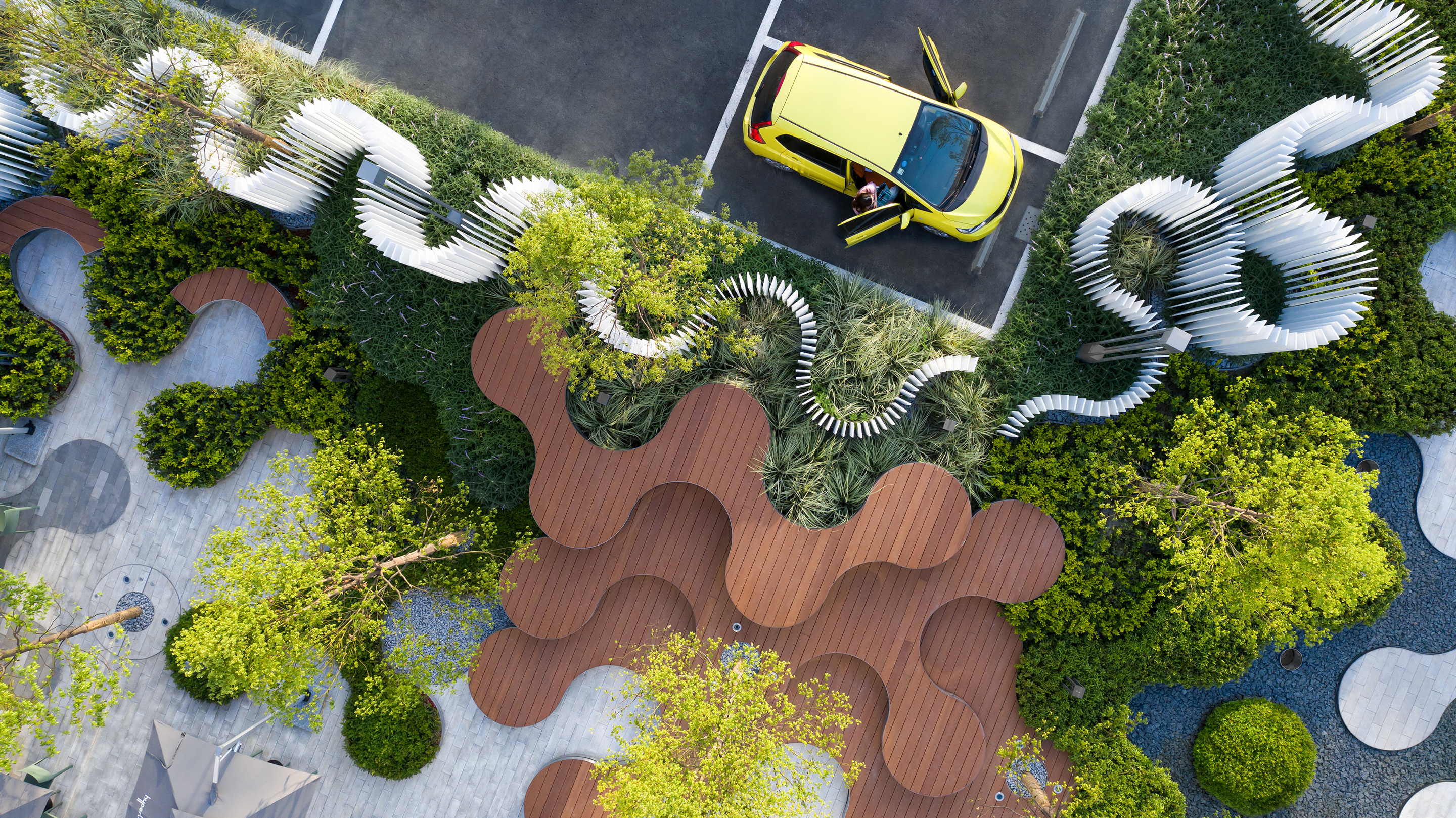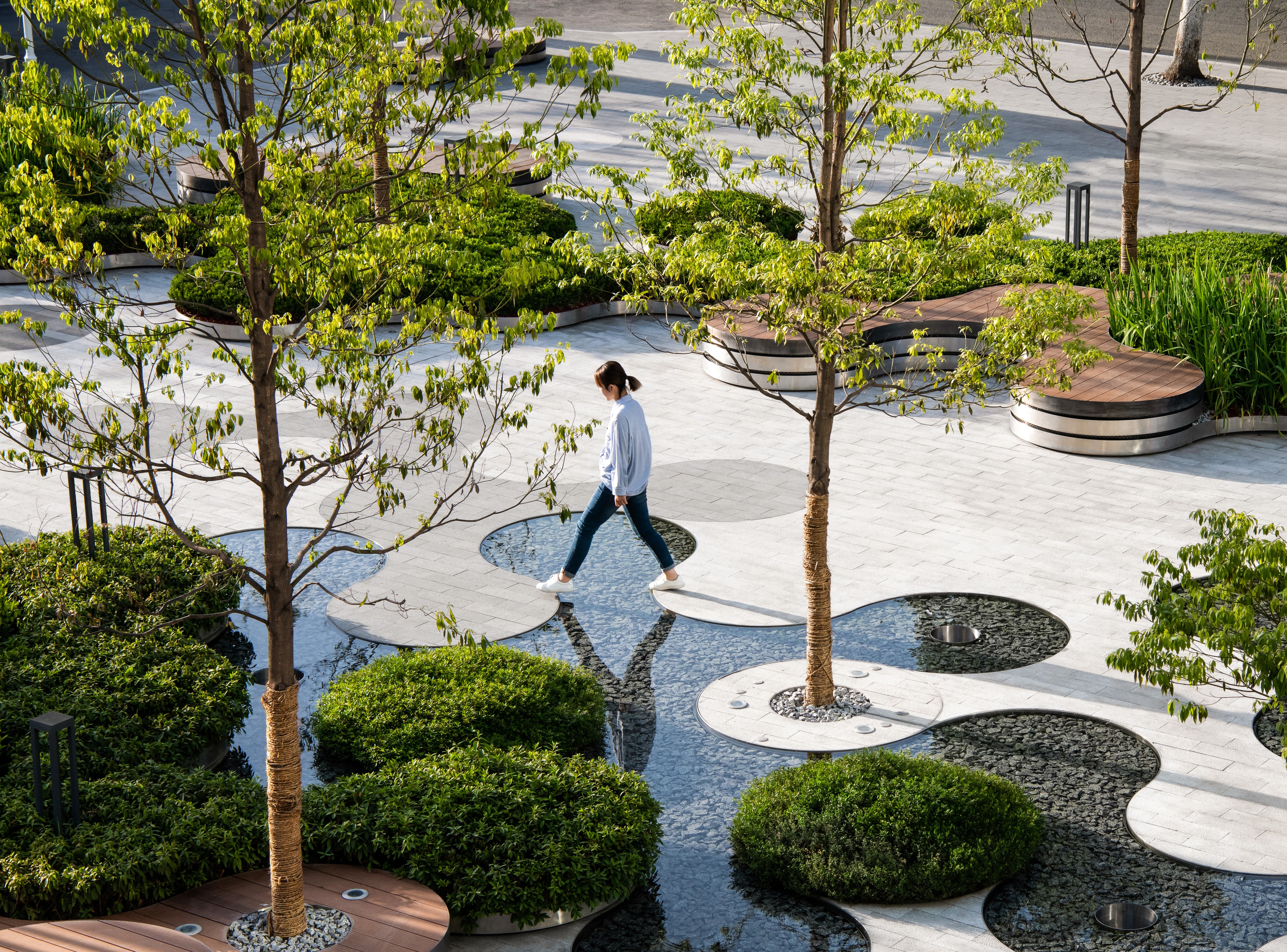 Read the full article here.