Corporate Member Feature: CNHW Landscape Design, Ltd (禾拓規劃設計顧問有限公司)
About us
CNHW(禾拓) was founded in 2001 and is widely regarded as one of Taiwan's leading landscape design firms. The company specializes in environment & landscape planning and design. The name of the company indicates our work philosophy: working closely with different professions to expand the possibilities of creating better environments.
(The literal meaning of "禾" is to amplify. In addition, the pronunciation is the same as the Chinese word for cooperation. "拓" means expansion.)
Our company has been operating in Taiwan for over a decade and has worked on approximately 300 projects throughout the nation. Taiwan is densely populated, thus we try to find a balance between urban development and being environmentally friendly in our landscape strategies. At CNHW, our objective goes beyond simply creating beautiful places. We strive to continuously tap into local natural and cultural resources, and amplify the potential and uniqueness of different urban environments to re-present the space with a feeling that is both familiar and fresh. This is the design solution which we believe fits our beloved island nation the most.
Past Projects
Nung Chan Monastery
The Nung Chan Monastery (meaning 'Farming Ch'an') is a monastery at Beitou District, Taipei, Taiwan. The design concept proposed by Master Sheng Yen was 本來面目("the original look"), which means the design should be simple, smooth, uncomplicated, and carrying an expression of "not new" in the sense that it will remain the same after many decades.
For the design, we cooperated with a reputable local architecture firm that designed the main buildings. The architects used the surrounding mountains as a background to reduce the sense of oppression from the buildings and give the space an extra feeling of solemnity. To meet Master Shen Yen's expectations, the current design was born after countless discussions with the architects and clients. It included a large pool (40 meters wide and 80 meters long) which reflects the main buildings, the mountains, the lotuses on the water, and the sky. This part of the design fully interprets the imagery of "flowers in the mirror, moon on the water", another concept of the assignment.
Other details in the project were designed very carefully as well, such as the alignment at the edges of the space, the surrounding greenery, and the buried large stones which were inspired by the color of kasayas and the praying figures in the Nung Chan Monastery during their rituals.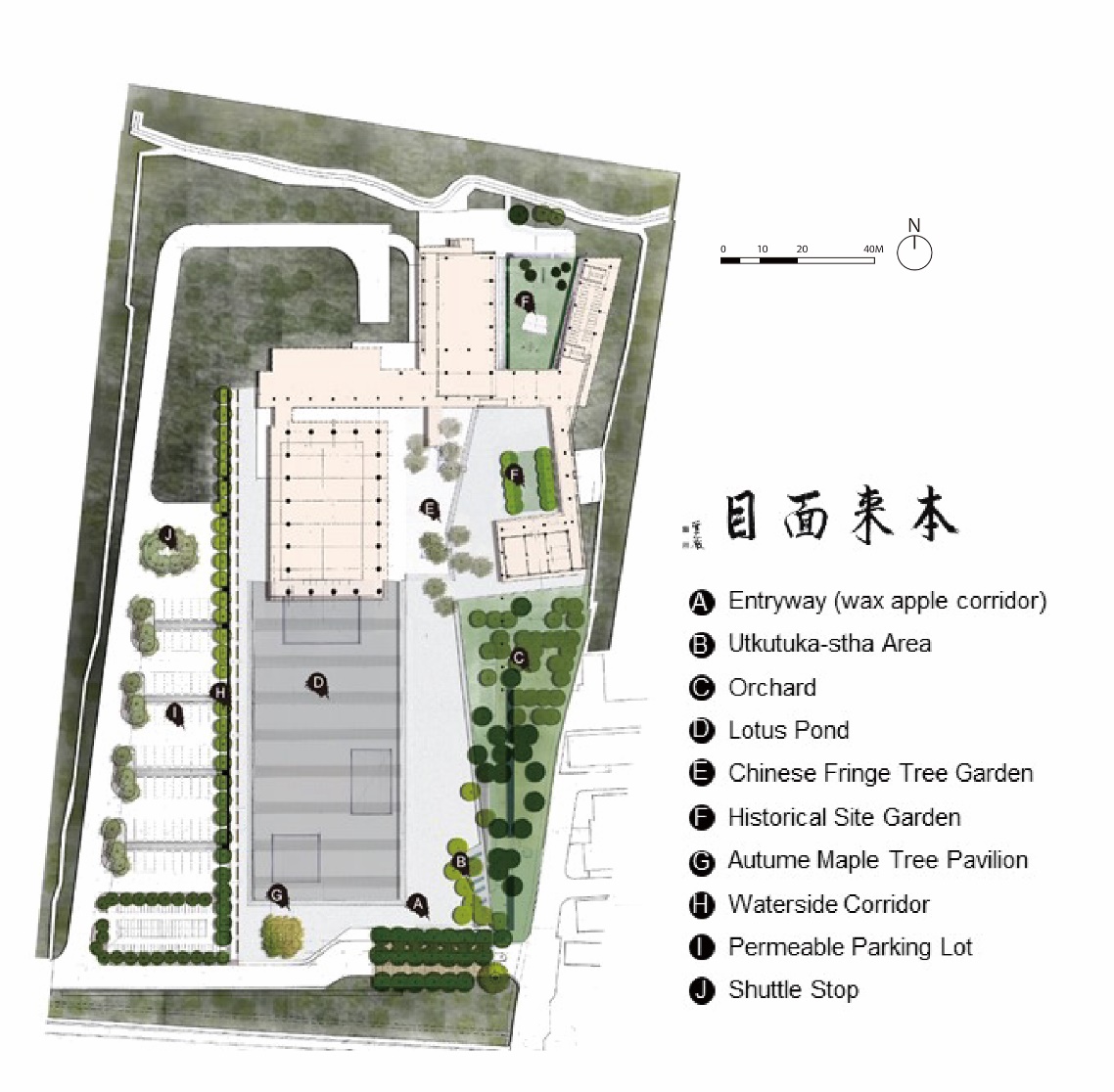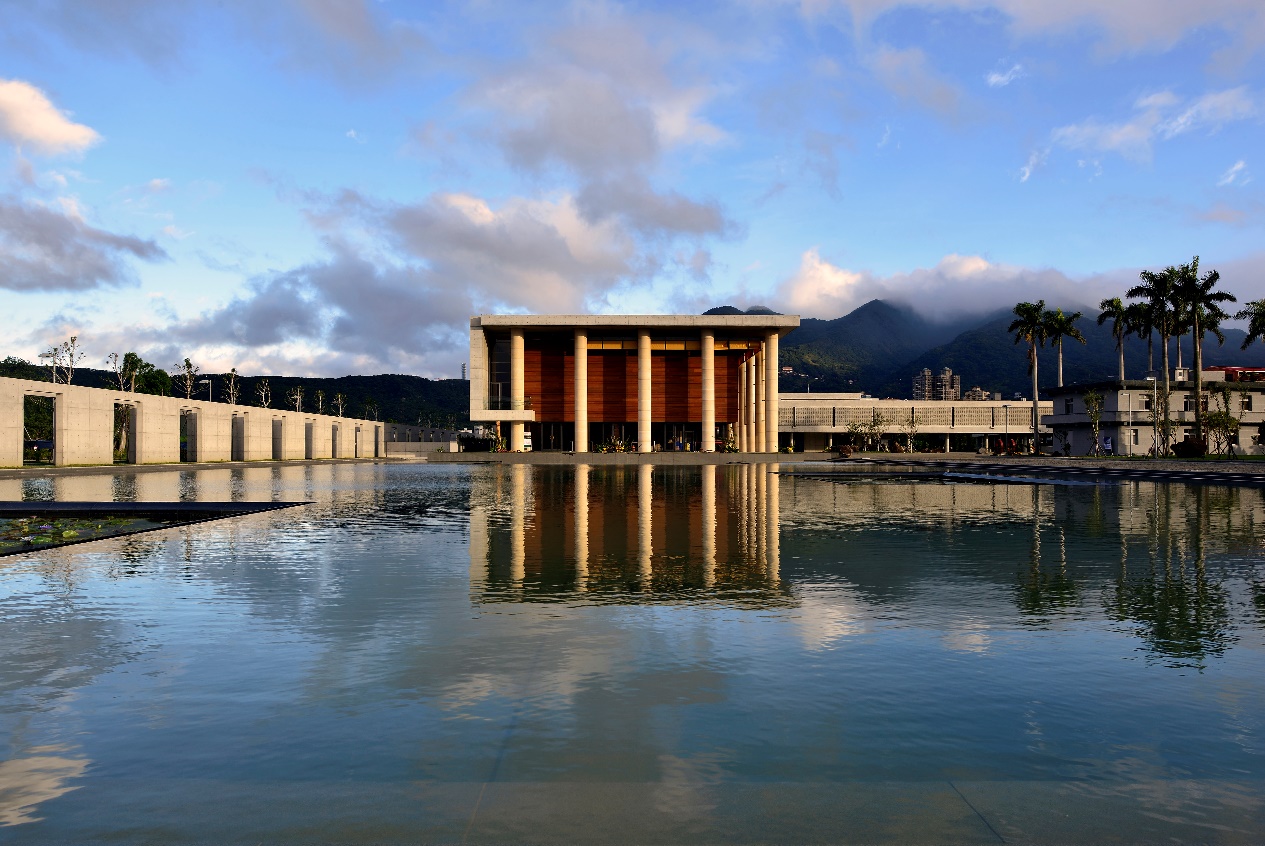 Read the full article here
---