Corporate Member Feature: MYP lnc.
MYP is a professional planning and design firm, co-founded by Mr. Yu Chang and Harvard alumni. In 2010, MYP started the practice in Chinese market and was named "Maibo". In the context of China's rapid urbanization, the team promotes multidisciplinary integrated thinking, focusing on providing complex and comprehensive urban public space design services. Its professional scope covers comprehensive land development, public green space, commercial building environment, industrial park design etc. MYP enjoys a high reputation in the public and real estate fields in China.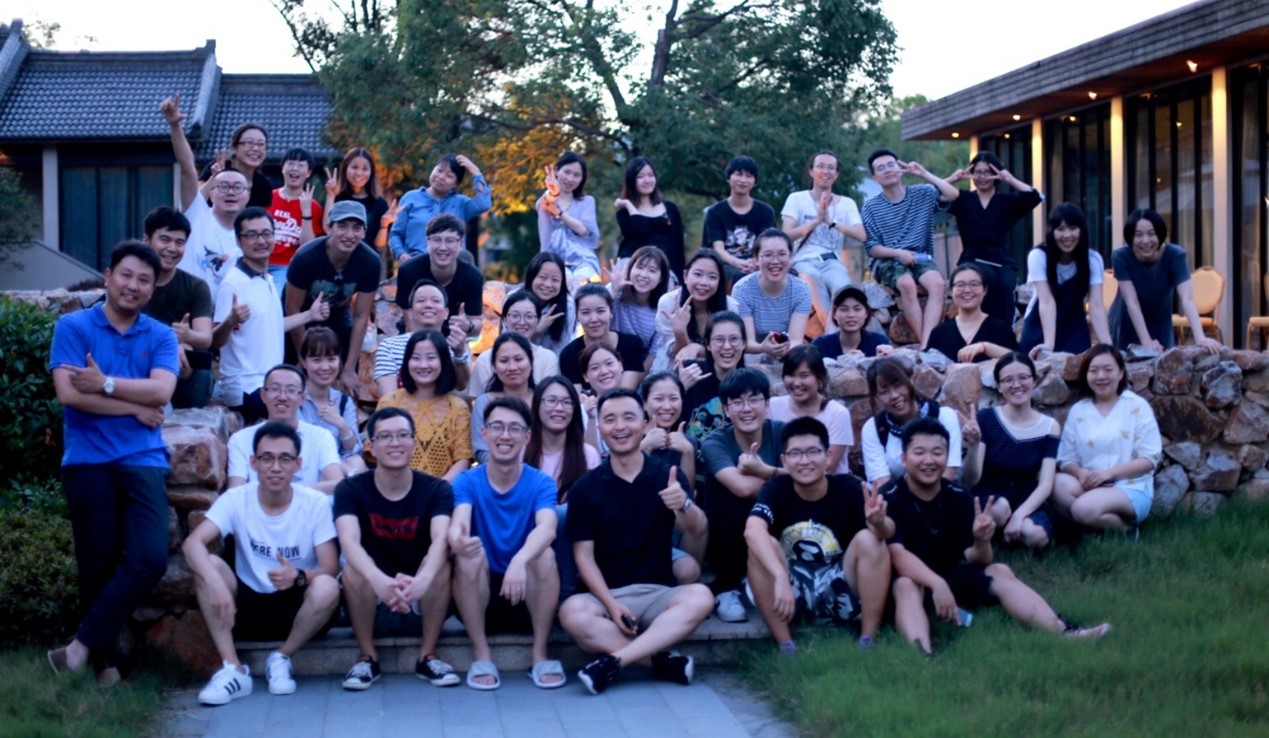 MYP team
At present, the office has more than 80 members in China, with projects implemented in more than 20 provinces. MYP has renowned built projects around the whole country, and won many international high-profile awards, including ASLA Southern California, World Waterfront Center, London Design Award.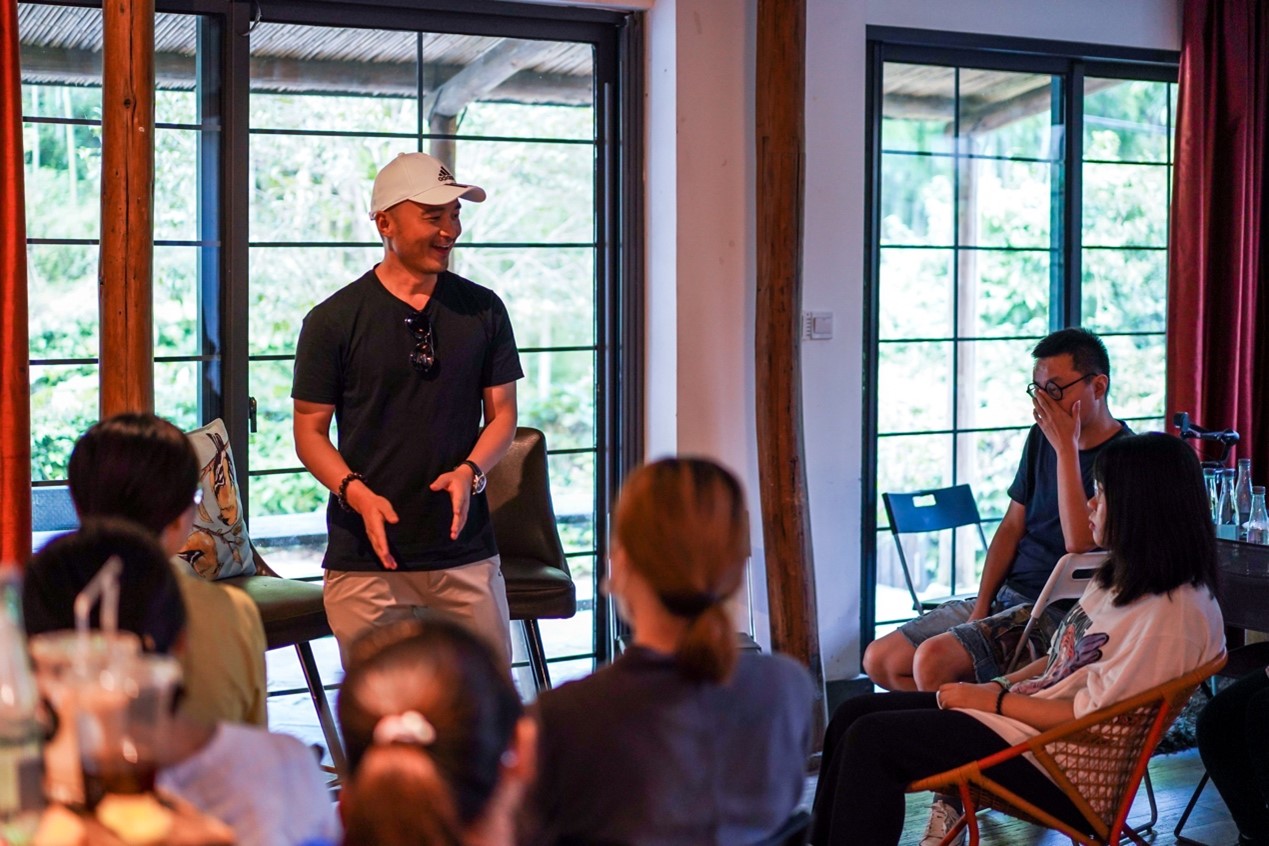 MYP brainstorming
---
Featured Projects
North Bund in Shanghai, China
North Bund is an important extension of the old bund, covering about 4.2 hectares, sharing the best view of Shanghai. With abundant experiences of waterfront landscape design, MYP considered the relationship between the project and the city, broke the boundaries among planning, architecture and landscape, which aims to build the most distinctive waterfront landscape with classical harbor culture. And the North Bund will become a brand-new city card of Shanghai, a new economic and commercial growth point area.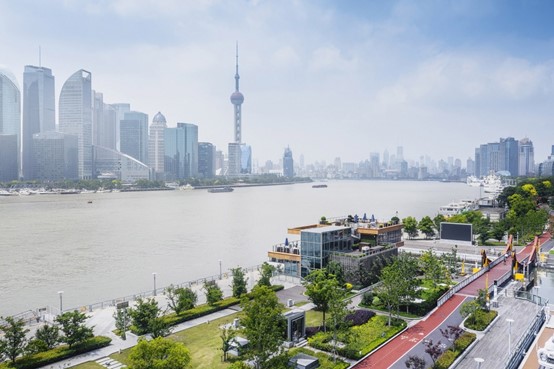 The best view of Lujiazui
The North Bund was completed on July 2017. Building the 3-Slow System is important for the Hongkou District waterfront. People can walk, ride bikes and jog on 2.5km promenade, creating a healthier lifestyle along the Huangpu waterfront.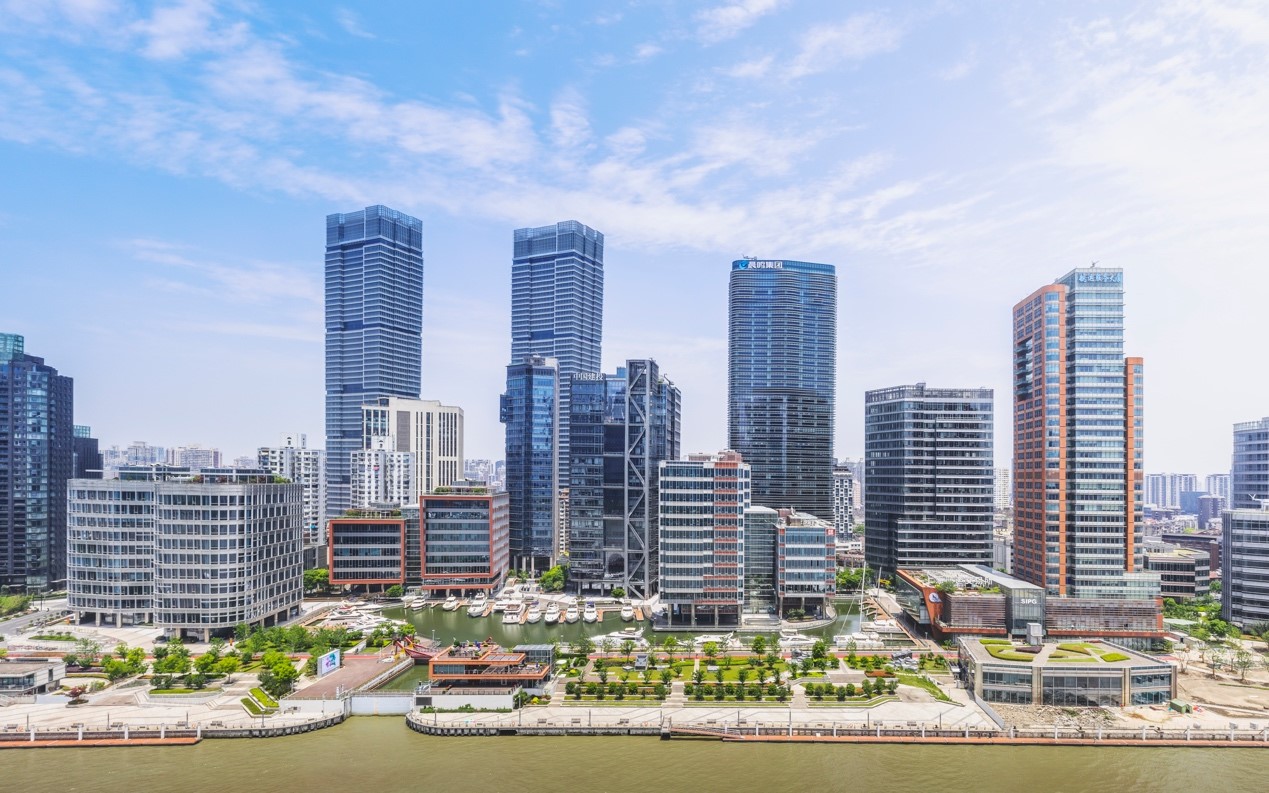 The view from Huangpu River
River viewing terraces are designed in different heights, enriching people's river viewing experience, creating an urban waterfront lifestyle.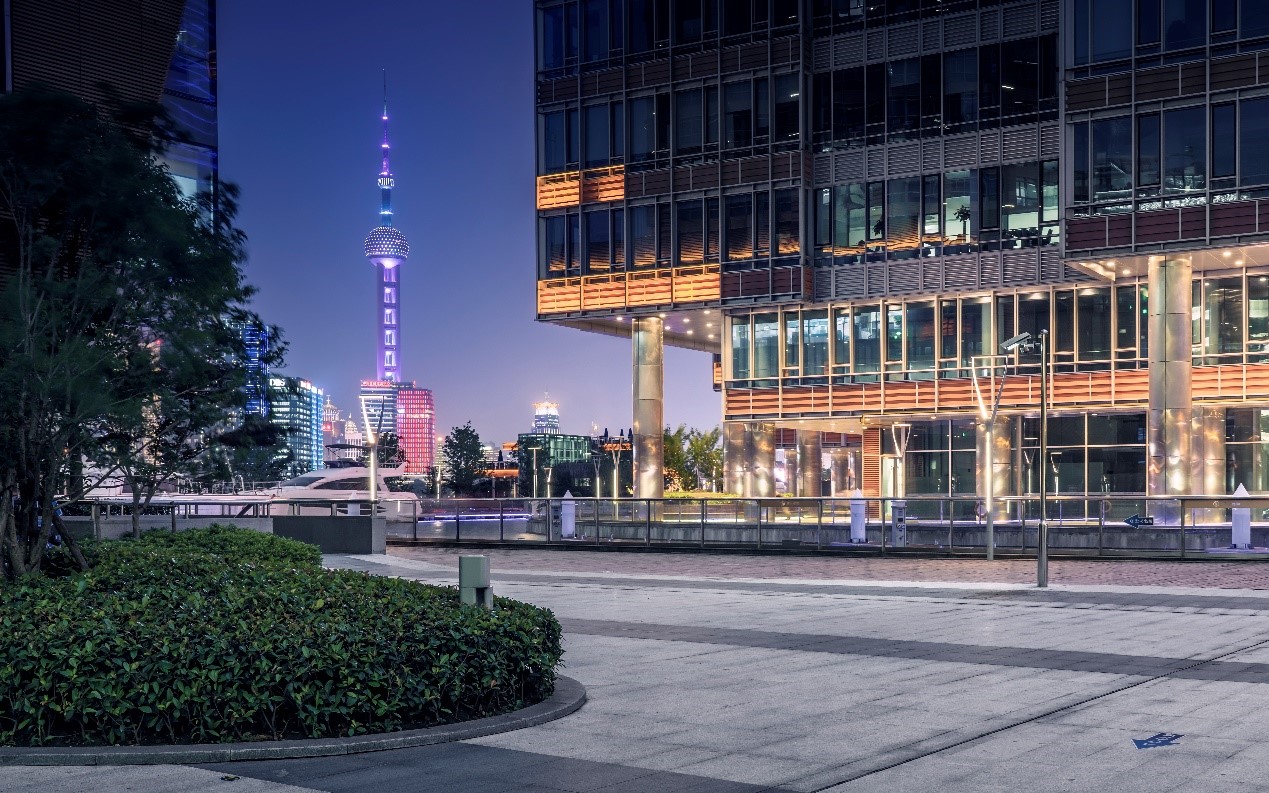 Enjoy the Oriental Pearl at night
MYP team created three entrance squares to represent the history of Shanghai maritime history from the past to the future. The harbor with surrounding green space formed a pattern of "west green and east water" which is a new highlight of the North Bund in Shanghai.
In the future, the North Bund will become global center for urban activity area, as well as a world-class place displaying Shanghai's cultural characteristics and spirit.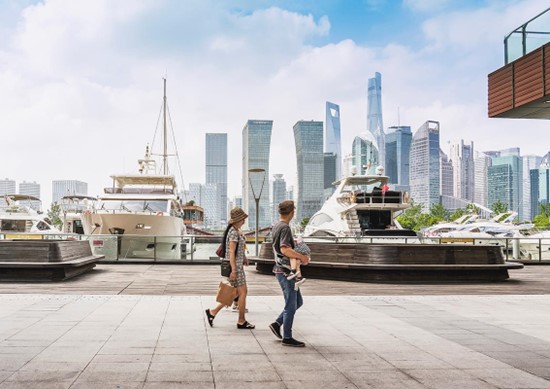 Inner harbor pier
---
Kowloon Bund, Chongqing, China
Chongqing is called the 5D Magic City because of the complex terrain and elevation differences. In the past, people lived by waterside in Chongqing, thus waterfront area is the important public activity space for the citizens. However, the huge fluctuation zone formed by the seasonal water level difference in 30-50 meters every year makes Yangtze River difficult for citizens to get close now. MYP team aims to bring urban life back to the Yangtze River.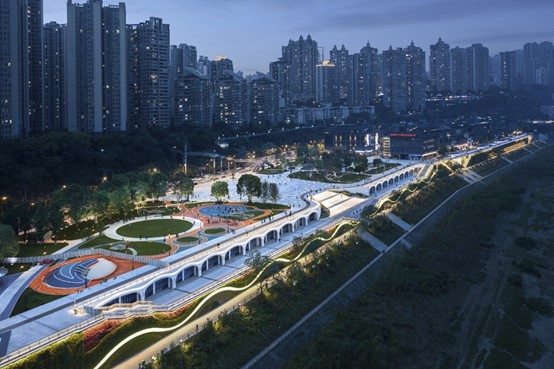 Overall view of the Kowloon Bund
To accommodate the riverbank's everchanging water levels and the ecological fragility of its fluctuation zone, MYP team emphasizes "seasonal usage" as the project's core concept and implements a multi-dimensional public space system.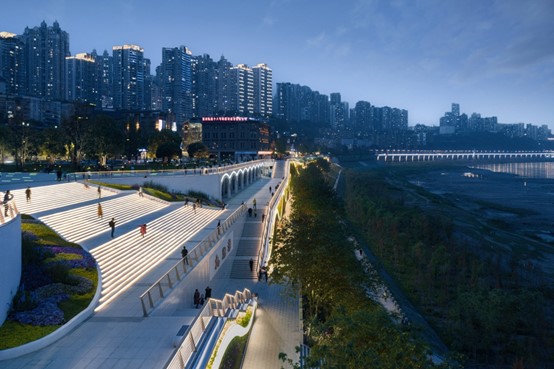 River viewing platforms at different elevations
Combining with the cultural heritage of Kowloon, a series of distinctive landscape highlights such as Kowloon Beach, Kowloon Bridge, and Kowloon Ladder have been reshaped.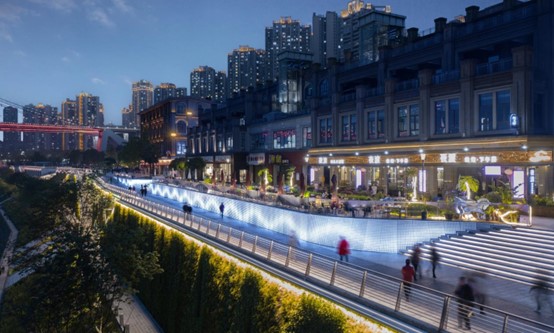 Well-defined boundaries between commercial and public use
The Kowloon Bund was completed in 2021. It has attracted widespread media attention and became a daily waterfront leisure place for local citizens to use. The project has won a number of national Awards, as well as ASLA Southern California 2021 Merit Award, Excellence on the Waterfront 2021, IFLA AAPME Awards 2022, etc.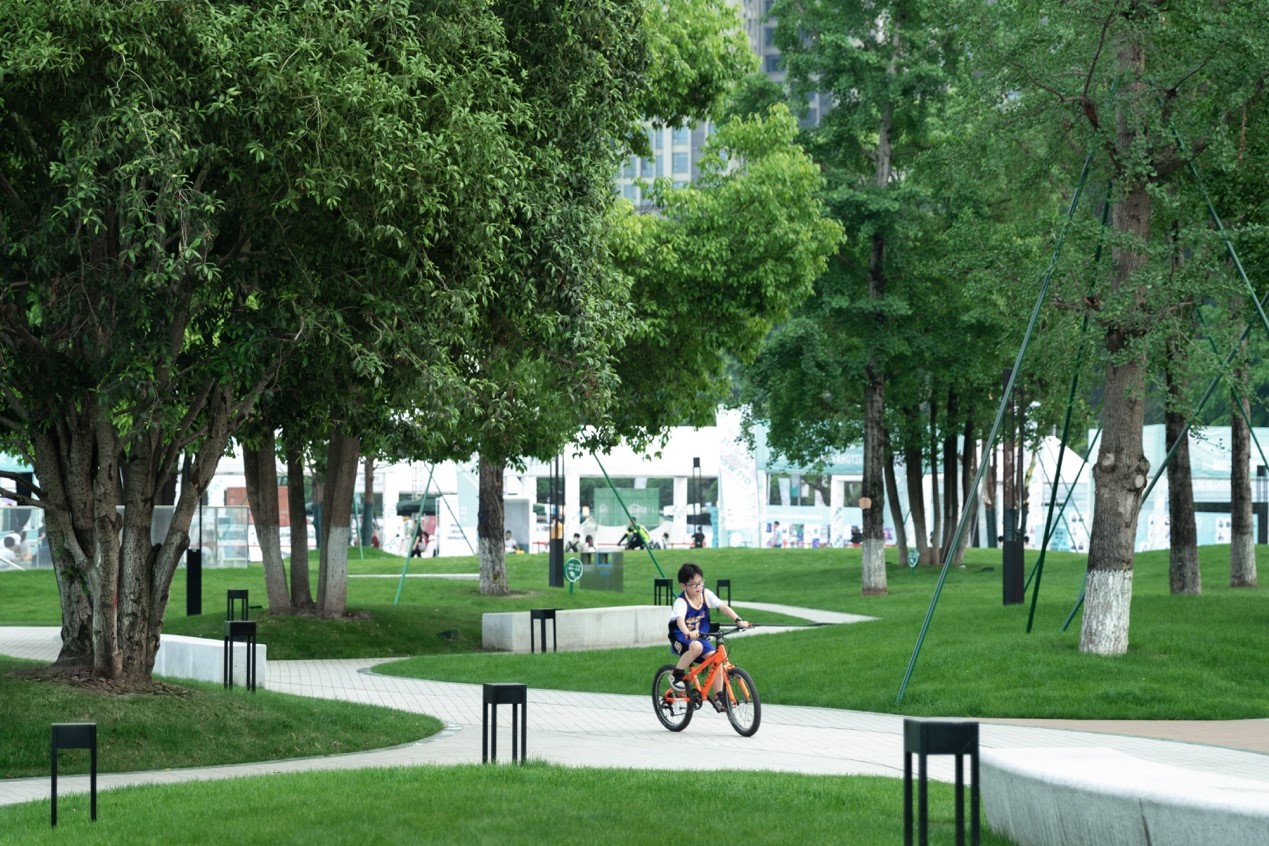 Daily leisure activities in the Kowloon Bund Park
View other MYP featured projects here.