Delegate Feature: SLILA's Priyanka Ranatunga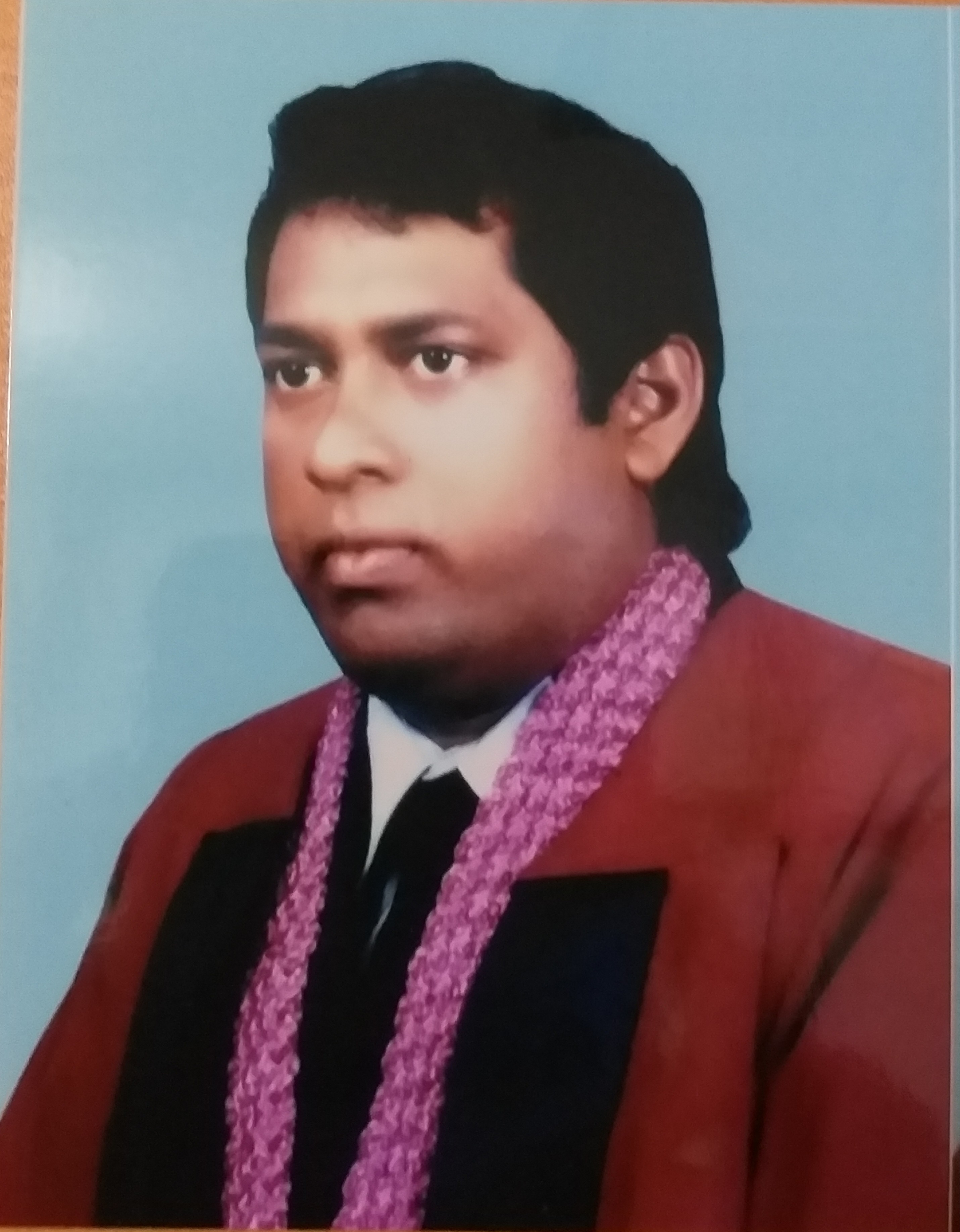 Mr. Ranatunga is an esteemed member of the Sri Lanka Institute of Landscape Architects. In 2002, Mr. Ranatunga attained an individual membership (2002-2009) from the IFLA World Congress held in Riga, Latvia, and was later appointed the first Vice-President and Country Delegate after the SLILA was established in 2009. 
Apart from his BSc in Built Environment and an MSc in Landscape Architecture from the University of Moratuwa, Sri Lanka (1995 and 2000 respectively), Mr. Ranatunga continues to contribute to the field through multiple research articles for International Journals. Over the last 18 years, he has also worked with IFLA APR as both an Individual Member and a Country Delegate. 
---
SPIRIT  OF  THE PAST, 

THE NEEDS OF THE PRESENT,  & THE VISION  OF THE FUTURE 
2009 was a significant year for the Architecture profession in Sri Lanka with the conception of the SLILA. Dr. Diane Menzie graced our first Council Meeting of the institution, which was successfully organized under her guidance and advises. 
As a result, on 26.06.2011 in Rapperwill, Switzerland, Sri Lanka became the 62nd member country in the International Federation of Landscape Architects. Shortly after in 2012, the University of Moratuwa, Sri Lanka, launched a BSc. degree course in Landscape Architecture. Four batches of study have now been completed for the BSc degree and the final group participated online due to the COVID 19 pandemic situation. The Sri Lanka Institute of Landscape Architects, SLILA  launched the Chartered Courses in 2019, allowing young professionals to pursue professional qualifications. SLILA has been led by six chairpersons in the last 10 years.