Delegate Features: TALA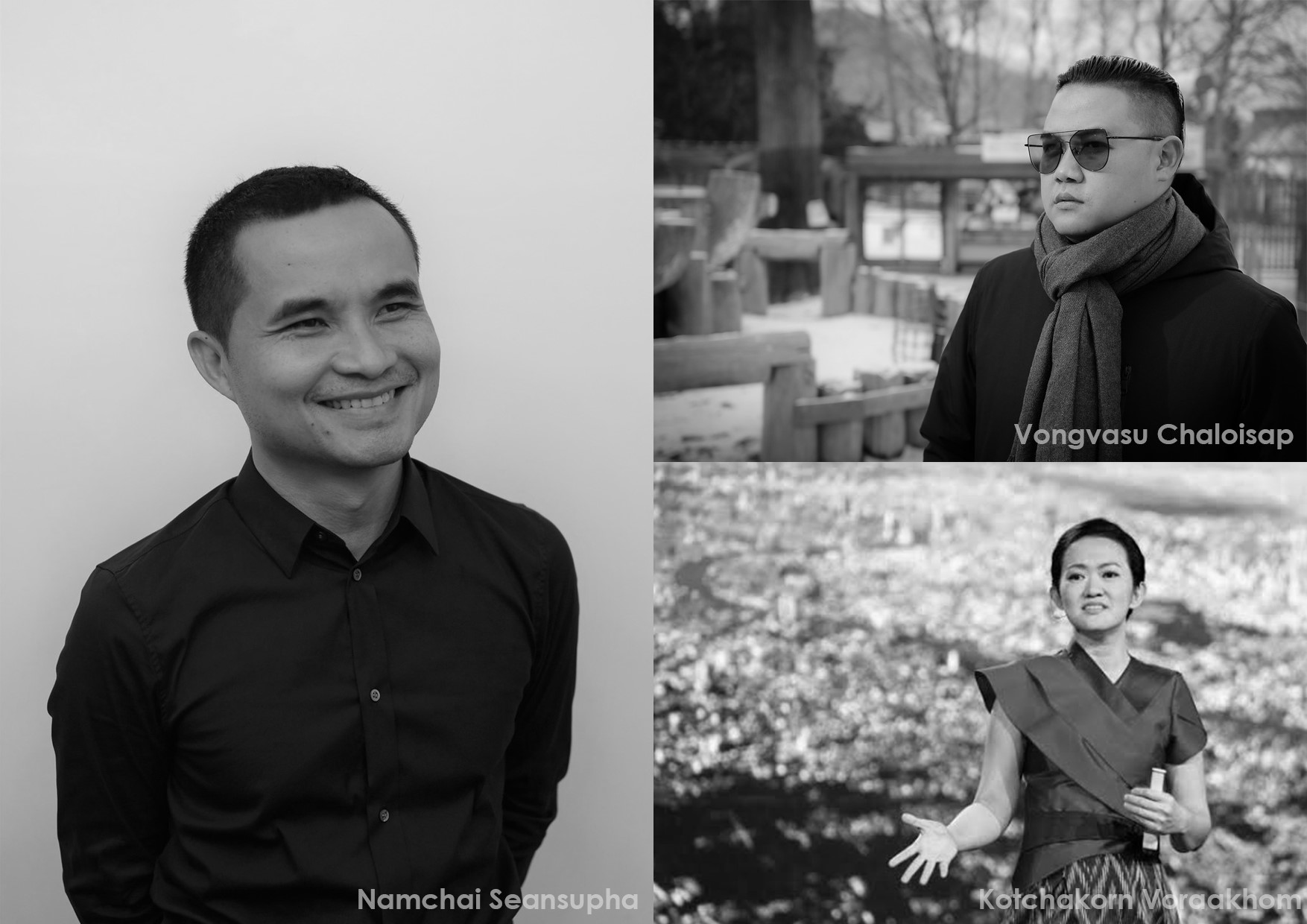 Namchai Saensupha has been the president of the Thai Association of Landscape Architects (TALA) since 2019 and was just reelected in August for the second term (2021-2023). This year, before and amidst COVID-19 pandemic, TALA had successfully held its annual TALA Professional Awards in February, published its first Landscape Architectural Journal, and continued its advocacy for public projects such as the renovation of the ancient moat in the center of Bangkok and the project to turn the defunct World War 2-era paper factory in Kanchanaburi province into the museum and public park. Furthermore, TALA is partnering with independent groups like Big Tree to constantly promote better urban tree management, and We!Park in finding abandoned small spaces in the city to utilize them as neighborhood open spaces.
TALA also has a team of delegates representing it in the various international organization and working groups;
Vongvasu Chaloisap, who has freshly taken the role of TALA's delegate in 2019, is very keen to support all IFLA and IFLA APR's activities and to connect them with TALA's aims to make the role of the landscape architect profession more understandable to the wider public in Thailand. Vongvasu himself has more than 10 years of practicing experience as a landscape architect responsible for various scales of domestic and international projects.
Kotchakorn Voraakhom is the current chair of the Landscape Architect Without Border (LAWB) working group and being nominated by TALA for the role of the Chair of the IFLA Climate Change Working Group. TALA sees her as a powerful landscape architecture champion and she has been recognized for her work in addressing climate change adaptation and resilience in Thailand and the region as a 2020 UN Global Action Award Winner, as one of Time Magazine's Fifteen Women Leading the Fight Against Climate Change and in The Green 30 for 2020 alongside amongst other Bill Gates and Sir David Attenborough and Mike Cannon-Brookes. Kotchakorn's works and leadership have addressed positive impacts on our profession at large. She was an ambassador to TALA, IFLA APR (LAWB) and if selected, TALA has no doubt she will be the same for the Chair of the IFLA World Climate Change Working Group. TALA has advocated for and will be supporting her nomination and hope that your association will do likewise.
---