Educational Feature: Department of Landscape Architecture, Chulalongkorn University and Thai LA Education Network
Introduction
According to Chulalongkorn University's vision, "Pillar of the Kingdom", implies that the Department of Landscape Architecture will also be the dependable scholarly resource and reference for society in terms of design and planning of natural and built environment and open space. Department of Landscape Architecture commits to four missions as followed:
Cultivate and nurture students in landscape architecture into intelligent graduates that will contribute significantly to the field of landscape architecture and society,

Develop and establish the knowledge and wisdom on landscape and landscape architecture appropriate to country and tropical environment,

Public outreach by sharing the knowledge with the society in terms of providing public educations and academic services,

Foster art and culture either local or global.
Department of Landscape Architecture is one of the six departments; Architecture, Industrial design, Landscape Architecture, Urban & Regional Planning, Interior Architecture, and Housing, there are also four international programs; INDA, COMMDE, I+MArch, and Urban Strategies, in the Faculty of Architecture, Chulalongkorn University. Therefore, the strengths of our landscape architecture curriculum are the academic resources and the integrated approaches in science and technology, social science, and humanity with the creative learning environment. The school-wide courses infuse the students' skills with their own critical ways of thinking.
Landscape Architecture Department was first introduced in 1978 by Prof Decha Boonkham, the first head department and key founder of the later establishment of the national professional association; TALA – Thai Association of Landscape Architects; in 1988. For over four decades, the department has offered a broad spectrum of courses and engaged our students with multi-disciplinary courses on from design theory to practice, in a total of 176 credit hours for B.LA. and 37 credit hours for M.LA. The five years B.LA. the program encourages students to inclusively understand the position of landscape architectural design and its interconnection with the ecology system at a comprehensive level by considering the disciplines from a residential garden to the large-scale ecosystem and urban landscape. Our program combines interactive lectures and studio-based classrooms. Students will have opportunities to meet and join design forums with local and international professionals in their studios, lectures, workshops, seminars, and field trips. Our six Design Studio courses and four LA Construction Technology courses aim to instruct one in how to effectively modify, develop and restore both physical and biological aspects to creatively solve the problems for a better environment. As the role of landscape architects nowadays has played in the global issues on climate change, a thorough understanding of the environment and ecology has become an essential requirement in the courses.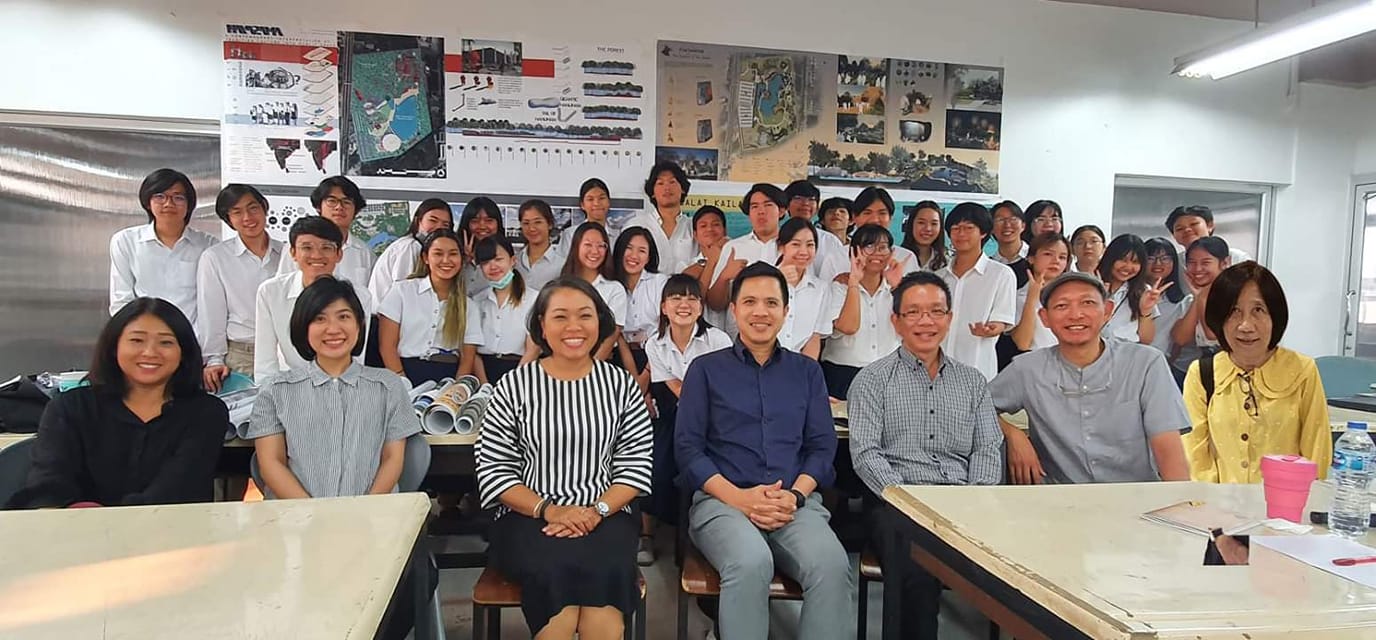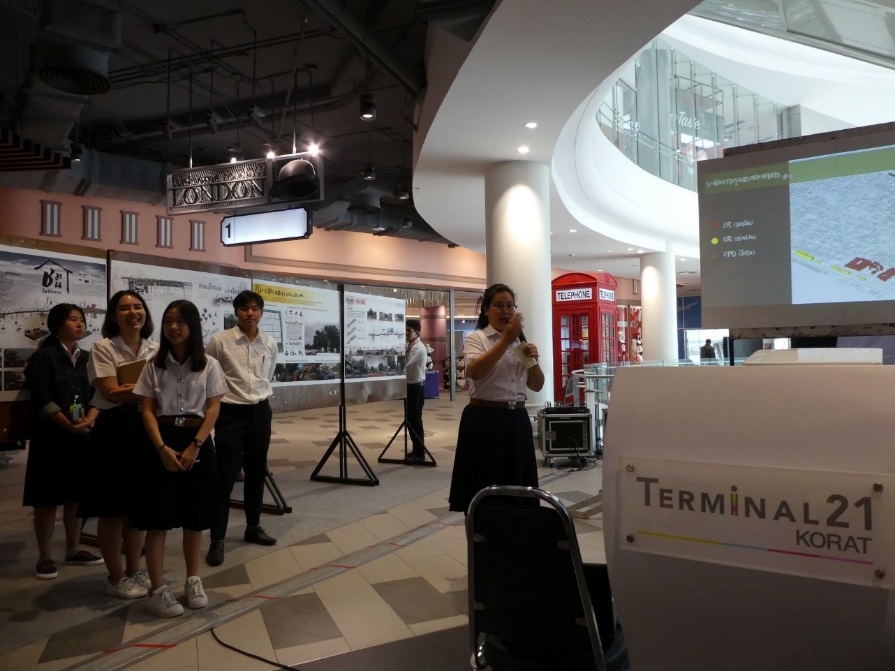 Fig 1-2 – 3rd Yr Design Studio jury Students have the opportunities to work with the communities on urban and public space projects. There are around two projects in each semester, some studios students have to present their projects to the community, in Fig 2 the team presented their Korat project at the shopping mall.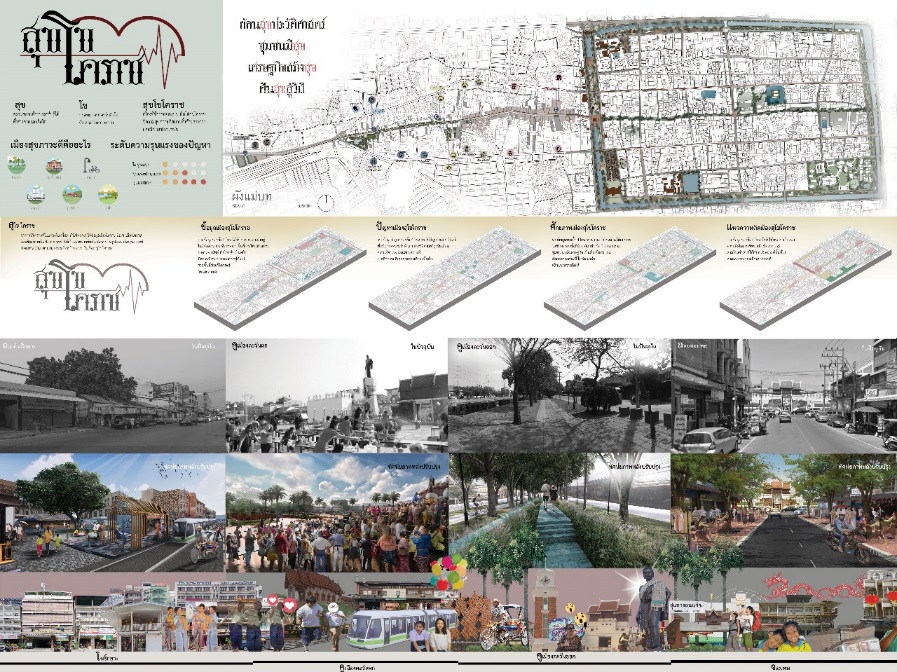 Fig 3 – Example of 3rd yr Design Studio: Korat Project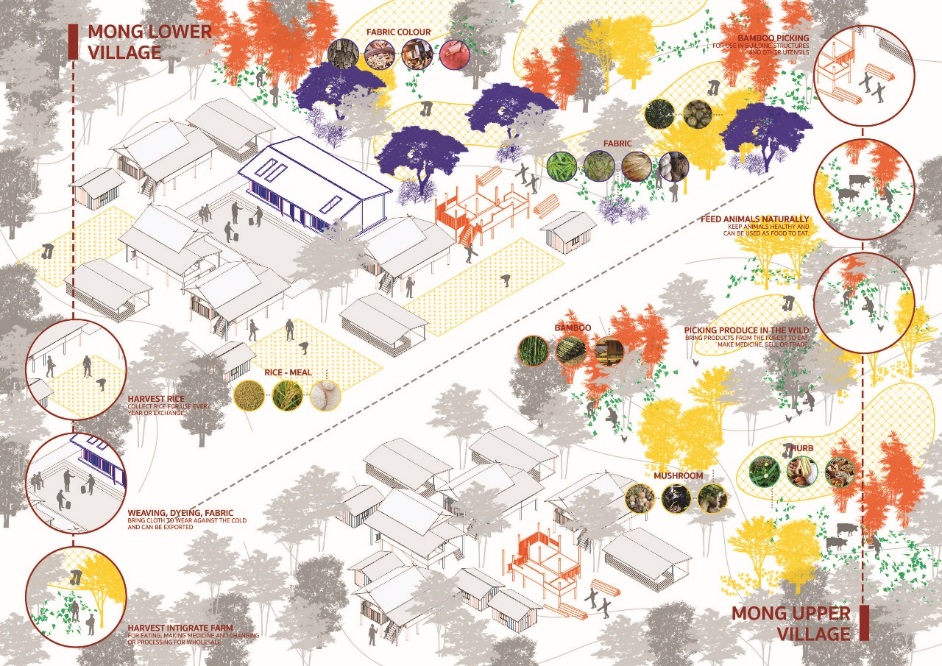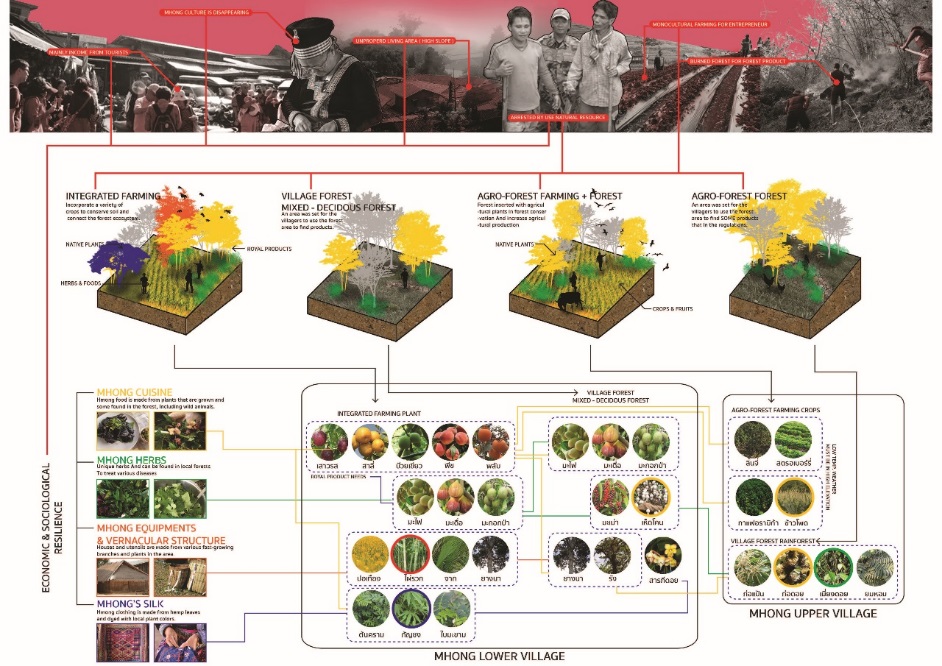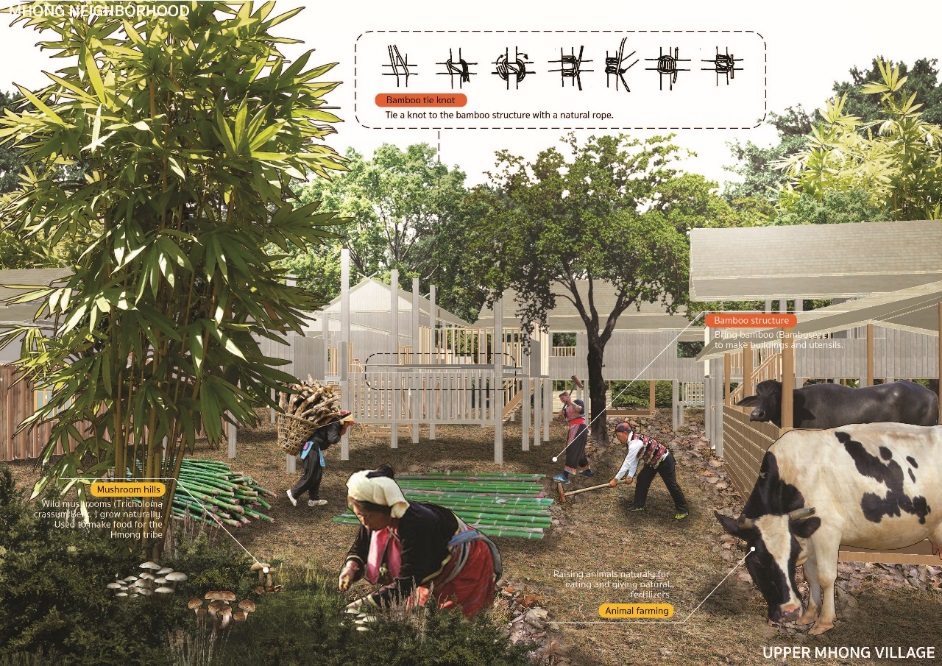 Fig 4-6 - 5th Yr Design Studio : Studio Option - Mhong Hill Tribe Village Rehabilitation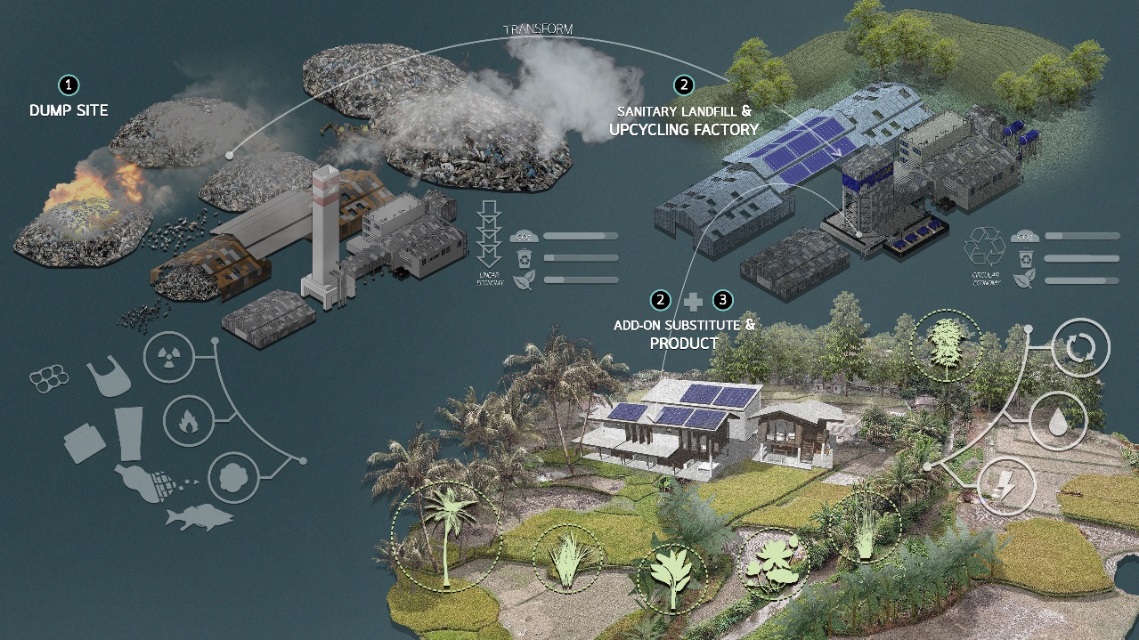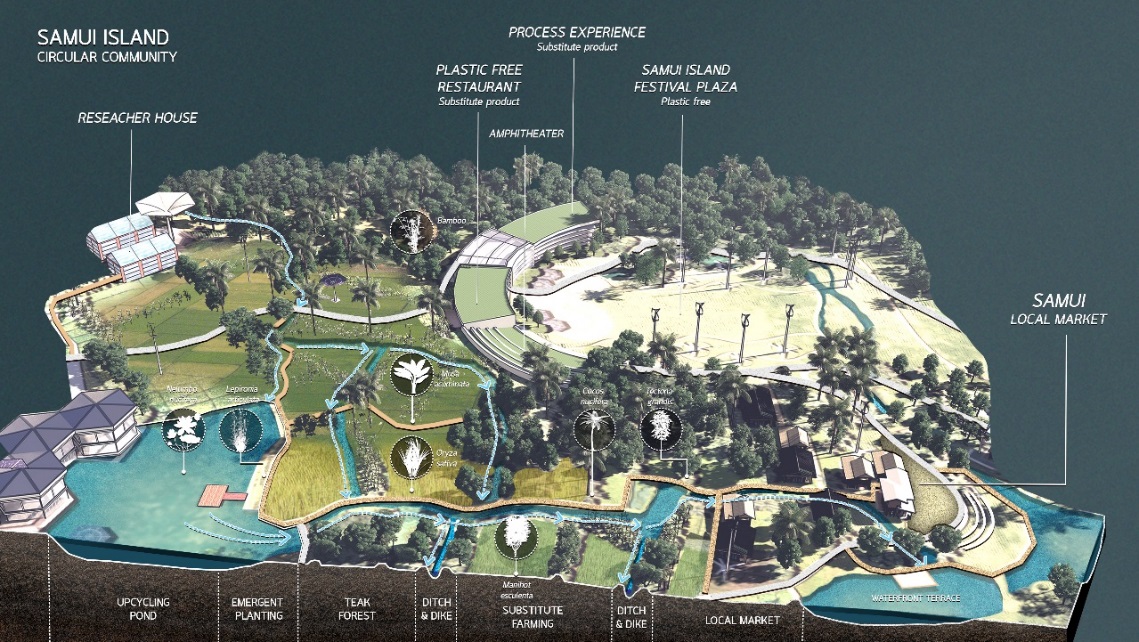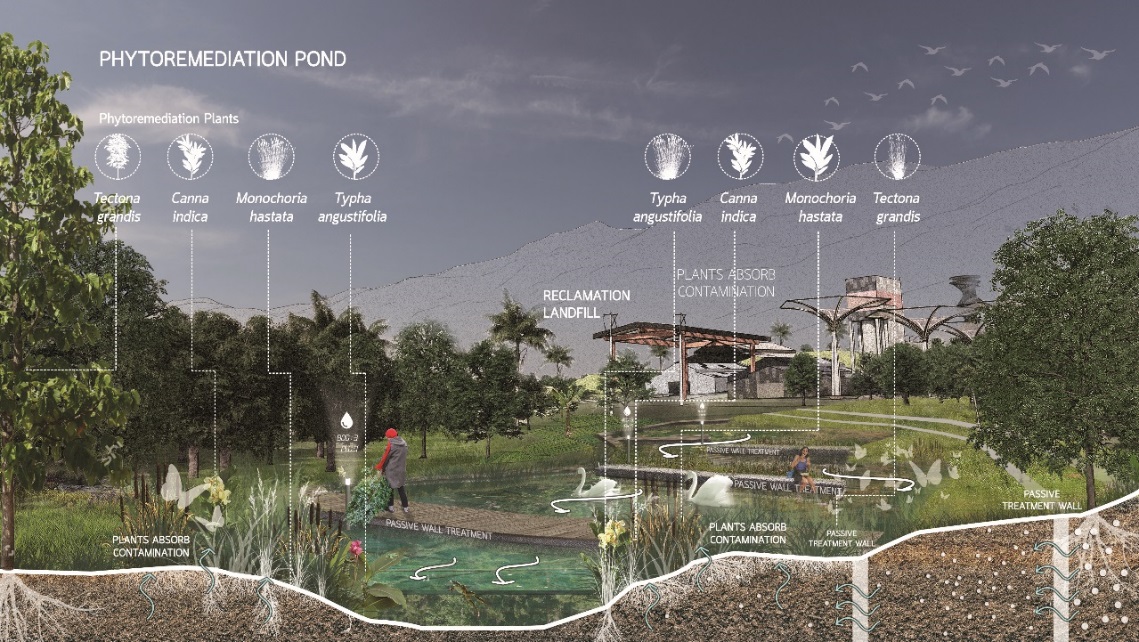 Fig 7-9 - 5th Yr Design Studio : Studio Option – Samui Island Dump Site – Plastitude Up-cycling Learning Center Studio Option allows the students to work on their own interested project. This Design Studio is the last studio before their Thesis.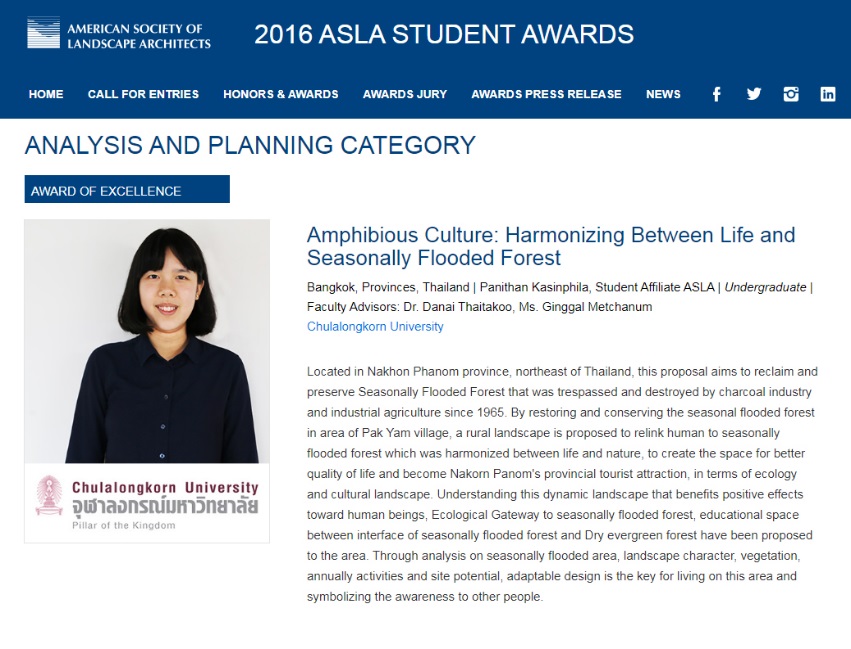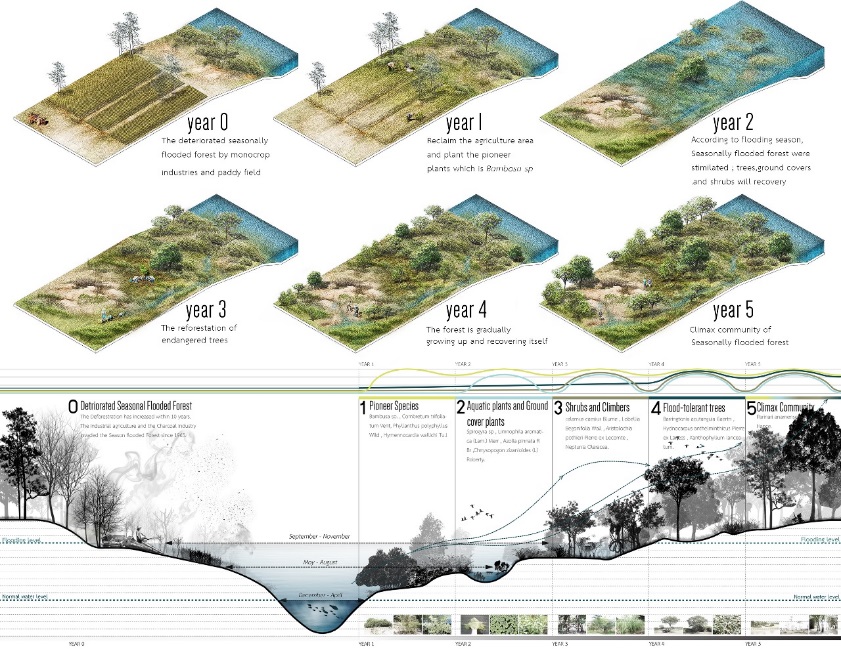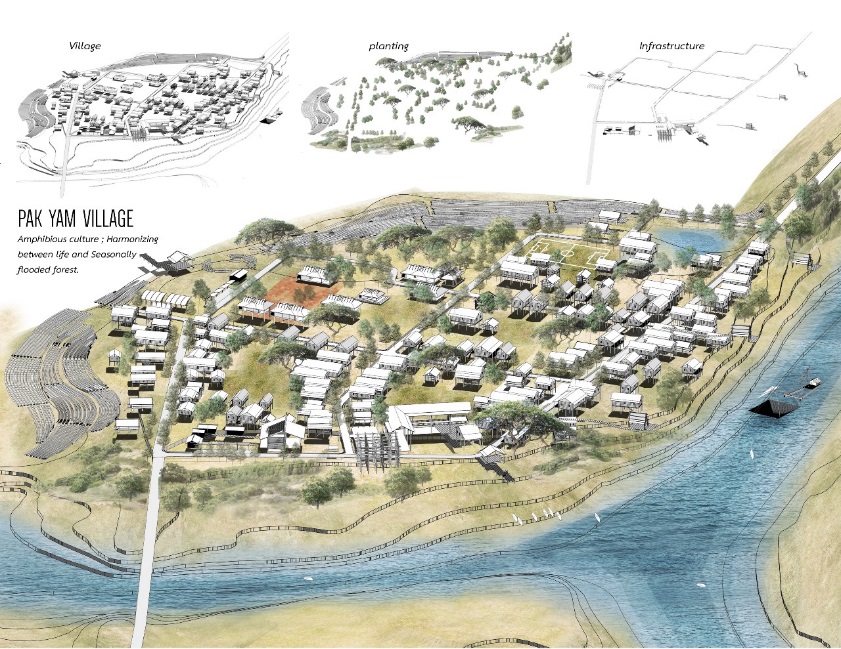 Fig 10-12 – Thesis is in the final semester of their 5yr- B.LA. Program.
The quality of Thesis works are usually higher than other Design Studio. All the Thesis works each year are exhibited online at Dept Website: http://www.land.arch.chula.ac.th/Thesis
The students are encouraged to submit their own works to international student awards. In 2016, Ms Panitharn Kasinphila won excellent award from ASLA.
Chula: The Eldest Brother in LA Education Network
Since Chulalongkorn University had the first B.LA admission and became the only university at that time in Thailand teaching B.LA, then Maejo University, Kasetsart University, and Thammasart University have started the B.LA. program respectively in 1995, 2002, 2006 and Silpakorn in the year 2009 started their M.LA. Program. Now there are around 200s newly graduated landscape architects each year; which includes those from the M.LA program at Chulalongkorn University. In the last decade, there are additional universities; KMITL (2013)- and two regional universities; Mahasarakham (2010) and Chiangmai (2020) launched the B.LA. Program and KMUTT (2020) becomes the first international program in landscape architecture started in the last academic year.
The structure of LA education in Thailand reflects the approaches and products of the graduates. Thai graduates - especially in the practice - show outstanding design works and have been employed in many international design firms, especially in Hong-Kong, Singapore, Australia, and the USA. The curriculum of up to five years coupled with a highly competitive licensure examination equips Thai landscape architects with valued skills such as hand rendering, CAD and 3D rendering, and conceptual design. This ensures that there is a steady flow of skilled and valued LA practitioners for the LA industry.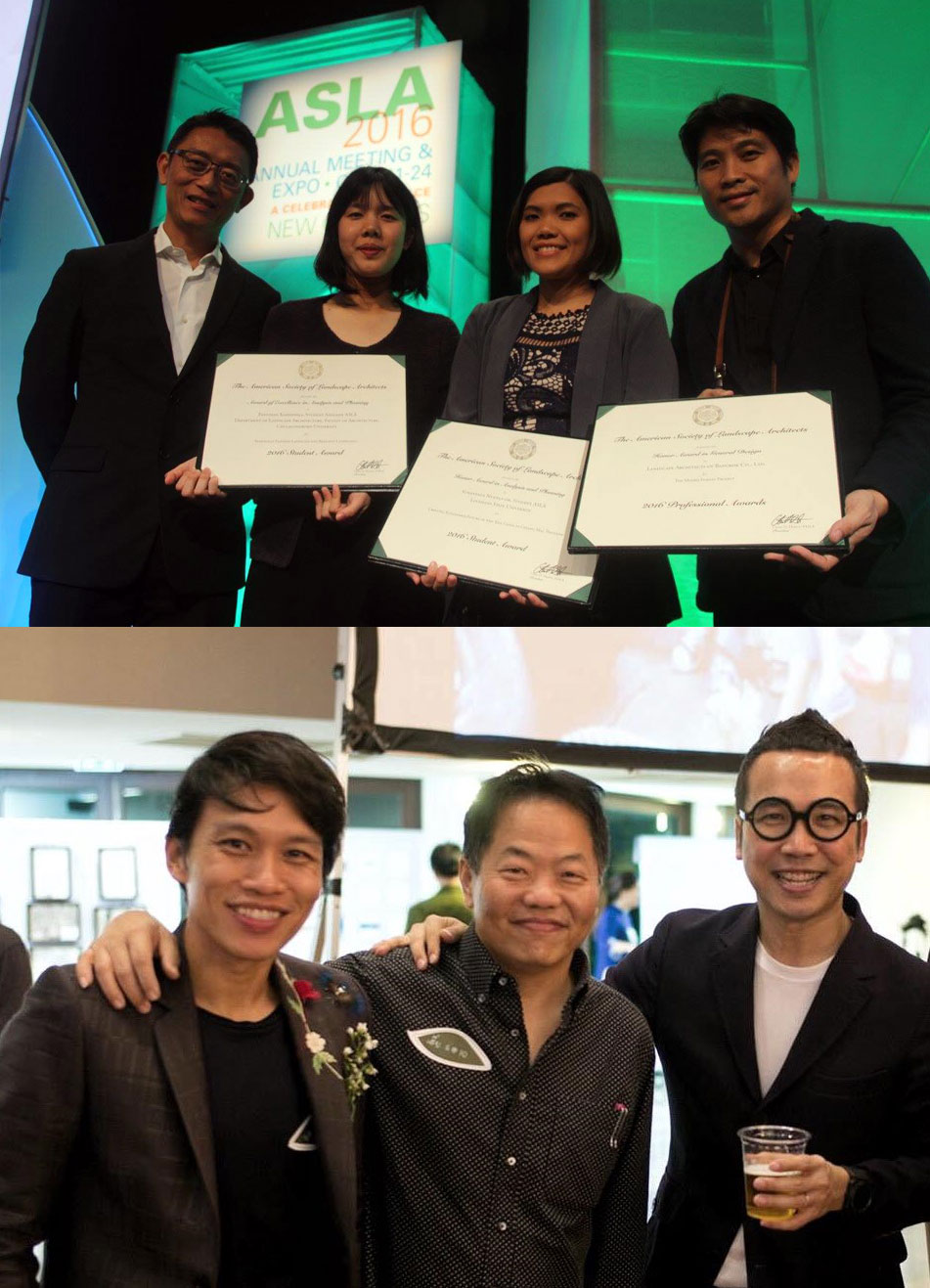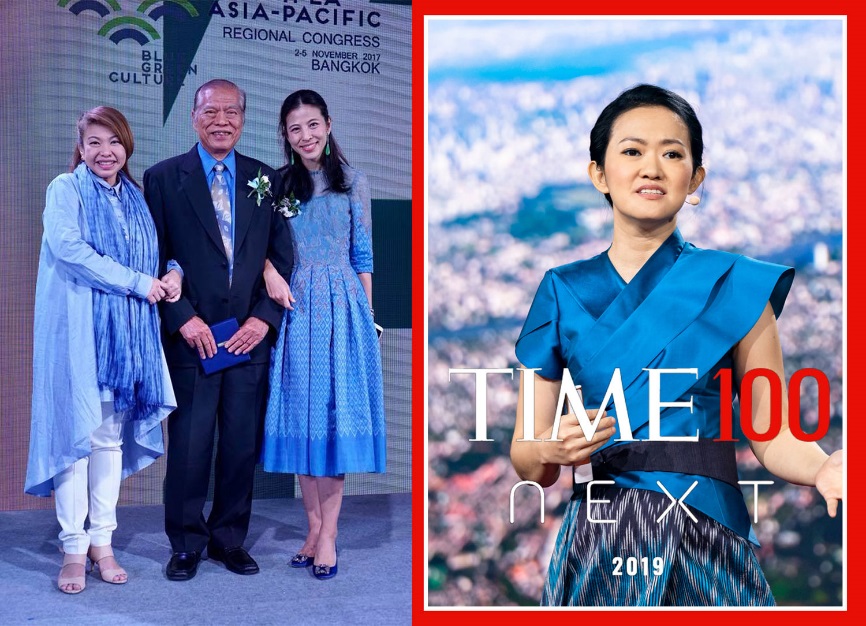 Fig 13-14 – Our alumni from Chulalongkorn University are well recognized internationally
From top-left to bottom-right : Tawatchai Kobkaikit (TK), Panitharn Kasinphila, Sunantana Aui Nuanla-or, Touchapon Josh Suntrajarn, Yossapon Yos Boonsom, Shusak Sia Janpathompong, Attaporn Pocco Kobkongsanti, Dr Vipakorn Thamwimol (Former TALA President), Prof Decha Boonkham (Department founder), Wannaporn Pui Phornprapha, and Kotch Vora-akom
Whilst, in the research field, there is also a demand from MHESI – The Ministry of Higher Education, Science, Research and Innovation, for all universities to perform scholarly or scientific research; investigation, exploration, excavation, analysis, or experimentation to search for new principles and knowledge in order to formulate theories or to establish guidelines for implementation, but also to gain in-depth knowledge or develop modern technology in the subject; including landscape architecture. This leads us to form a LA Education Network both among the eight universities teaching LA program and with international institutes. Our LA Education Network with the support from TALA, launched LA Journal to publish peer- reviewed research papers as the initial attempt. LAJ is an annual journal, the first issue was originally the proceeding of the 4th National Conference on Landscape Architecture in 2019, then in the following year, LAJ officially teamed up its own scientific committee and editorial board to continue the first LA scientific journal in Thailand.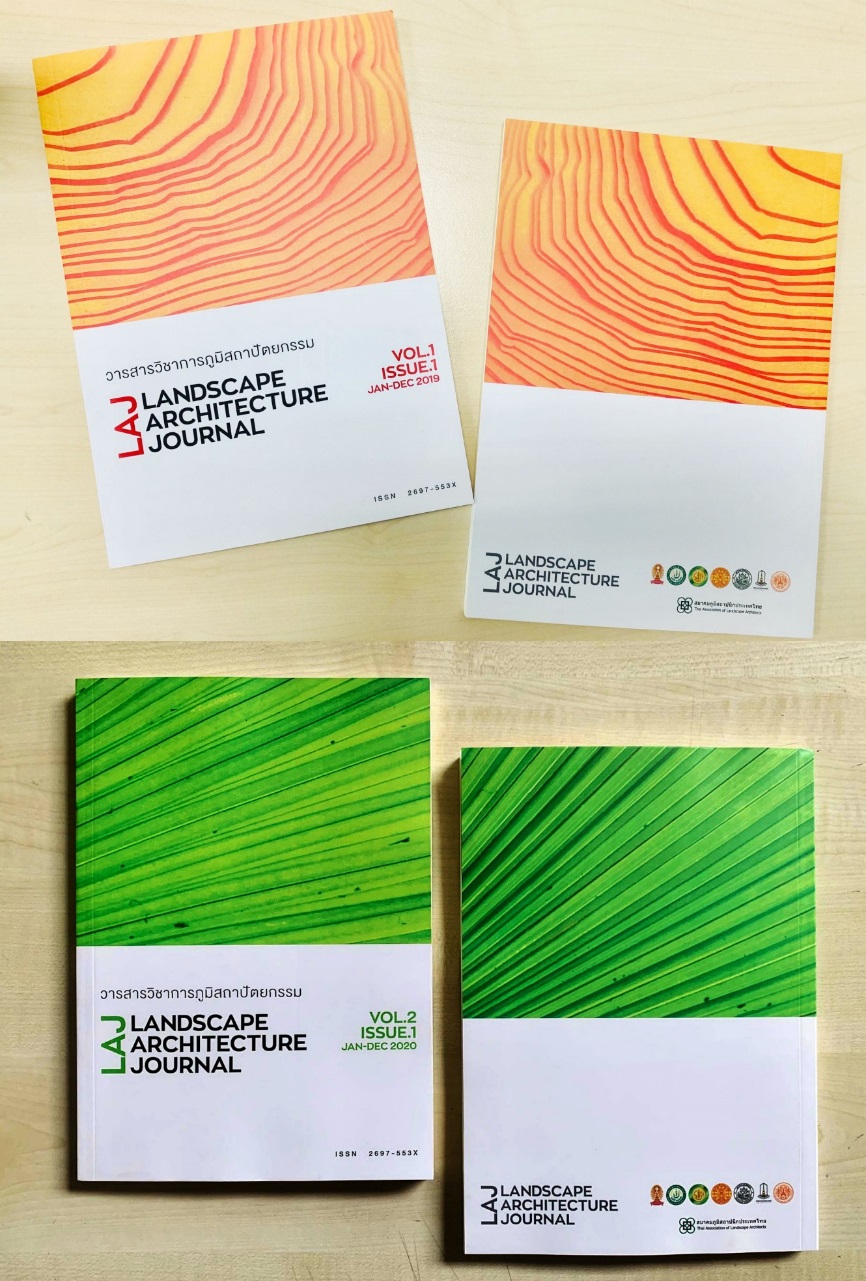 Fig 15 – Landscape Architecture Journal or LAJ
Vol 1 and Vol 2 - the first LA scientific journal in Thailand.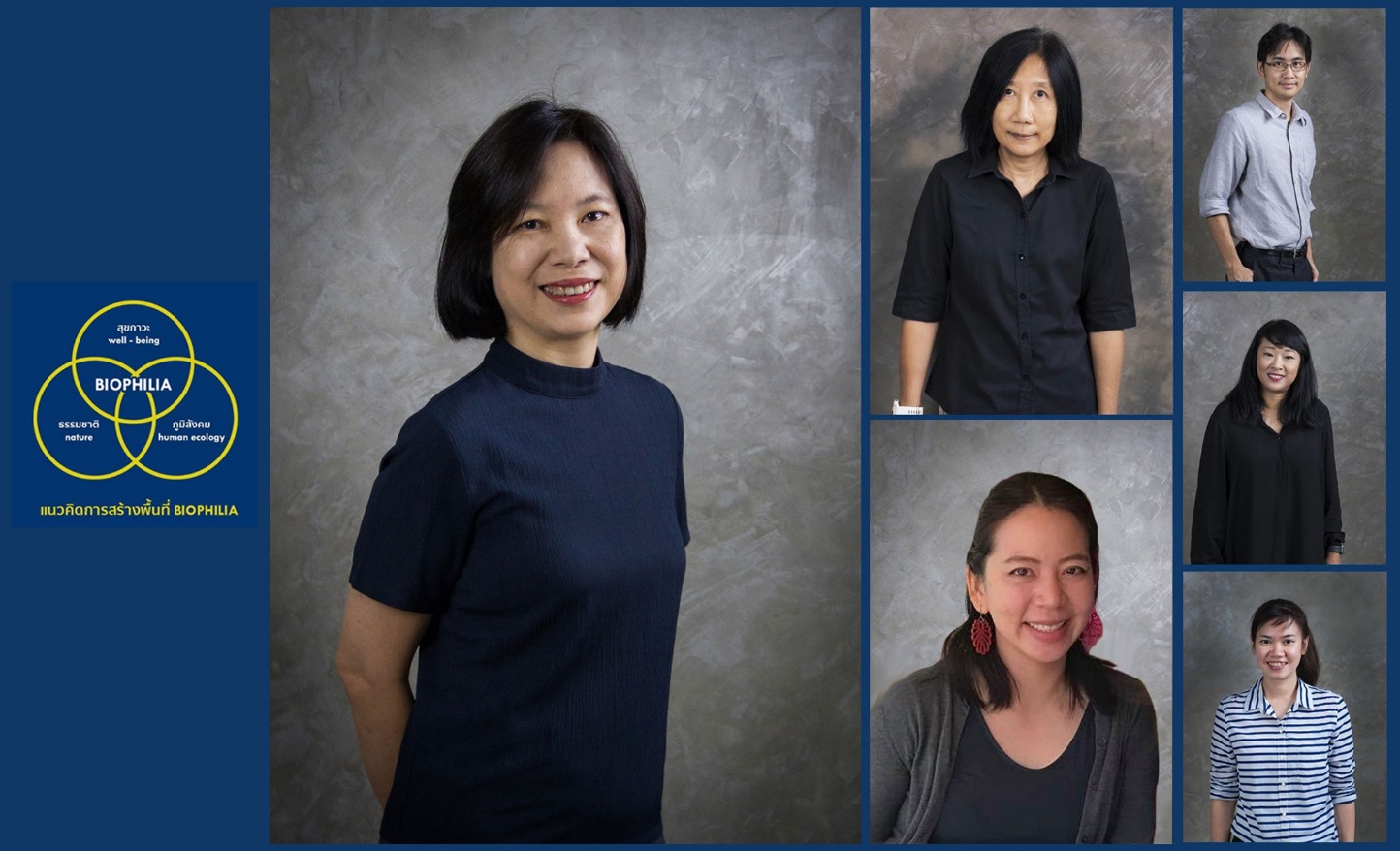 Fig 16 – Healthy Landscape and BioPhilia Research Unit or HEAL-BiP RU has been led by head of Landscape Architecture Department, Chulalongkorn University and facilitated by our academic staff
International Collaboration Eliminates the Borders of LA Education
According to our 40s years history, Chulalongkorn University co-hosted with TALA to organize the IFLA Congresses; World Congress in 1995 and Asia Pacific Regional Congresses in 2011 and 2017. These congresses and student charrettes drew professional landscape architects and LA students from around the world to exchange perspectives and explored our uniqueness in Cultural landscape, hospitality, and tropical nature.
In 2009 our students joined IFLA APR Congress student Charrette as the first student workshop abroad at Incheon, South Korea. Since then, the importance of networking, especially learning from others, has motivated our department to build up international collaborations with many LA programs around the world, the largest network is the IWUL – International Workshop in Urban Landscape. Since 2009 the IWUL was founded by the Universities of Seoul and Chulalongkorn University, the IWUL now has five universities; University of Seoul (UoS), Tokyo City University (TCU), Technological and Higher Education Institute of Hong Kong (THEI), Istanbul Technical University (ITU), and Chulalongkorn University (CU). The latest 2020 IWUL during the pandemic of CoViD-19, our department hosted the first hybrid students' design workshop, with 50 participants from four countries were online and Thai participants were on-site. The 60 participants; students and tutors; successfully experienced the senses of design workshop across different platforms; Zoom, Jamboard, Meeting, Classroom, Facebook Live and etc etc. The fruitful outcomes of the workshop were reported in a booklet published by the University of Seoul but not only in the publications and exhibitions, the lesson learned from the workshop is that in our difficult time; "Not all storms come to disrupt your life but some come to clear your path."; this anonymous quote is really true. Please let us join you if any opportunities allow for a better LA Education future.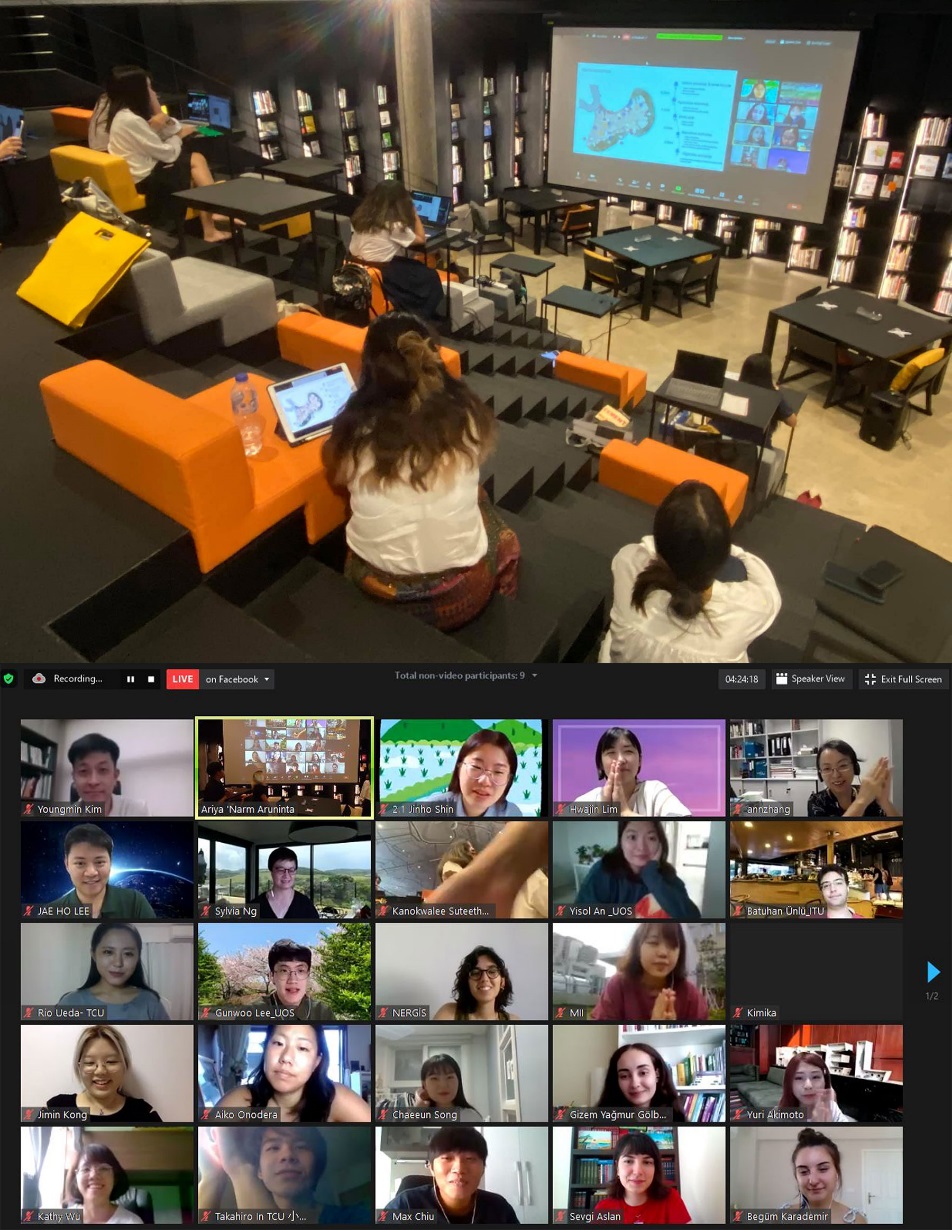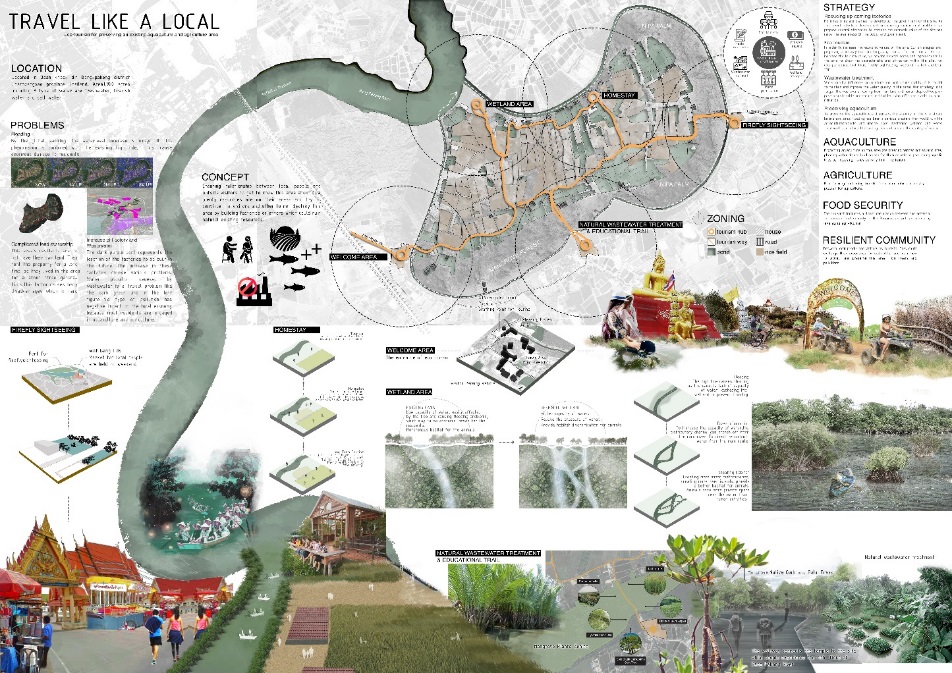 Fig 17-18 – 2020 IWUL International Workshop in Urban Landscape was hosted by Chulalongkorn University during the CoViD-19 pandemic. We decided to organize this event online. See an example of teamwork during one week