Inspiring Stories - Dr. Nakamura and the Afghan People
Inspiring Stories - Dr. Nakamura
The people and incidents that contributed to the Dream of Landscape Architecture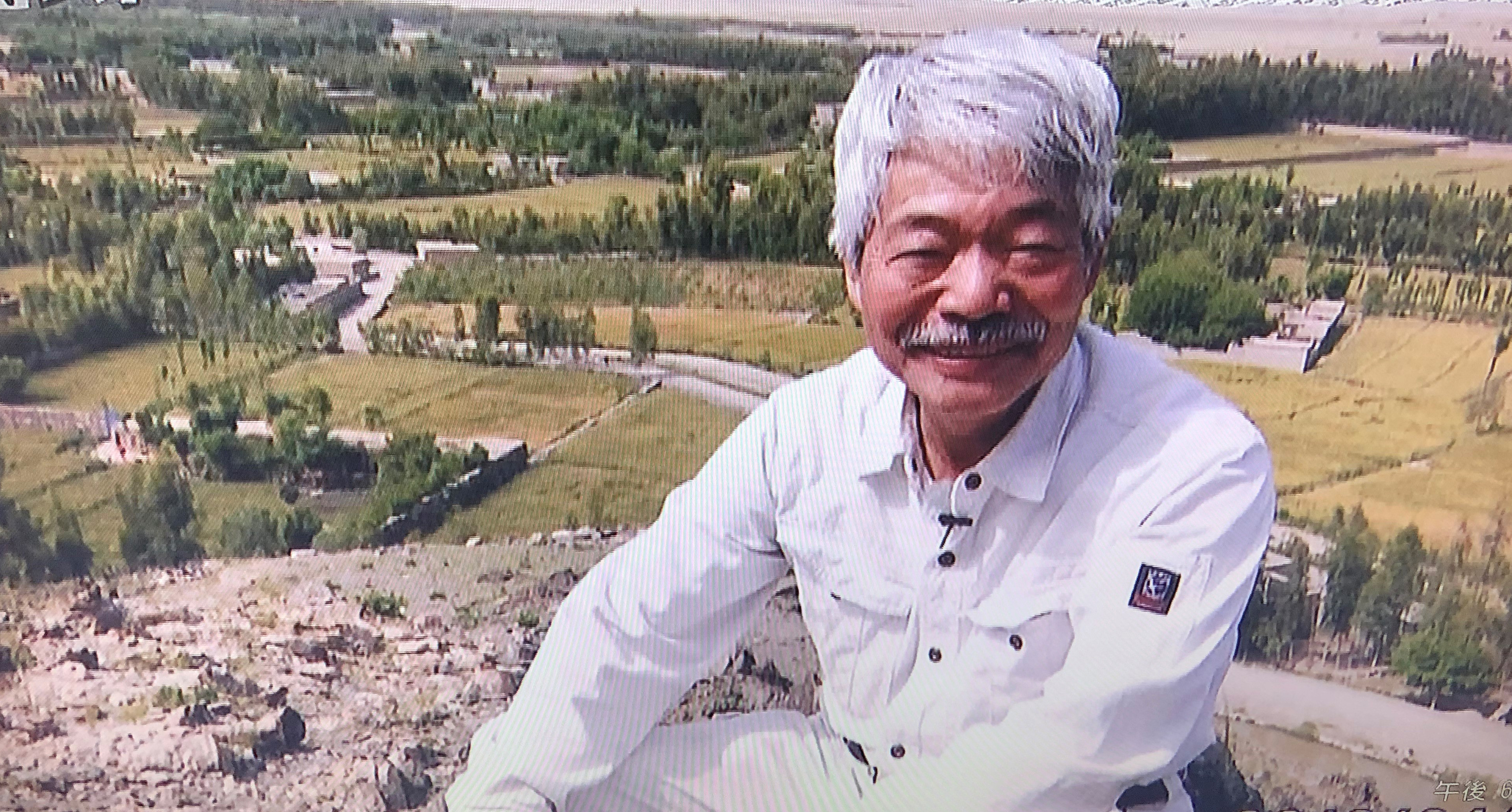 A few years ago, at an IFLA World Conference, a Chilean delegate asked "The people in Chile currently need lots of help. What would IFLA do for us?". This was immediately after a large earthquake in Chile. 
Her question triggered us to set up a task force of Landscape Architecture Without Borders (LAWB) within IFLA.
Now, there are lots of people in the world who need our warm-hearted help which is based on our knowledge and skills. However, there are also some people who are not exactly Landscape Architects but who have taken action in landscape-related fields and achieved excellent outcomes. In this series, we share stories about such incidents and encounters with inspiring people.
Dr. Tetsu Nakamura
He worked to help people in Afghanistan and happened to achieve some inspiring work in the field of LAWB.
He was born in Fukuoka prefecture in the Kyushu region of Japan and graduated from the Medical school of Kyushu University in 1973.
He moved to Peshawar in Pakistan to work as a medical doctor in 1984, where he treated Leprosy patients for more than 20 years.
Later, he moved to Afghanistan and constructed an irrigation canal of over 25km in length reaching the Gumberry Desert. He believed that delivering water to the area would solve both sickness and Afghan refugee issues at the same time and therefore, built the infrastructure which 100,000 farmers can depend on.
In 2016, he set up a school where local people can learn how to build an irrigation canal themselves. He also built mosques and Islamic education facilities based on residents' demands.
In 2018, he was awarded the Afghan national medal for all the above works.  On 7th October 2019, he was also awarded honorary citizenship of Afghanistan for his long-term services. He was dubbed 'Kakamura' (meaning a big brother) and respected by locals.
His irrigation canal was inspired by 'Yamada-zeki' in his hometown, Fukuoka. It is a Japanese historical river-engineering method that diverts irrigation water from a river's mainstream.
He was concerned that a drought in Afghanistan would cause a refugee issue and deteriorate the neighborhood security.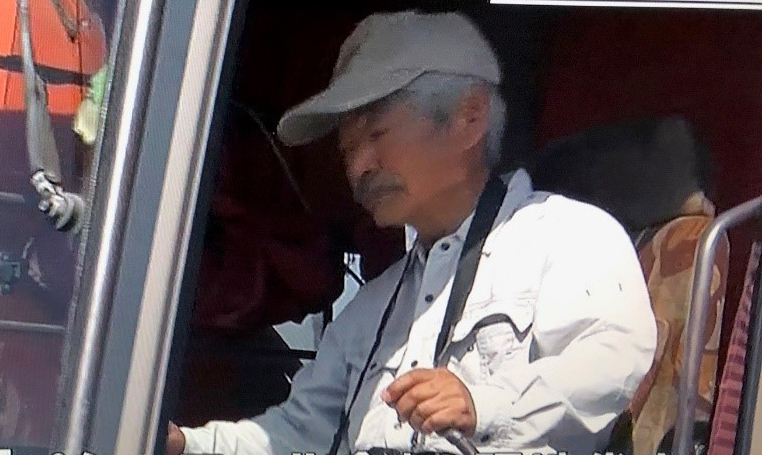 As he believed that providing clean water and food can prevent most illnesses, he operated construction vehicles himself to turn 16,500ha of dry land into green productive land.
As such, he contributed to re-greening the desert.
Here are some of his words representing his spirit and thoughts.
"Agricultural redevelopments can contribute more than army operation."
"The most important thing is to live."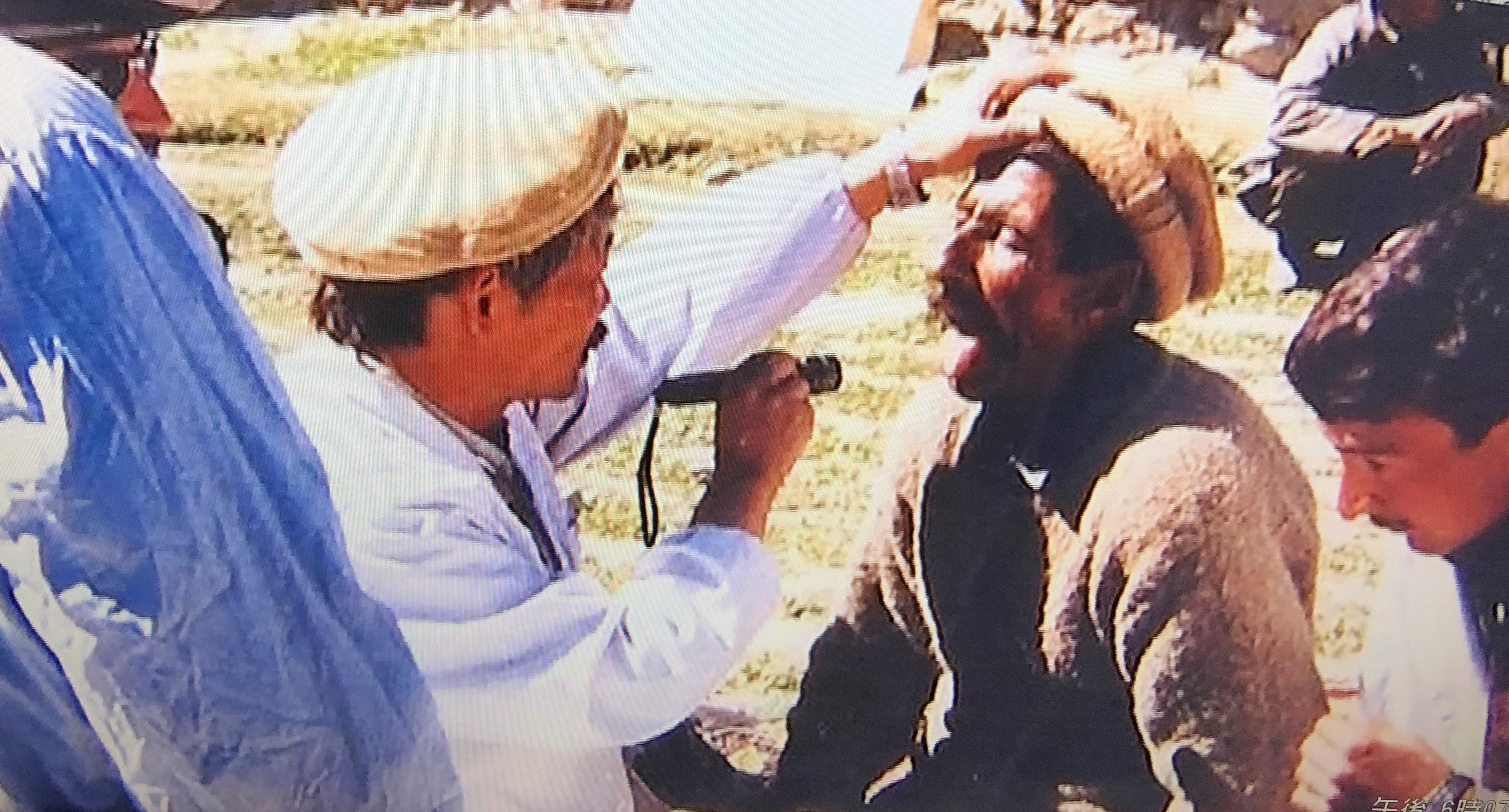 "One irrigation canal is worth more than 100 medical clinics."
"Acting on small things one by one leads to an achievement."
When the irrigation canal was completed, locals said "Doctor, we can now live here!".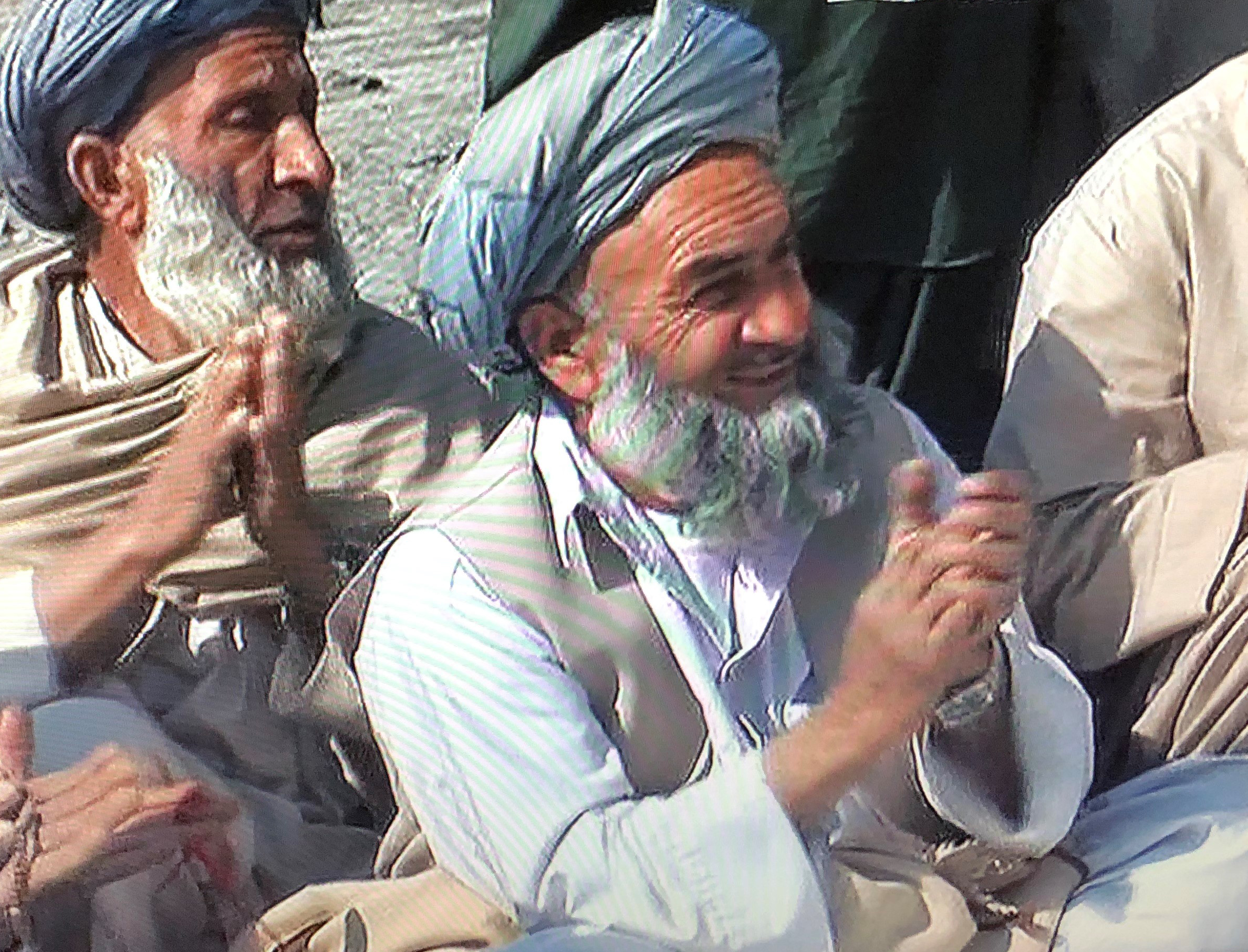 He mentioned that "Afghans wish only two things. One is having three meals per day and the other is living with family in their hometowns."
He also told us that hunger and thirst are not healed by medication.
On 4th December 2019, he was attacked by unknown gunmen in Jalalabad, Afghanistan while travelling in a vehicle and lost his life.
However, we were moved by Afghans actions when President Ghani himself carried Dr. Nakamura's coffin on his shoulder honoring him for his contributions to Afghan land and Kam Air paid tribute to him by featuring his smiling portrait on their aircraft.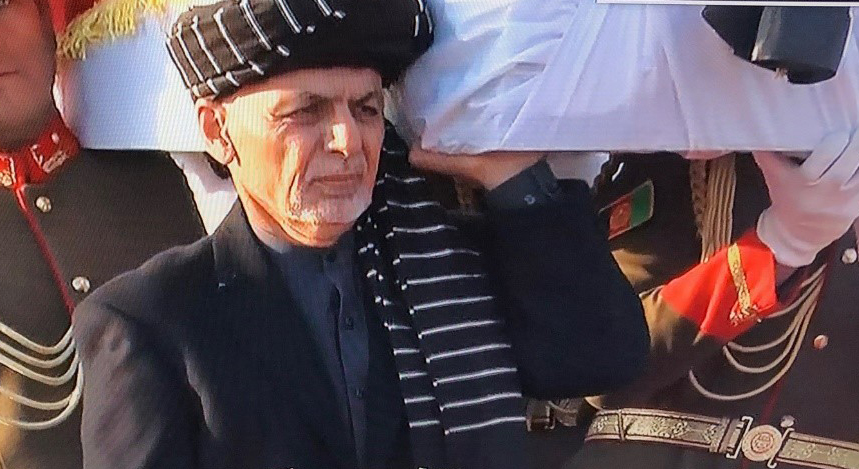 Dear Dr. Tetsu Nakamura and Afghan people,
We remember your noble spirit and will carry it on through our activities in Landscape Architecture Without Borders. 
President of IFLA APR
TAKANO Fumiaki