Landscape Architects in the Conversation of...City in Nature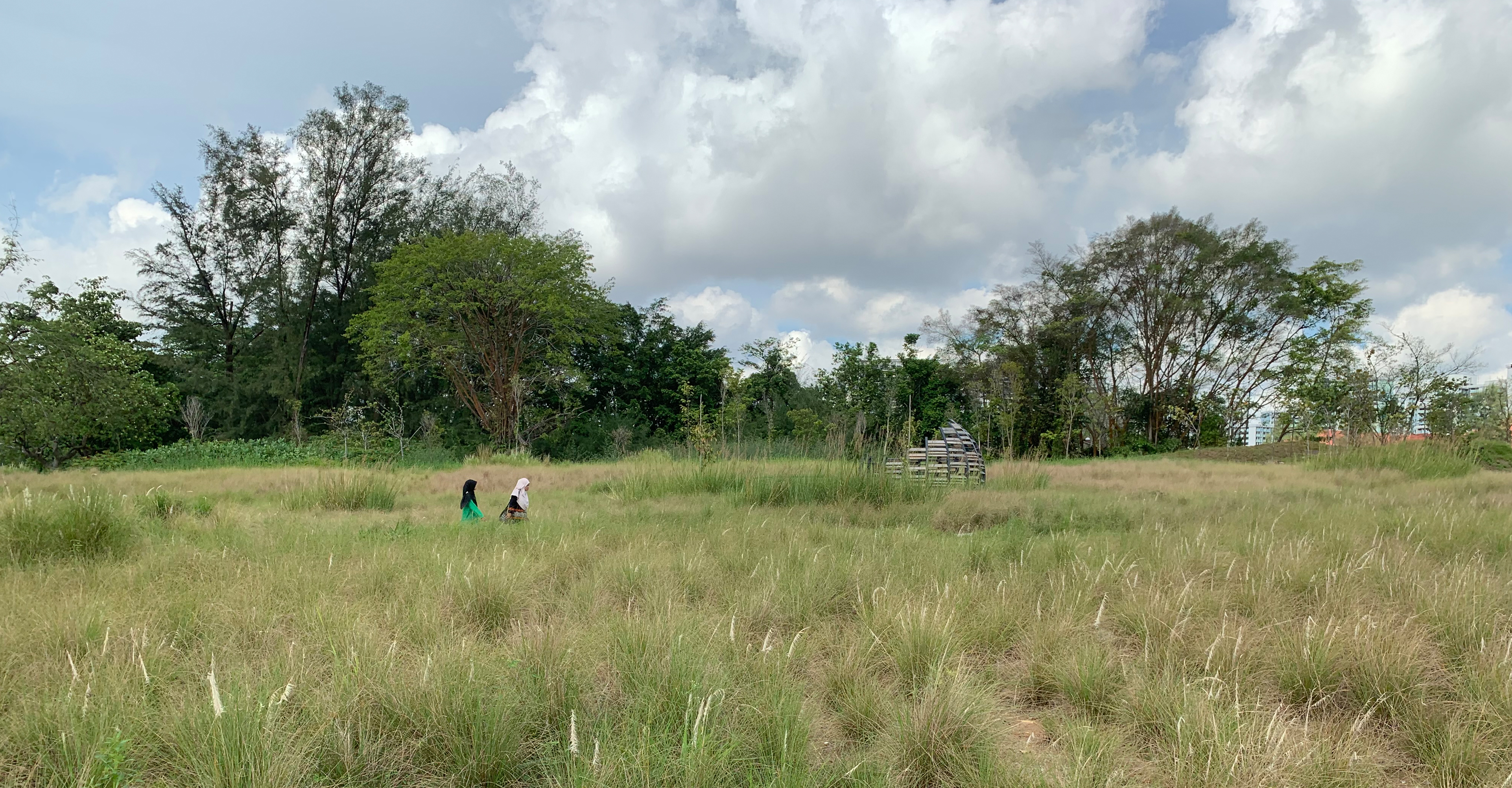 Image 1: Lalang Grassland in Jurong Lake Park West. An excellent showcase of landscape design curating the natural environment Photo credit: Kenya Endo
In March 2020, the Singapore government announced a new vision to transform Singapore into a "City in Nature" — a fourth version of its kind following "Garden City" initiated in the 1960s, "City in a Garden", and  "City of Gardens and Water".
According to Singapore's National Parks Board, in order to further the integration of urban and natural environments, this vision will be guided by four key strategies – extending Singapore's nature park network, intensifying nature in gardens and parks, restoring nature into the built environment, and strengthening connectivity between Singapore's green spaces.
Jurong Lake Park West was renovated and opened in April 2019, a 53Ha park located adjacent to the future 2nd central business district. Inspired by the heritage (indigenous species and habitats) and nature experience (nature play, nature-based water treatment), I come to think this Singapore's 3rd national park strongly demonstrates the essence of how "city in nature" vision will drive the design of built projects in the coming years.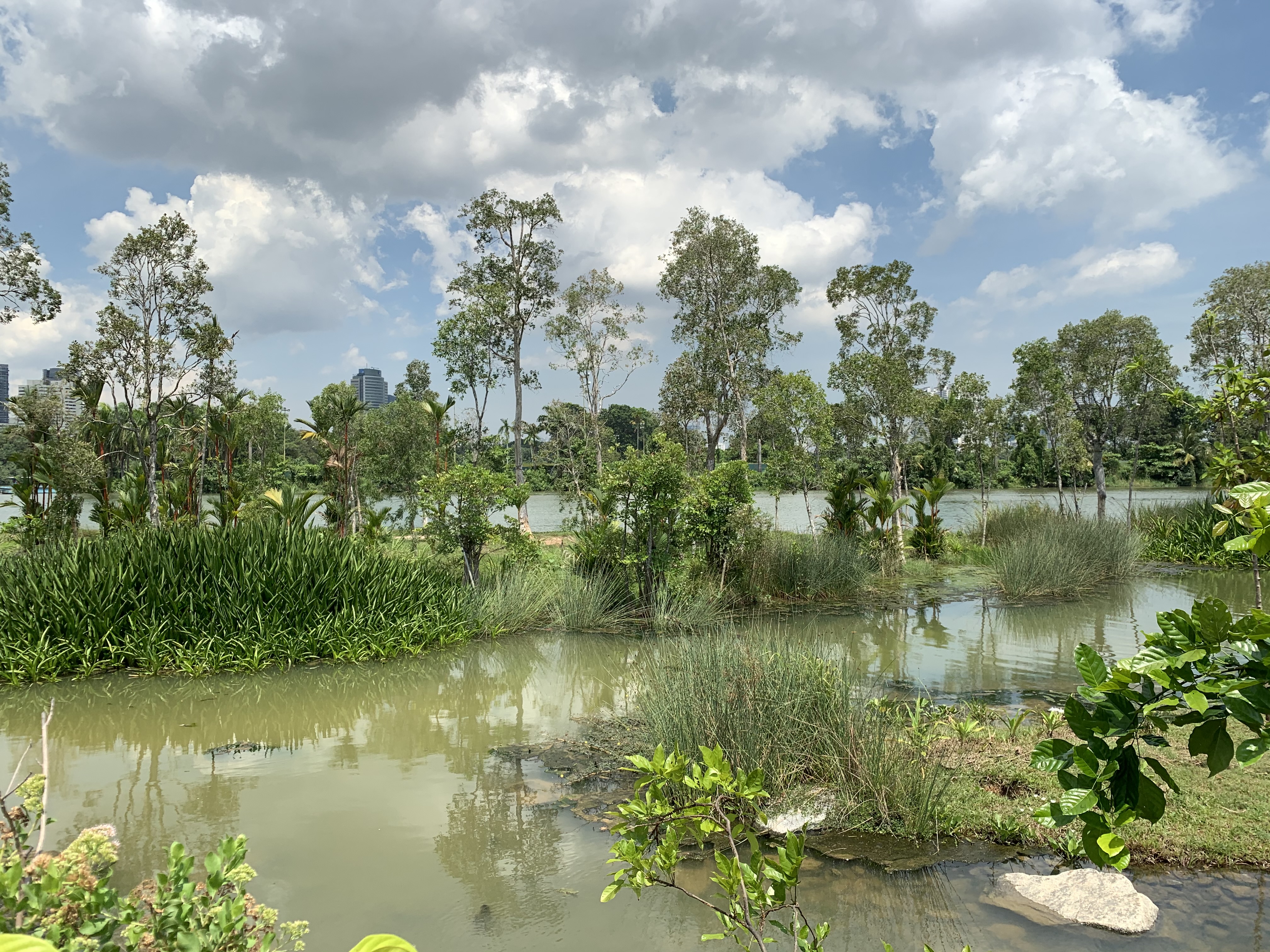 Image 2: Restored freshwater swamp habitat in the park. Freshwater swamp is one of the 3 original habitats occupying Singapore before urbanization (others are tropical rainforest and coastal mangrove). A series of islands with Alstonia spatulata trees and wetland species at the edge, create a dynamic interface between land and water. Photo credit: Kenya Endo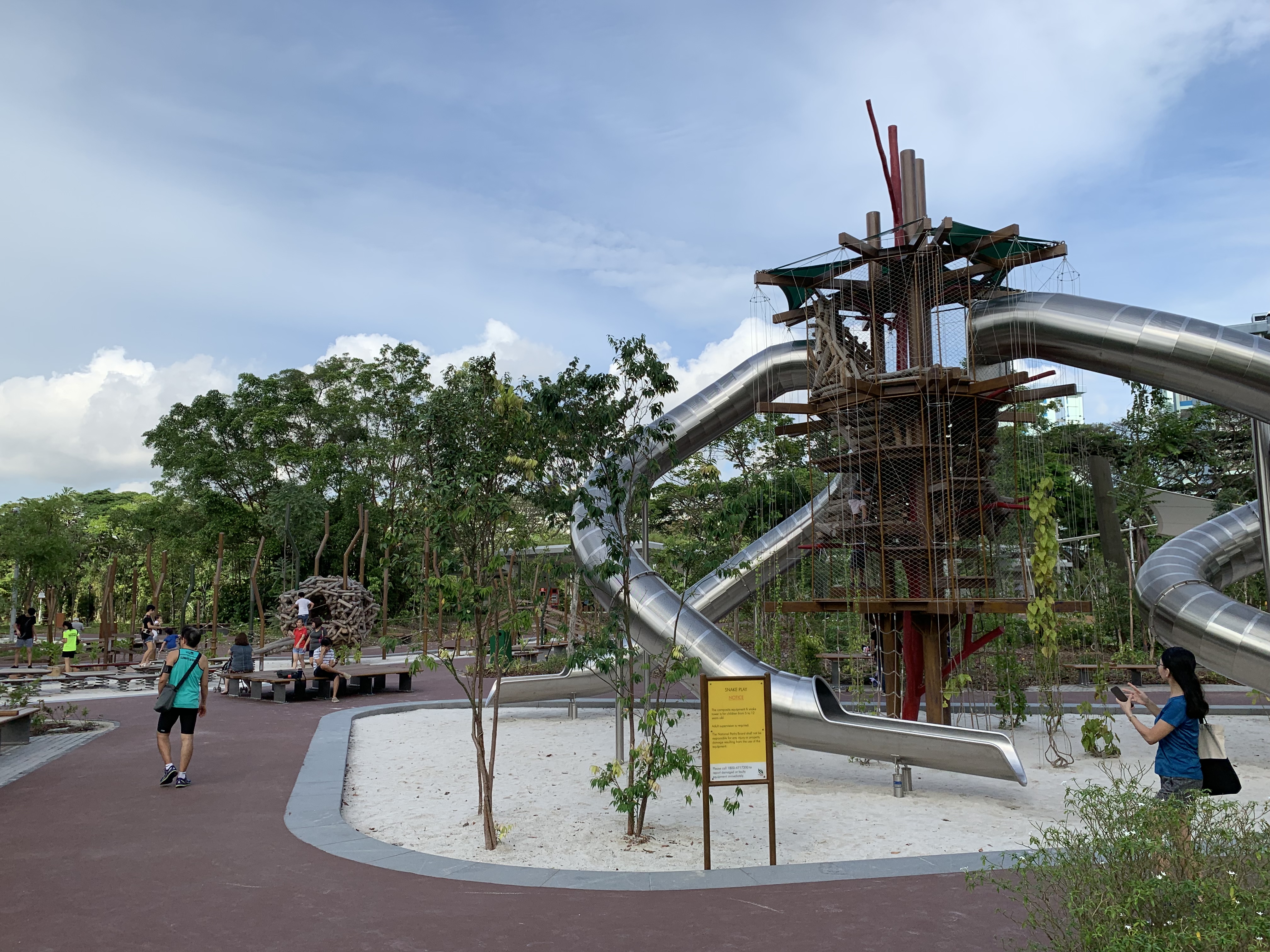 Image 3: Various nature play elements in the park. Design motif derives from the behavior of animals that are local to the area (e.g. curl as a snake, leap like a frog). Photo credit: Kenya Endo
Can you imagine the situation that Singapore citizens suddenly being told that the government is transforming the country into "City in Nature"? This scenario must have puzzled them, as well as the landscape industry. However, having more than 50 years of establishing a mechanism of bringing greenery into our doorsteps, raising awareness of co-living with wildlife proximity to our daily activities (butterflies, otters and hornbills for instance), the new vision and associated numerous projects should be welcomed by all. For landscape architects, we should take this step as an opportunity to strengthen our profession.
Special thanks to Ryan Shubin for the inputs on the article.