Mike Barthelmeh on "overcoming the challenges of 2021"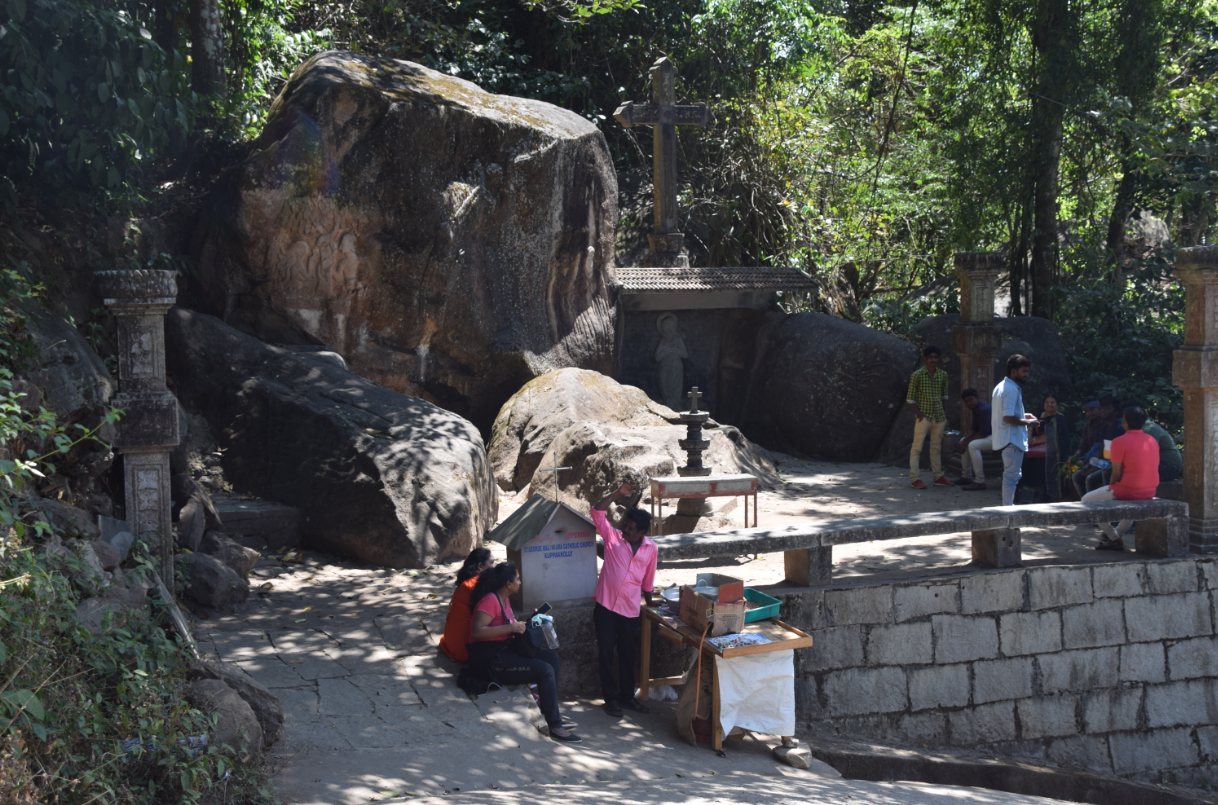 As we begin a new year it is tempting to see the change of date to 2021 as being a symbolic turning point to underscore the end of 2020 and beginning a bounce back from the globally devastating impacts of the coronavirus. However, it is clear that the effects of covid-19 are far from being under control in many parts of the globe and that we will need to continue to deal with the consequences of this virus for quite some time to come.
It's also tempting to talk about waiting until we "return to normal" but it is becoming increasingly clear that things won't be the same again for some time if ever and that we will need to deal with, if not embrace, a "new normal". Virtual meetings and conferences, little if any international travel, the idea of engaging with our communities and designing for our communities in a way that allows interaction with separation... These will be some of the challenges of 2021 for our profession.
This year, our newsletter will focus on people and projects which continue to recognise that the landscape is a series of systems independent of tight national boundaries which are helping to contain the virus, that a sense of community is possible while still providing safe distancing, and that the influence of nature and the natural environment is a powerful force to access to keep our communities healthy.
---