YLAA Recap of the Year
To recap for yet another year, it is time to reminisce about the memories made as part of the IFLAAPR family. This year, YLAA has pushed forward with our inaugural event of a new initiative- a quarterly "International Hangout '' series! In a bid to connect, engage and spark conversations in the regional Landscape Architecture community, we kickstarted the series with 5 speakers from Singapore, Hong Kong, Colombia, Philippines and Indonesia.
YLAA continues to applaud all landscape architecture students and young professionals, extending a virtual pat in the back as we strive to increase the resilience of our urban and natural systems, take on today's urgent global climate challenges and Design for Tomorrow.
To watch the recording, please click here.
In summary, we discussed fresh ways to adapt, mitigate and collaborate with our industry counterparts, providing a hopeful and fresh insight amidst climate worry and the pandemic. 
---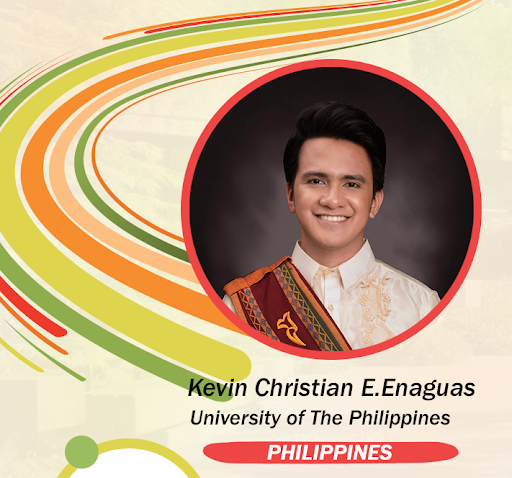 Kevin Enaguas started the talk series by addressing one of the key issues of flooding, especially since the Philippines has to battle many typhoons. He shared how landscape architecture can mitigate flooding hazards by using the Sponge City concept. He explored stormwater management through open space design and his analysis brought up various creative concept development and design interpretation.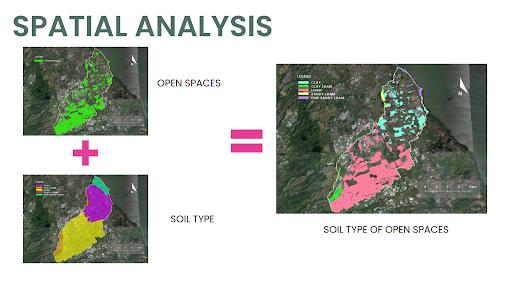 ---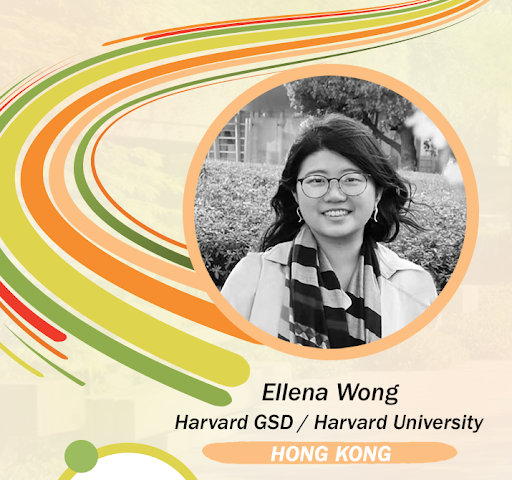 Ellena Wong presented her postgraduate project, The Fusion Menu, to address the circularity of the food system in New Bedford, United States. She explained the negative anthropogenic factors that interfered with the marine ecosystem and fisheries production across the area. The Fusion Menu offered a circulatory system in landscape design and facilities to support the resilience of climate change in the seafood system along the coastal area.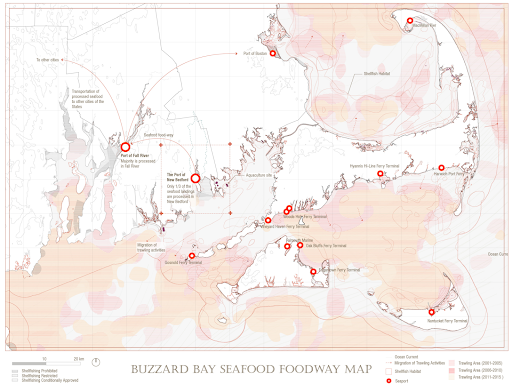 ---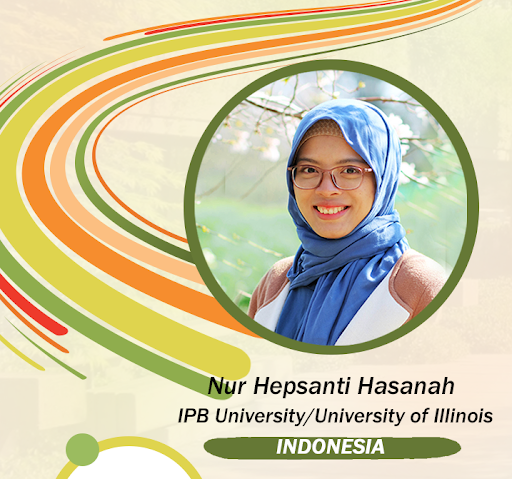 Nur Hepsanti talked about Surface Operation as a design approach to shape our future earth. The streetscalpe rejuvenation masterplan was undertaken in Chicago Chinatown where she demonstrated how her design approach, Claiming Life, could invigorate the urban vibrance there.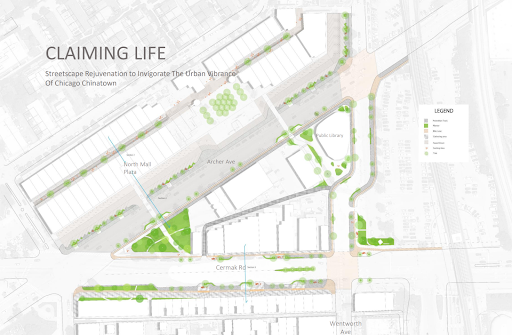 ---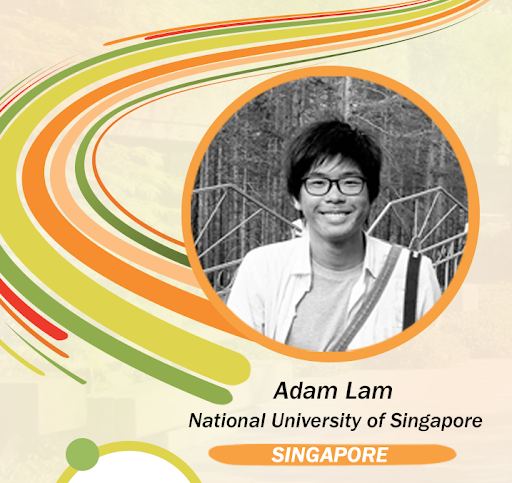 Adam Lam brought his postgraduate project to the table: Reimagining Coastal Landscape for Sea Level Rise adaptation in Singapore. He addressed the vulnerability of some reservoirs and utlised local systems and solutions in his design concept. He proposed the collection of weeds and sediment to be processed into building permeable structure, in order to ultimately reinforce the dam and terrain.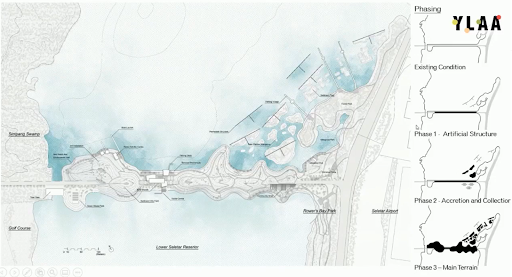 ---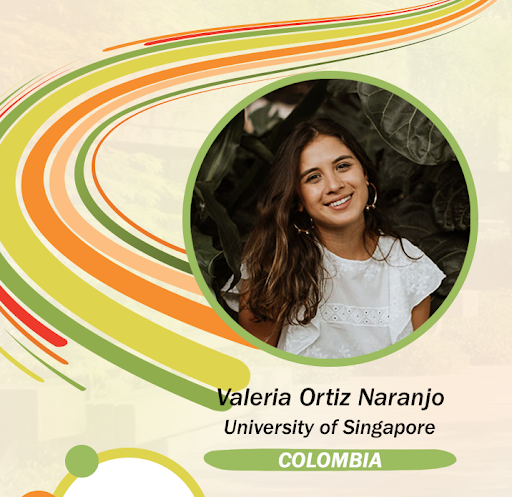 Valeria Ortiz shared her Personal Path on Sustainability from Colombia to Singapore. She shared about the passionate works in sustainability that have been influenced by indigineous community and nature in Colombia. She also applied sustainable design principles in her work like developing low impact architecture, using solar panels, rain harvesting, crops, and biophilic design.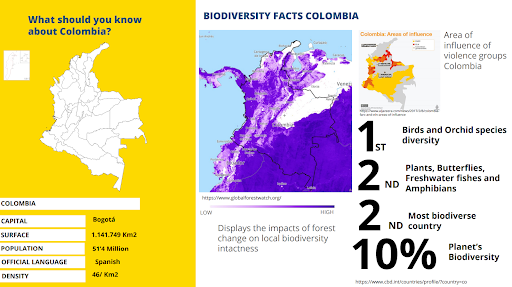 ---
With such a fruitful kickstart to YLAA, we cannot wait to celebrate more of our young professionals and connect over shared dreams and visions for 2022 and beyond! 
From all of us in YLAA, we sincerely wish all IFLA members, from all continents, a Blessed Christmas and Joyous New Year ahead!
To join our circle of 350 members worldwide, please register here, or email us at ifla.ylaa@gmail.com if you have any queries or topic of discussion.